NEWS
New Tunes: Ricky Martin Sings "Adios" In Three Languages and More Music This Week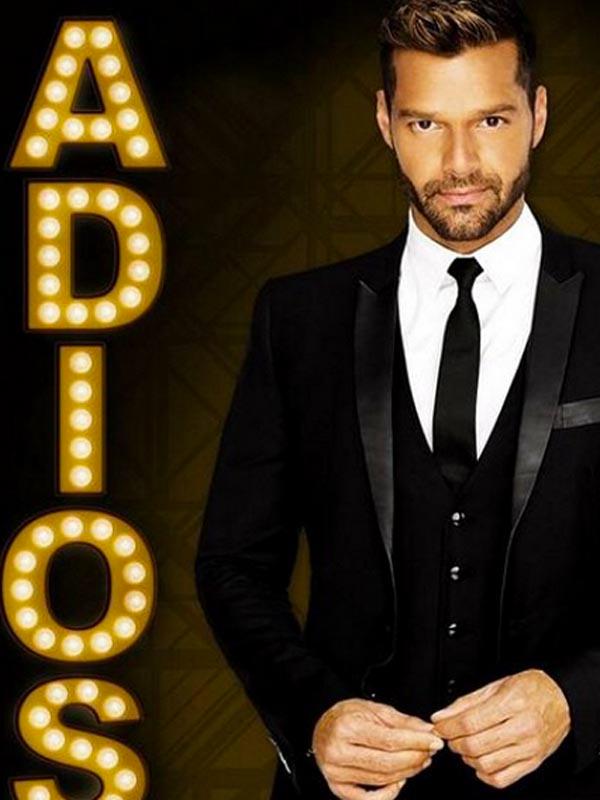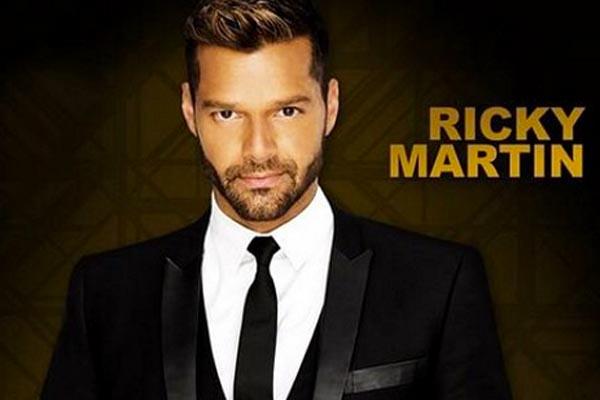 Welcome to New Tunes Tues, where we tell you what newly released songs/albums/music videos etc require your attention immediately. This week we've got a lot of impressive collaborations, plus also impressive is that Ricky Martin released the same song in three languages. Wowza. Listen in:
WATCH: Beyonce and Jay Z Release Intimate Home Video Footage
Ricky Martin, "Adios." When you're multi-lingual, you might as well show off your skills in song form. Ricky Martin's latest single comes in three versions—one in English, French and Spanish. Impressed? Just wait until you hear the song:
Article continues below advertisement
youtube=https://www.youtube.com/watch?v=yeVDpuZ1LzY&w=640&h=360
Jessie J ft. 2 Chainz, "Burning Up." "Bang Bang" wasn't enough of a hit for Jessie J so she decided to release another catchy single from her upcoming album, Sweet Talker. Really though, this song totally has "number 1" all over it.
OK! News: Ariana Grande and Chris Brown Make Out in New Video
Pitbull ft. John Ryan, "Fireball." Summer's over, but what is with all these songs about heat? Oh well. We're digging this new one from Pitbull and John Ryan. It feels sorta different from all his other collaborations with stars like Enrique, Jennifer Lopez and Kesha, doesn't it?
youtube=https://www.youtube.com/watch?v=HMqgVXSvwGo&w=640&h=360
Mary J. Blige, "Therapy." Also, Mary J. Blige's new song is quite a different sound for her, too. She flew to London to record her newest album—when you're Mary J, you can get away with that, apparently—and got in the studio to co-write this song with Sam Smith. Like?
youtube=https://www.youtube.com/watch?v=HdMvyYUzVDQ&w=640&h=360
Alex & Sierra, "Here We Go." October 7th is almost here, which is the day that these X-Factor alums will release their debut album! Yay! If "Scarecrow" wasn't convincing you to pick up a copy, maybe this song will do it?