NEWS
OK! Exclusive: Nick Lachey Reveals Which Songs on His New Album Best Represent His Wife, Vanessa, and 98 Degrees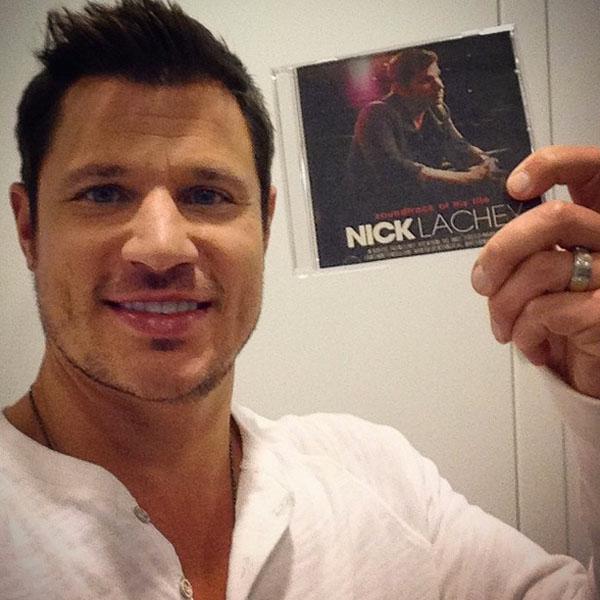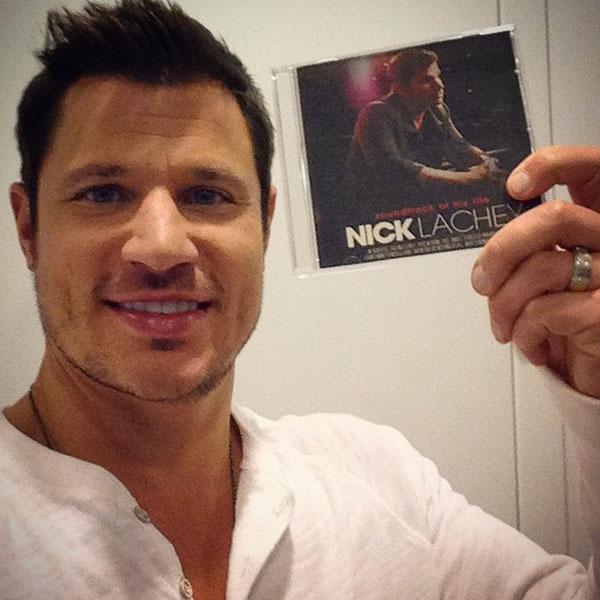 Nick Lachey's got a new album out today, but it's not original music. Nope. Nick's released his very first album of cover songs, Soundtrack of My Life, featuring tunes from famous movie soundtracks! We chatted with Nick about the songs he chose to feature on the album, including the one that means the most to him and his pregnant wife, Vanessa Lachey, and the one that best defines his time with 98 Degrees.
Article continues below advertisement
PHOTOS: Adorable Pics from Vanessa and Nick Lachey's Birthday Weekend in Disneyland
Oh, and? We of course got Nick to spill on how he and his wife are prepping for their arrival of their second child, a daughter, whether or not he plans to write music for her once she's born, and other 90's stars that Nick wants to reunite with on his Vh1 show, Big Morning Buzz Live. It's all below!
OKMagazine.com: Happy belated birthday. Your birthday celebration in Disneyland looked so fun!
Nick Lachey: Yes, I was partying with a bunch of toddlers. It was a good time (laughs)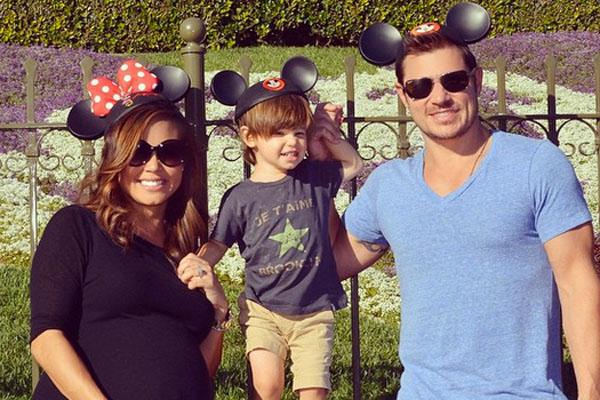 OKMagazine.com: What made you want to put out a covers album this time instead of original music?
NL: I've always wanted to do a cover album, it's like a rite of passage in your career at some point. I knew I wanted to do a cover record, I just didn't know what angle I wanted to take. I didn't want to do the Motown thing, I feel like it's been done a lot, so I tried to find something a little bit out of left field. And this concept I thought was a good one and we went for it. I've always loved the marriage of music and film, how one complements each other.
Article continues below advertisement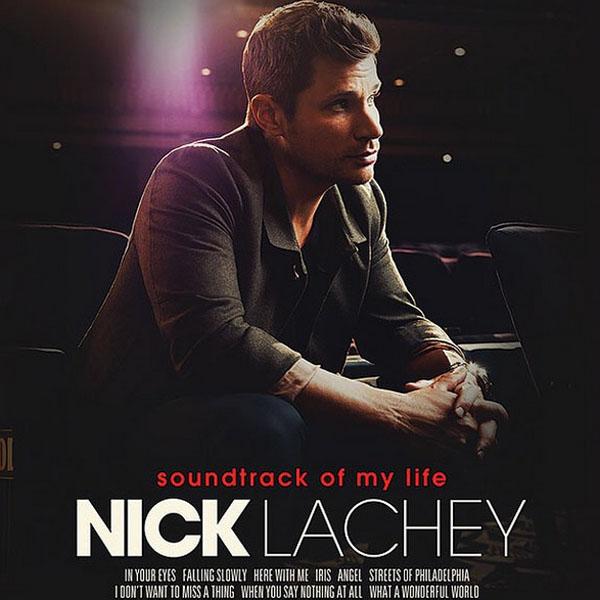 OKMagazine.com: Did your wife Vanessa have a say in the songs you picked?
NL: She definitely approved of all the songs but it was more me making the call on my own. But there's one specific song, "Falling Slowly" from the movie Once that's special, it's kind of like our anthem if you will. We had it performed at our wedding shower so I think out of all the records that's probably the most special to her and to me.
Article continues below advertisement
OKMagazine.com: On your show, Vh1's Big Morning Buzz Live, you recently had some 90's stars like Nick Carter, Michelle Williams and O-Town. Who else from that era do you want to reunite with on the show?
NL: That's a good question. We had Boyz II Men on recently, they were a huge inspiration for my whole group. Who else...the Spice Girls or Hanson..all those groups of that 90's era. It's always fun to reminisce and catch up with those folks.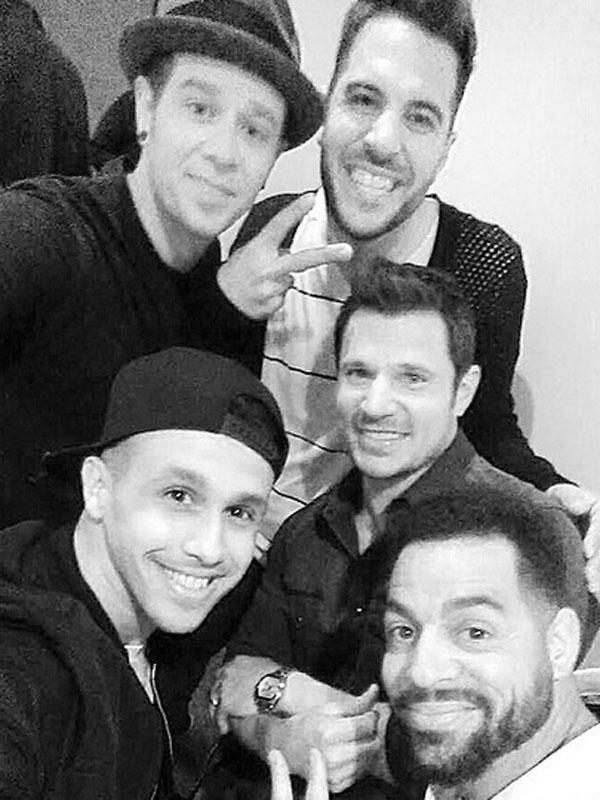 OKMagazine.com: Your last solo album was a collection of lullabyes for your son, Camden. Will you have a follow up album for your new daughter?
NL: Yeah, my wife's been asking me the same question and I do want to do something for our daughter. I feel like I need to meet her first and get to know her and those songs are always inspired by the feelings that come with holding the new life in your hands. So I'd love to do something for her as well. You can't play favorites, you know?
Article continues below advertisement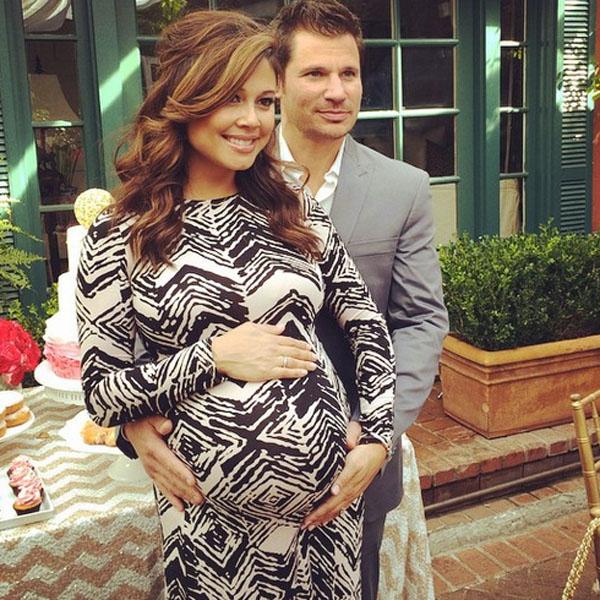 OKMagazine.com: She'll be a good belated birthday gift, I'm sure.