NEWS
Trick-Or-Treat! Celebrate Halloween All October At Jack O' Lantern Drive-Thru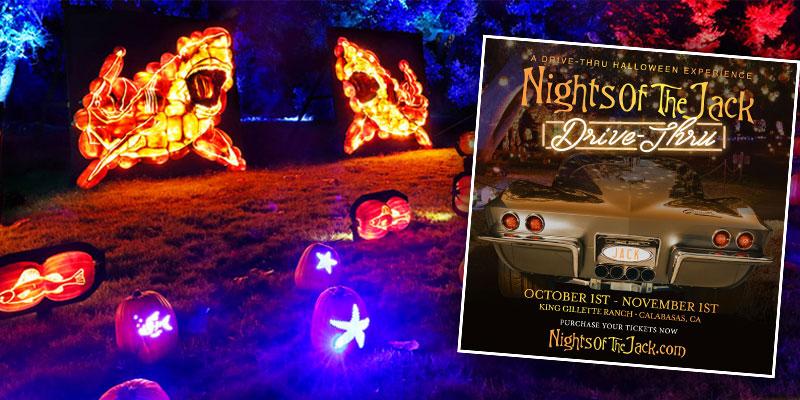 With Halloween right around the corner, what better way to celebrate the spooky month than at a hair-raising wonderland ranch? The highly-anticipated Nights of the Jack Halloween experience will return to King Gillette Ranch in Calabasas from October 1-November 1.
"We are grateful that Nights of the Jack will make its return this Halloween season with a special drive-thru format and exciting new installations," said the month-long event's founding team members, Ben Biscotti, Tony Schubert and Bobby Rossi. Nights of the Jack will provide families and friends "with a fun and safe way to get out of the house and still experience the magic that guests have come to expect over the years," as they drive through the mile-long Jack O' Lantern-filled dreamland.
Article continues below advertisement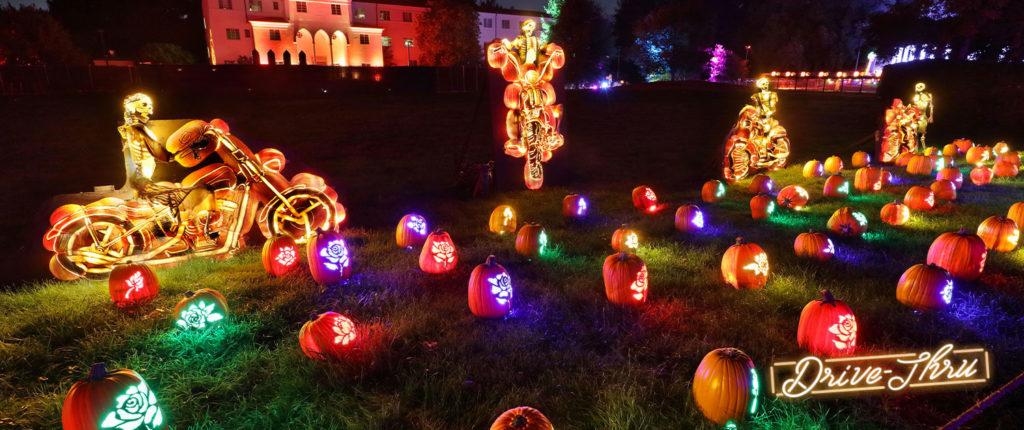 The annual all-ages event will see a few changes this year due to the ongoing coronavirus pandemic. Biscotti (co-founder & president of 1iota Productions), Schubert (award-winning event producer & designer of Event Eleven) and Rossie (hospitality & marketing impresario of Motely Projects) announced that the 2020 edition of the Halloween experience will be reimagined as a "contactless drive-thru trail filled with thousands of hand-carved pumpkins, creating a safe environment while still allowing families to celebrate the year's spookiest holiday!"