PHOTOS
Kim Kardashian Thinks She Embarrassed Herself In Front Of Lebron James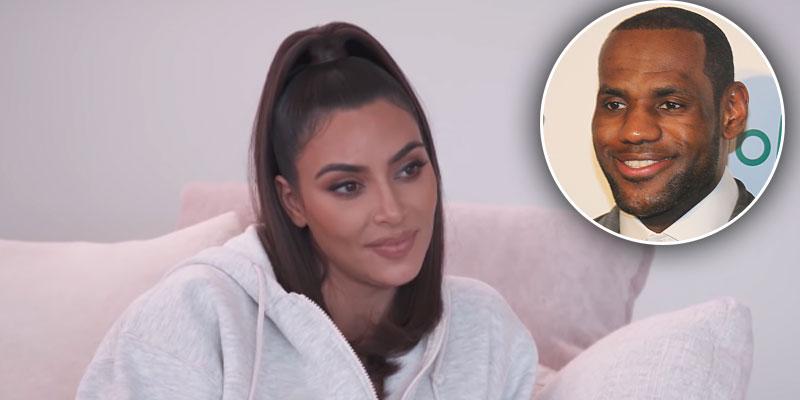 Kim Kardashian is opening up about an embarrassing moment during Tristan Thompson's NBA game last month. In a new clip of the upcoming season of Keeping Up With The Kardashians, Kim explained that she embarrassed herself in front of Lakers star, LeBron James.
Article continues below advertisement
While speaking to her sister Khloé, Kim recalled cheering loudly for the Cleveland Cavaliers star, 28, during her date night with Kanye West. "I was literally going, 'Go, Tristan, go'" she said before adding, "embarrassing myself with LeBron right there and all the Lakers.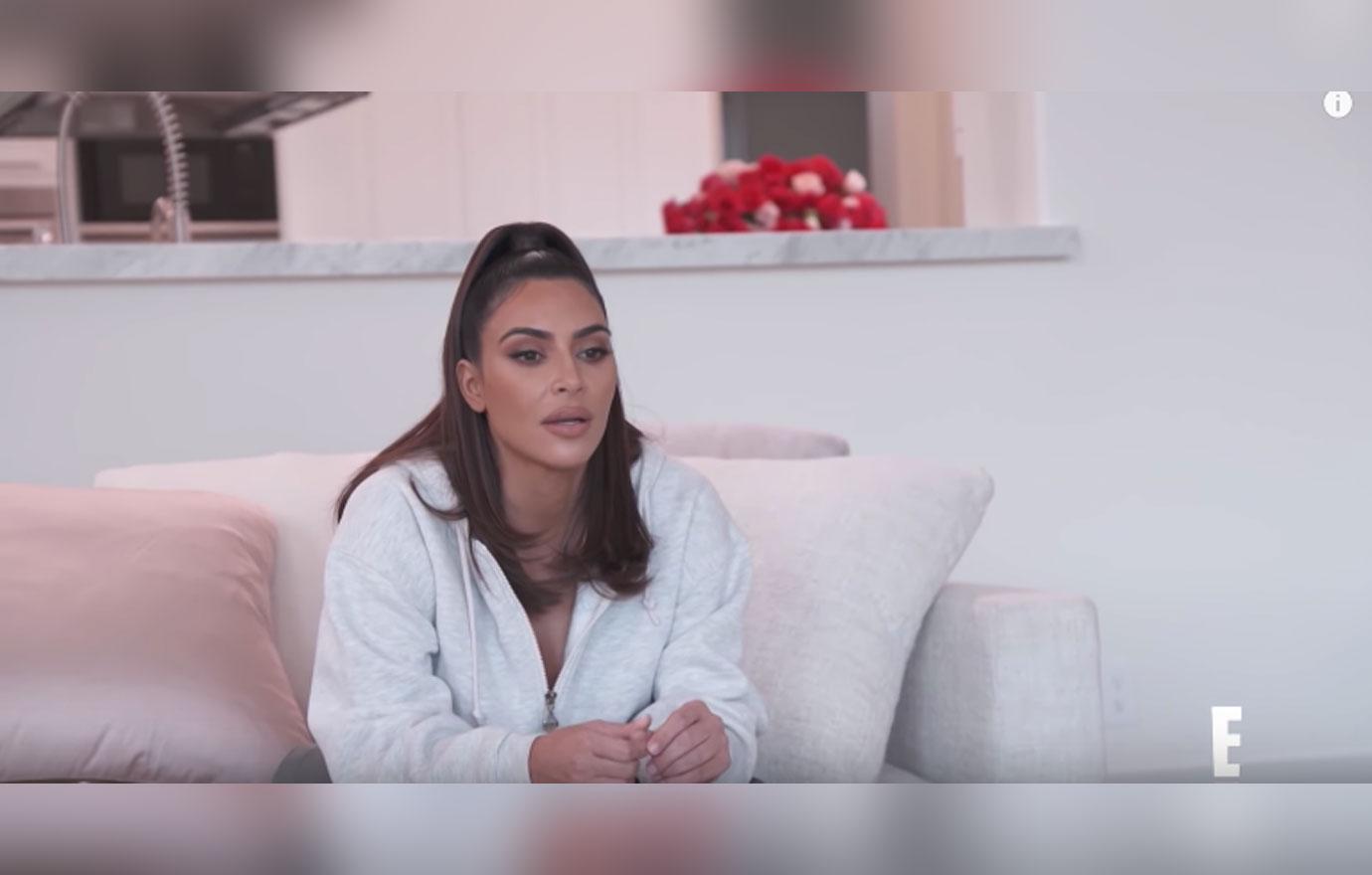 During the conversation, the Good American CEO, 35, addressed reports that accused Kim of throwing shade at her ex. "It's crazy that the world is that sick that they think you and your husband would go to a game deliberately with the intent of booing True's dad. They would much rather believe some nasty exaggerated bulls**t than just the truth. Yeah, we're family, we're supporting him. Great, it's exciting," she explained.
Article continues below advertisement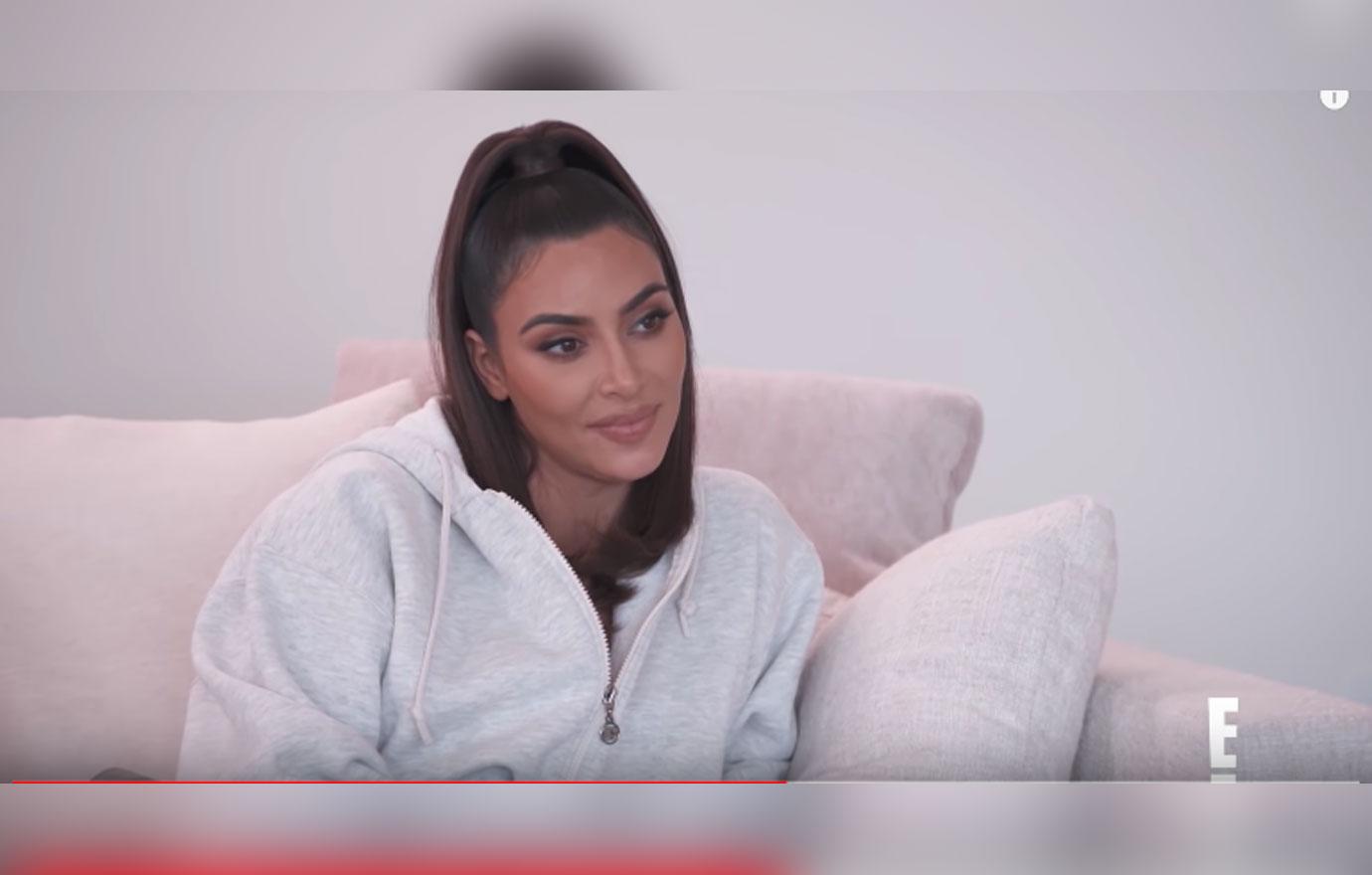 As KUWTK viewers might know, this isn't the first time that Kim has had second thoughts about a spur-of-the-moment decision. In a sneak peek of the 18th season of E! show, Kim invited Khloé's ex to dinner. "I was leaving the Mercer Hotel, and then I got a call on my cell phone from Tristan. And he was like, 'Oh my God I'm right next door,'" Kim explained.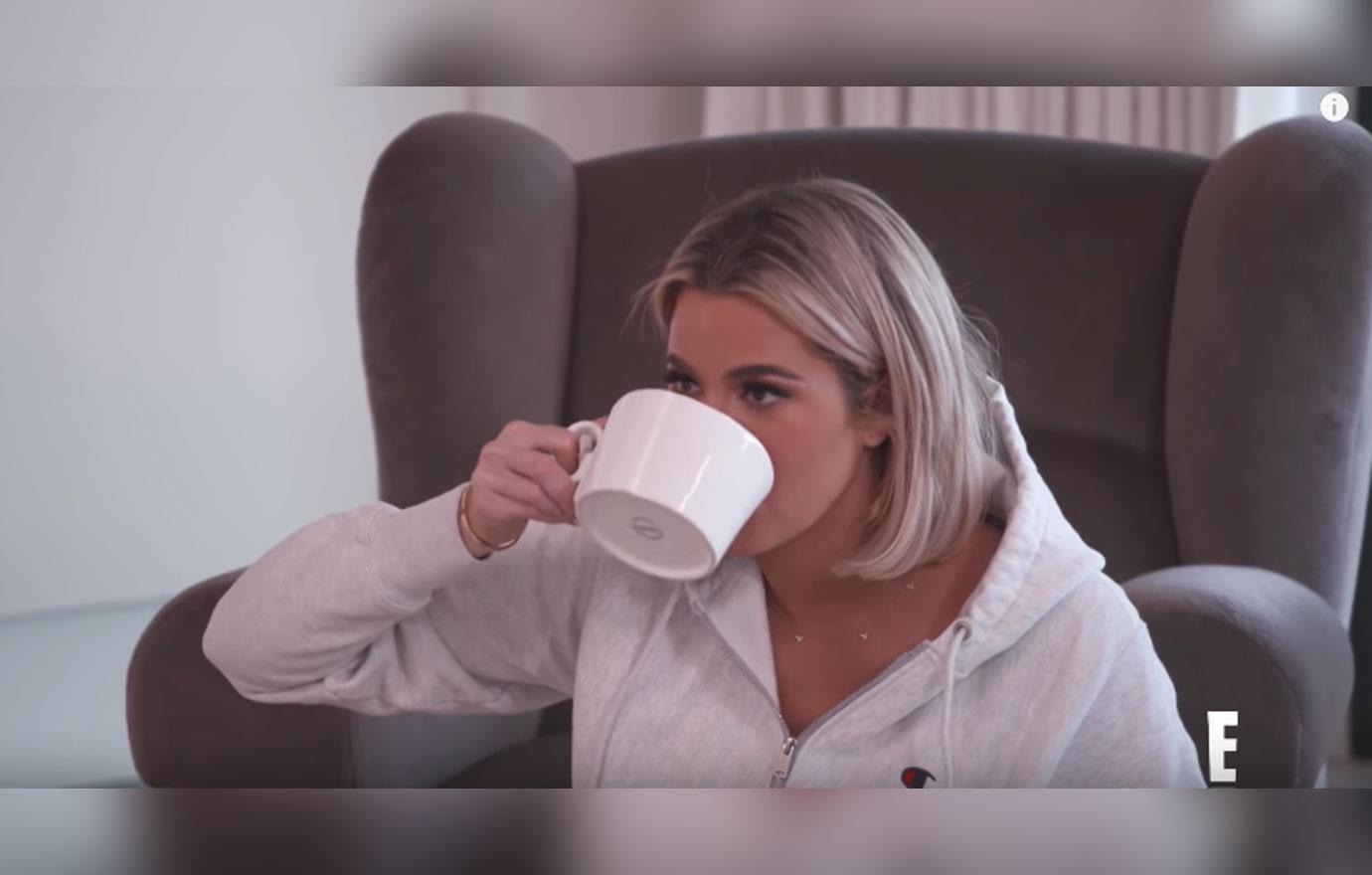 She continued, "I'm like, 'I'm gonna go have dinner with my friend.' So I was like, 'Do you wanna come?'" After sharing the news with Khloé, the SKIMS mogul confessed that she was conflicted about extending the invitation.
Article continues below advertisement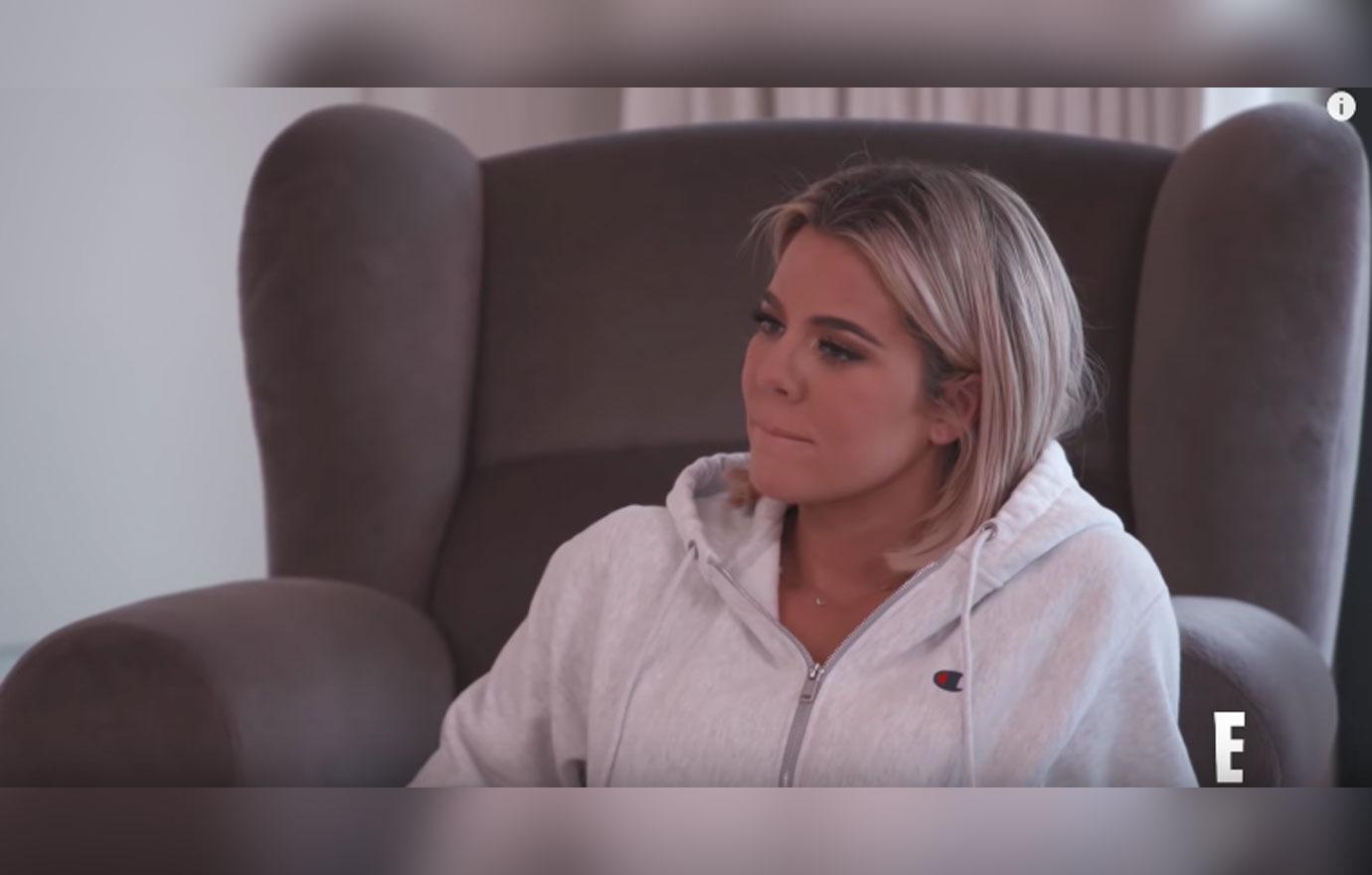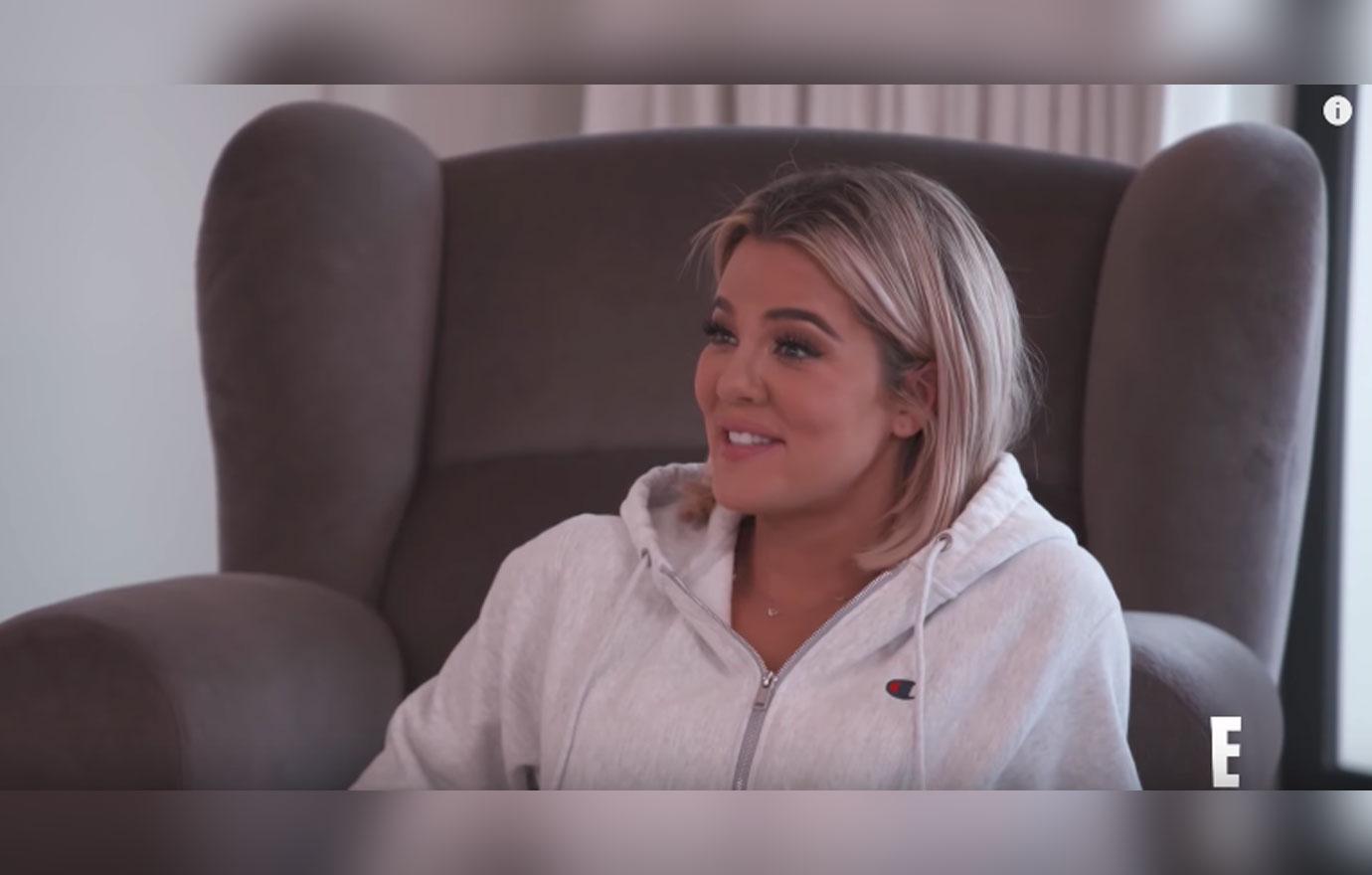 "Khloe's family have forgiven Tristan in some regards but they are still very protective of Khloe, her feelings and of course, her daughter True. They know Khloe is smart and will make the right decisions for herself. She is an adult and they know she makes choices that respect herself and what she feels is best for her and her family," a source told Us Weekly, noting that Khloe "knows that people slip up and make mistakes in life since everyone is human."
What do you think about Kim embarrassing herself in front of LeBron? Share your thoughts in the comments below!