NEWS
OK! Catch Up: What You Need to Know About 'Supernatural' Before Tonight's Finale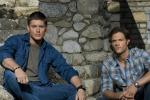 Article continues below advertisement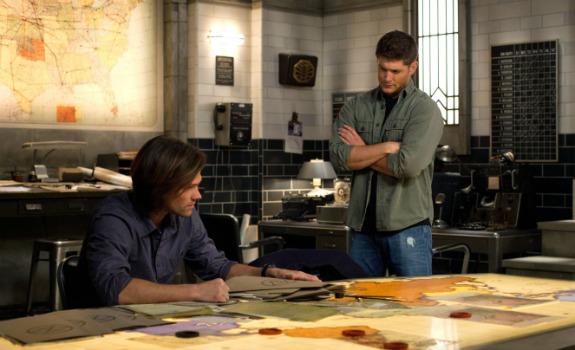 OK!: What should viewers know before tonight's finale?
To expect a huge, heartwrenching cliffhanger that will traumatize fans over the summer hiatus!
OK!: Do you have any predictions?
The episode title is "Sacrifice," and Supernatural always writes with multiple meanings and situations in their seasonal storylines, so we predict this episode will put Sam, Dean, Castiel and probably others, into a situation where at least one (or more) of them will need to sacrifice something--or someone--very personal to them.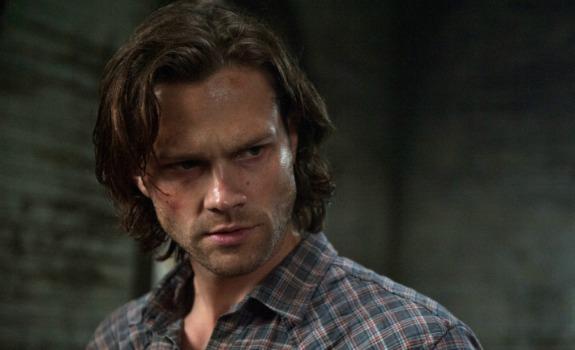 OK!: What do you hope will happen, and what do you not want to happen?
We hope that Sam going through the trials will finally make him feel that he's made up for a lifetime of feeling different, feeling unclean and "wrong" because of the demon blood. We hope that Sam and Dean will work together, that their bond as brothers will overcome any trial or demonic horror thrown at them, because they're stronger as a family. We don't want Crowley to become human, he's too good at being bad. We don't want Naomi to win. We want Castiel to realize that he's made a mistake by trusting Metatron, and to put his faith in Dean, who's always been right there for him, no matter what.
What do you think is going to happen on tonight's finale of Supernatural? Do you follow fan sites or Twitter feeds? Do you think Supernatural has the craziest fans? Tell us in the comments below or tweet us @OKMagazine.