NEWS
OK! TV Awards: Vote for the Craziest Fan Base Out There!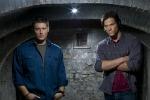 The internet is great for many things—providing information, letting you watch viral videos, buying takeout food without even having to speak aloud, and of course, connecting with people who have the same obsessions as you. Television is a favorite American pasttime, but the advent of the internet means that rabid fans can obsess about the tiniest details of characters and episodes until forever.
Article continues below advertisement
The following TV shows have fan bases that are so obsessed, so rabid, that you better not breathe a word of negativity about their shows on the web. Or they'll find you. Vote now!
OK! News: Vote for your TV BFF!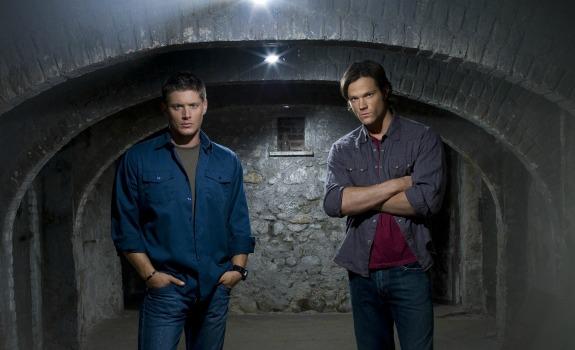 Some peole are only vaguely aware of this show about brothers hunting demons and ghosts; fans know it is one of the most popular cult series of the last 10 years. In fact, it's been on the CW for almost a decade, and viewers post fan fiction and even hold fan conventions across the country.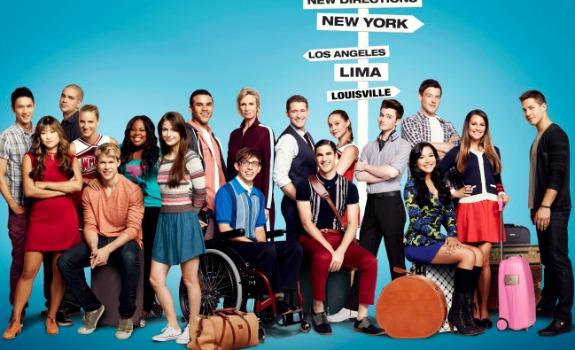 First off, look at this giant cast. You have to be very dedicated to stay on top of this show! Secondly, did you know that the cast of Glee has had more songs chart on Billboard than the Beatles? Yeah.
The Big Bang Theory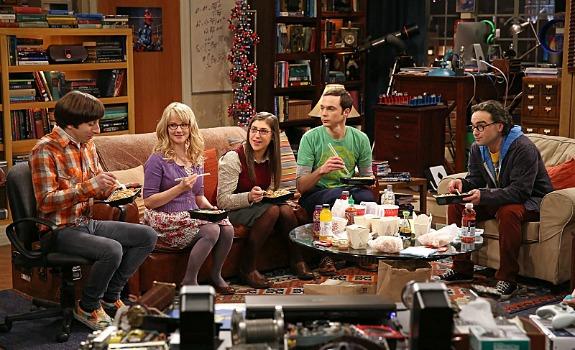 Are we all just nerds at heart? The enduring success of this show suggests that indeed we are! CBS picked up this show for an additional three seasons all at once back in 2011. It's possible the series—and its adorkable fans—will never let it go off the air.
Article continues below advertisement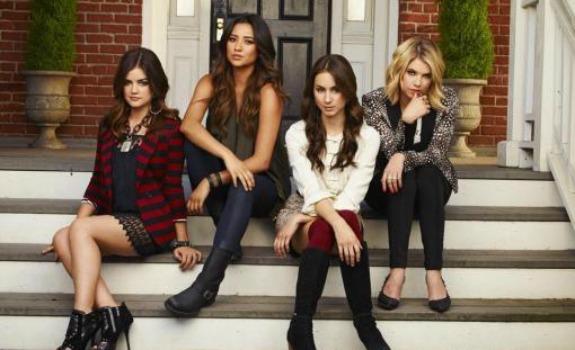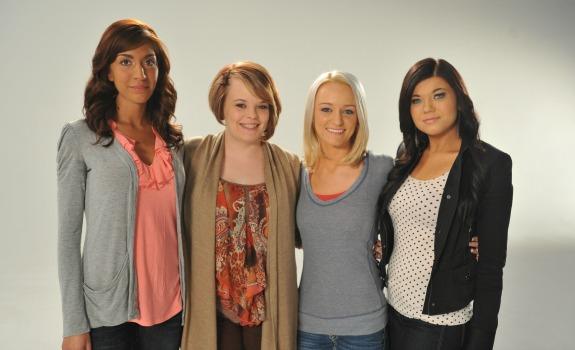 Love it or hate it—no, the truth is, you're watching it and actually loving it. Over the years, fans have really come to care abut the girls of Teen Mom and Teen Mom 2, their well-being and their children. Even when they make us sad (we're looking at you, Farrah).
Are you a rabid fan of one of these shows? How intense is your love for them? Have you ever checked out a fan site—or created one? Tell us in the comments below or tweet us @OKMagazine.