NEWS
OK! Catch Up: What You Need To Know Before Tonight's 'Glee' Finale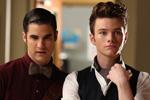 Tonight is the season 4 finale of Glee, and well, it's been fun. And eventful. And definitely has had its ups and downs. But if you're not all in-the-know on what went down with the McKinley (and NYADA!) crew the past few months, that's where we come in.
Watch: The Most Controversial Glee Moments Ever
Read below for our OK! Catch Up where we fill you in on all the details you missed!
Article continues below advertisement
While Kurt and Rachel were off pursuing their dreams in New York, Finn moved back to Lima to lead the glee club while Will was away on sabbatical or something. They lost Sectionals (because Marley, who was suffering from an eating disorder, puked on-stage and it was not a pretty sight) but somehow still managed to make it to Regionals. That's where things pick up on tonight's finale.
OK! News: Get To Know Little Mix Before Their Song Premieres on Glee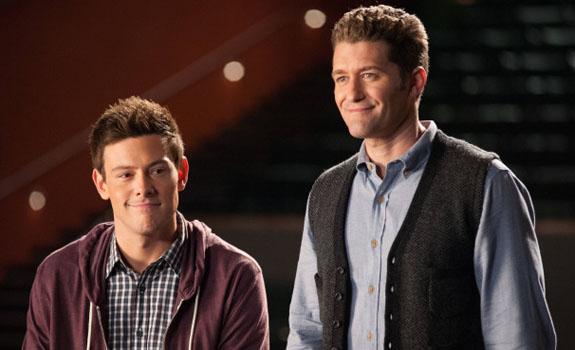 Will and Emma were supposed to get married, but Emma left Will at the alter because she didn't feel right about marrying him but also because Finn accidentally kissed her at school. Awkward. But now they're back together and the wedding is back on.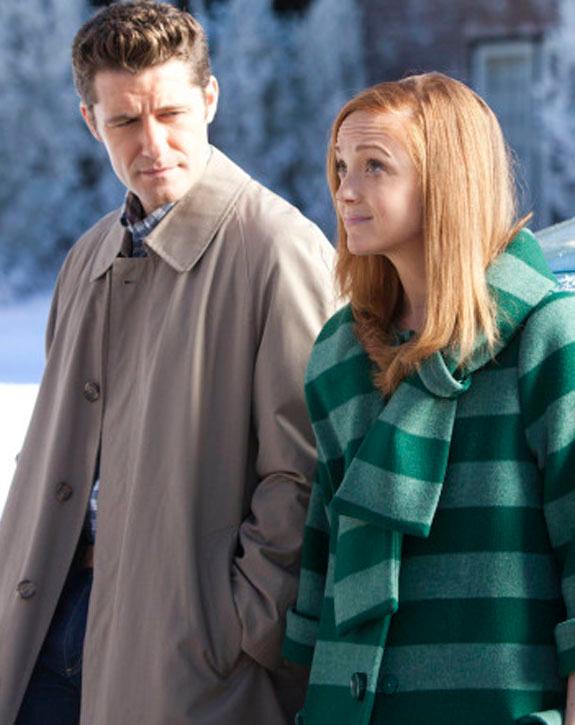 Rachel dated Brody, whom she met at NYADA, for a while, but then Santana moved into her apartment with Kurt in NYC (she was bored of her life at college, we guess?) and found out that Brody was actually a prostitute. Rachel and Brody broke up and she's still not back with Finn, but they talk a lot and they also had a drunken hookup at the Wemma wedding, so there's that. Oh, and also? Rachel landed a major Broadway audition to play the lead in Funny Girl! Tonight we find out if she gets the role.
Article continues below advertisement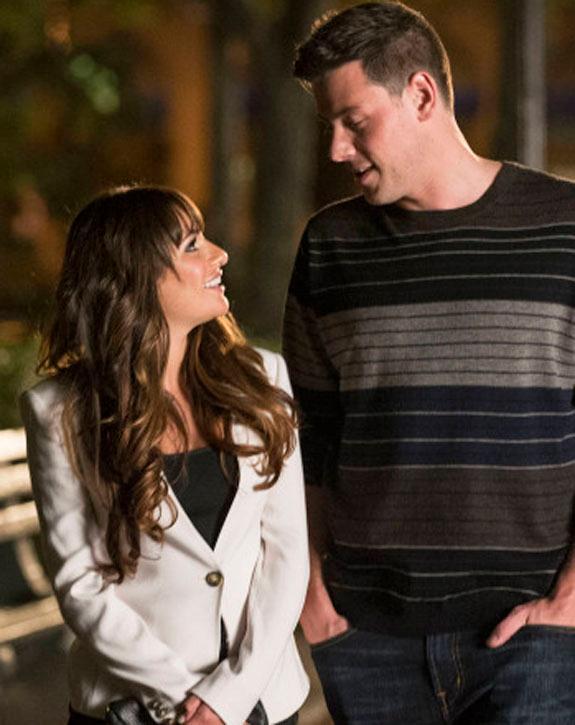 Meanwhile, back at McKinley, Marley and Jake are trying to be the new Finn and Rachel and had a love triangle with another newbie, Ryder. Ryder is stuck in a Catfish online relationship and can't figure out who the mysterious girl is that he's been talking to online.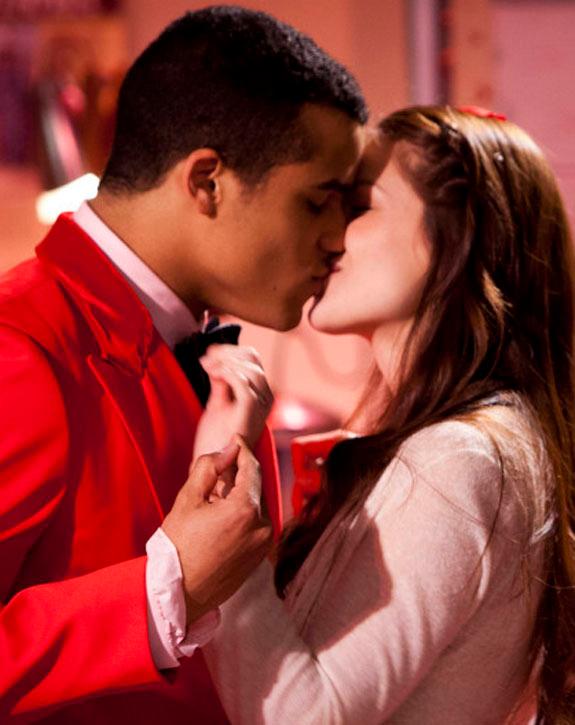 Kurt and Blaine broke up because it was long distance and Blaine cheated (it was Kurt's fault though because he wasn't giving Blaine enough attention) and they're still not technically together. But Blaine has plans to propose to Kurt and marry him once he graduates, guys...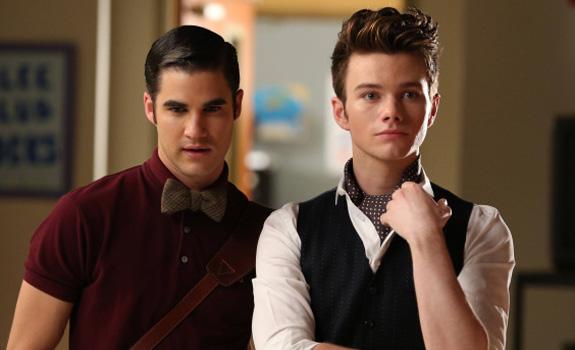 As for Sue? She got fired from McKinley during the shooting episode. She told Figgins that she brought a gun to school for self-defense, but really it was Becky's gun and Sue was just talking the fall for her BFF Becky.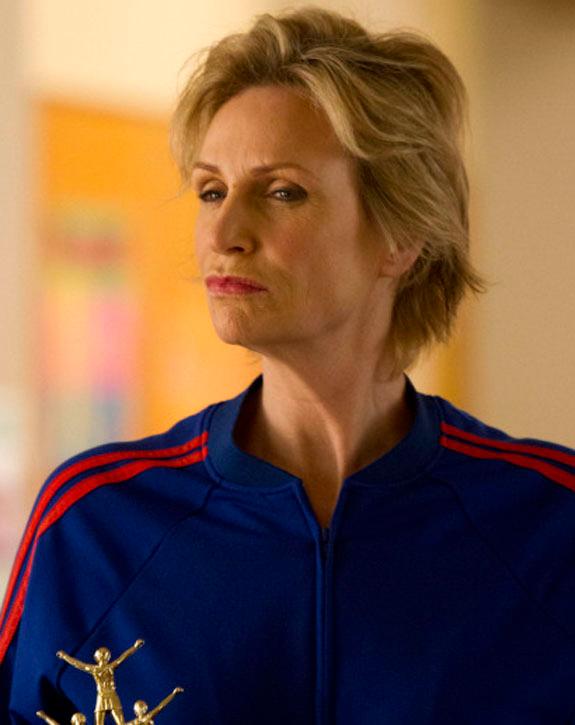 Other little things to note? Kurt's dad got cancer but he's in remission now, Kitty and Ryder both revealed that they had been physically abused in the past, Tina had a crush on Blaine but got over it when she realized he was gay, Blaine had a crush on Sam but got over it when he realized he was straight, Artie got accepted to film school in Brooklyn for next year, Puck may or may not be enrolled in college, and Brittany got into MIT because she guessed on every SAT question and somehow got a really high score. Realistic.