NEWS
OK! TV Awards: Vote for the Hottest Newcomer of the Year!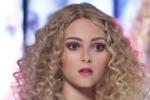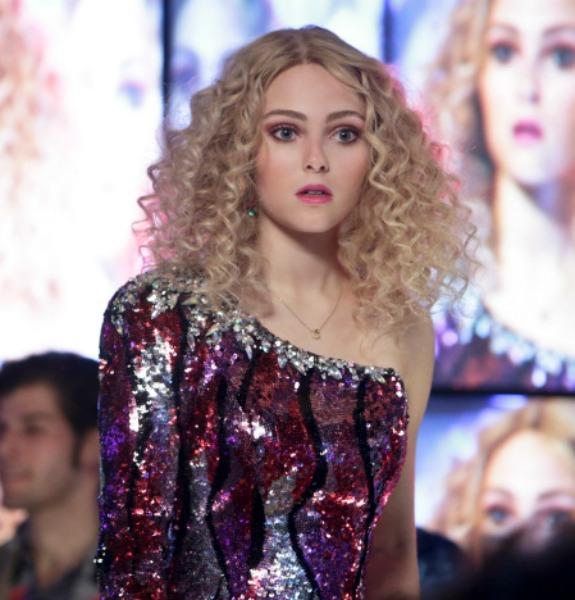 AnnaSophia had some major shoes to fill (couldn't resist the urge to make a Carrie Bradshaw shoe pun) in the spinoff of the iconic Sex and the City, but she has done an amazing job. I mean, just check out that hair!
Article continues below advertisement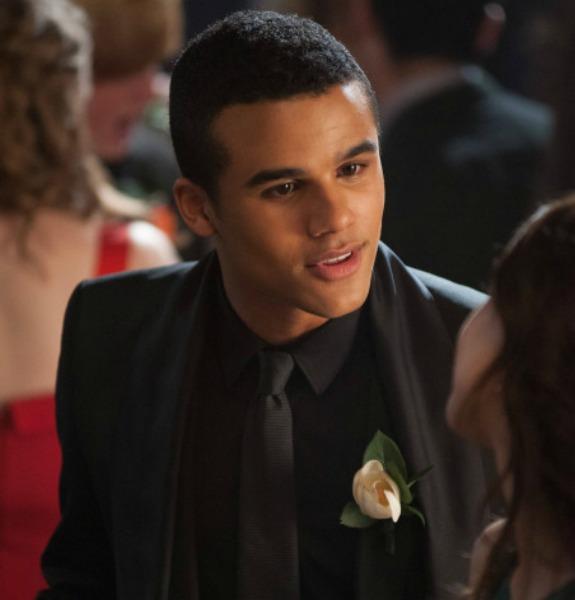 Glee introduced a bunch of new characters this year, and I fully expected to be annoyed with their storylines while waiting for Lea Michele and Chris Colfer to reappear. Fortunately, the totally adorable Jacob has upped the energy on the show—his dance moves are insanely hot!
Steve Amell on Arrow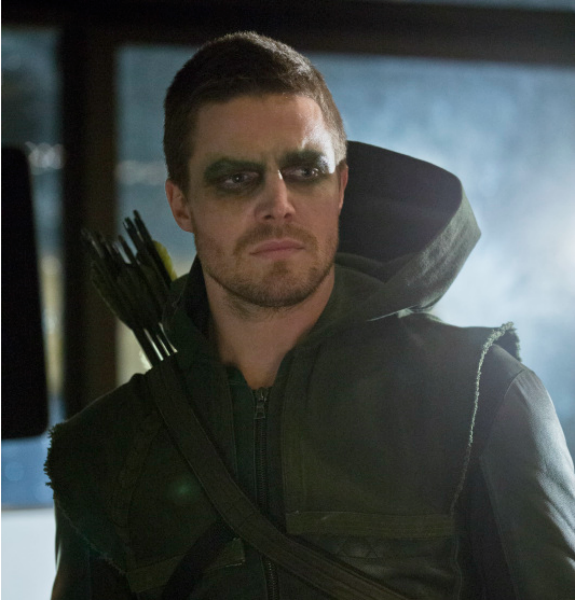 If you're not watching the CW's new superhero show, Arrow, you are totally wasting your precious TV time. Just look at how hot star Steve Amell is! Also, fun fact: he confirmed that he has auditioned to play Christian Grey in the Fifty Shades of Grey adaptation.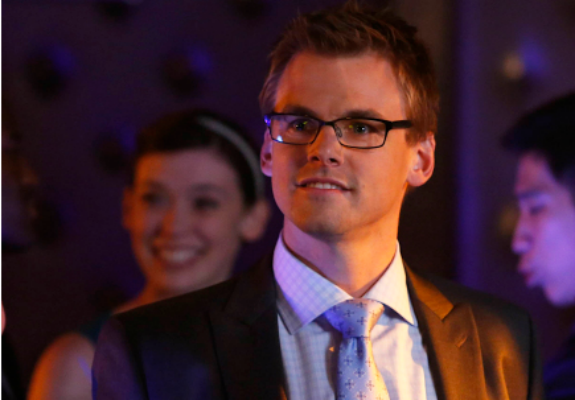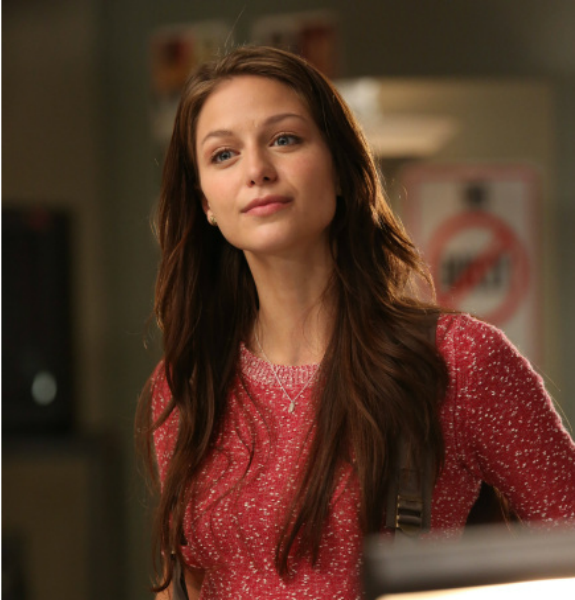 It's pretty hard to compete with Lea Michele's pipes, but the new girl ruling the choir room on Glee isn't doing too shabby. As the sweet, talented Marley, Melissa plays the underdog on the show. We're rooting for you, girl!
Who is your favorite new character of the year? Do you have a favorite new show, or do you like new characters on your favorite old shows, like Glee? What plotlines do you hope they take on next season? Tell us in the comments below or tweet us @OKMagazine.