NEWS
OK! Exclusive: Big Brother Star and New OK! Blogger Rachel Reilly Discusses the Latest Eviction, New HOH and Her Big Predictions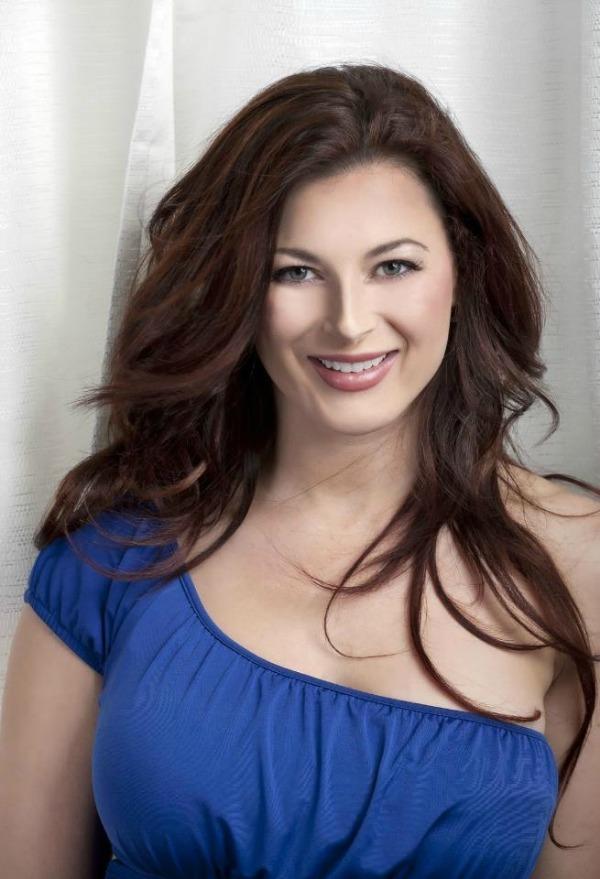 OKMagazine.com readers should always expect the unexpected!
Big Brother fan favorite Rachel Reilly, who won the reality show's 13th season after masterfully manipulating and crushing the competition, is joining OKMagazine.com as a blogger!
For those who didn't get the chance to see Rachel the two times she competed on Big Brother, all you need to do is watch current contestant Elissa! The siblings look a lot alike and Elissa—an uncontested MVP so far this season—is proving she too has Big Brother success coursing through her veins.
Article continues below advertisement
Without further ado, here's Rachel's first post with her take on Thursday night's eviction, what she thinks went wrong for the unlucky houseguest, what to expect from the new Head of Household and what this week's special MVP twist might mean for the game. Enjoy and check back often for more from Rachel!
It seems Jeremy's boat has set sail….
Jeremy is now nominated and we see him working his booty off to stay in the house.  His desperate attempts to avoid eviction have led him to a fate worse than that of Elissa's hat, which he wiped his butt on.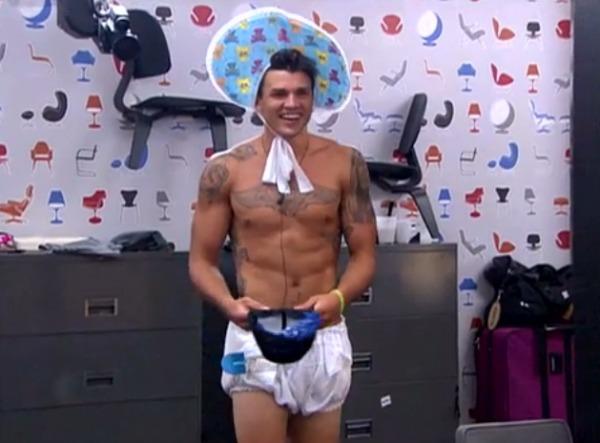 Jeremy is promising the house anything and everything he can to stay, even impressing the "Mom Squad"—consisting of Elissa and Helen—with his better behavior.
At the same time, Aaryn is struggling to be nice to people—as seen in the mean-girl-gone-good montage.
Article continues below advertisement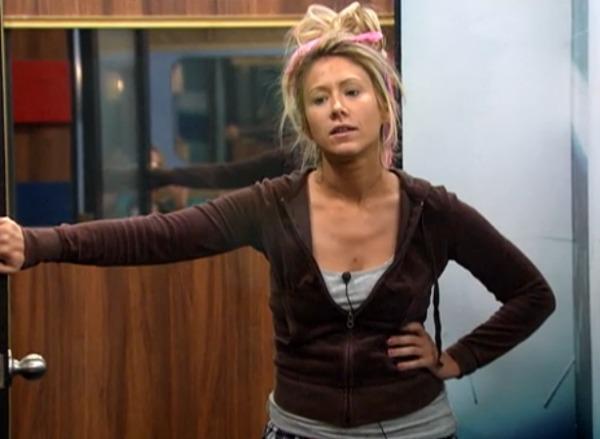 While we are all quite aware that she never even kissed him, GM is stuck emotions-deep in a NOmance.
We also get to learn more about the two open showmances in the house.
Katlin uses the veto on herself instead of her man Jeremy—GET IT GIRL!
MaCranda—a.k.a. McCrae and Amanda—get closer and even their parents LOVE IT! They are funny, a little confusing, but soooo adorbs.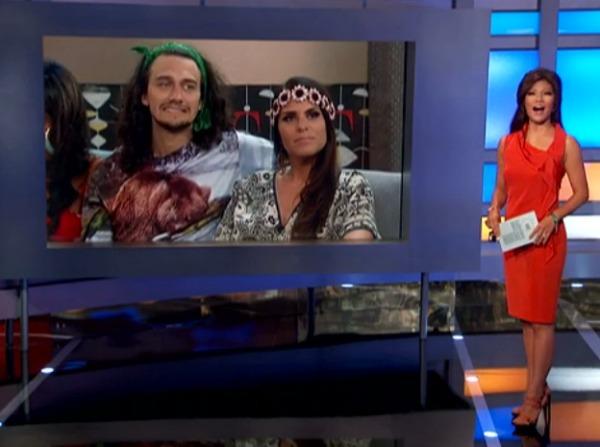 In the end, Jeremy sees the ugly side of Big Brother and gets evicted from the house.
So what went wrong? As a former player, I think Jeremy's biggest mistake in the game was playing too hard too fast. He really did come out "guns blazing," but he forgot to keep his safety on and shot himself in the foot!
Article continues below advertisement
In the game of Big Brother, if you pose a threat on two different levels, you will be the biggest target in the house. Jeremy's only chance of survival in the game would have been to keep the "Moving Company" intact.
At the end of Thursday's show, the Head of Household competition is played out on live TV and we find out Judd is now the big man in charge.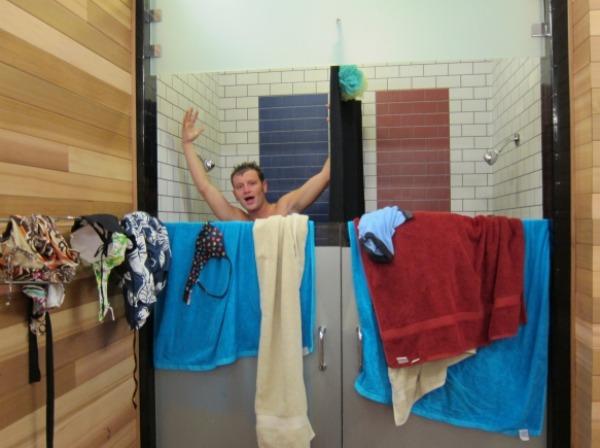 What will this mean for the next week of play? It does not appear that anyone will be able to anticipate whom he will be targeting for eviction!
Article continues below advertisement
Thus far, Judd and Jessie are the only two people in the house who have managed to stay out of the drama and float steadily in the middle of the social stream.  Since Judd has made no huge waves up to this point, his easiest decision would be to go along with what the house wants and nominate Aaryn and Kaitlin for eviction.
As a past player, at this point I anticipate Judd, Jessie and the "Mom Squad" forming an alliance since most of the other houseguests have already been caught lying or appear to be untrustworthy.
There's another big twist in the game. Big Brother is letting America have the MVP this week, choosing who will be the third nominee for eviction.
This girl personally wishes we could vote again for MVP, since my beautiful sister Elissa has won three weeks in a row! YAY!
Watch: Big Brother Host Julie Chen Says What She Really Thinks of Aaryn
I predict that if Judd nominates Aaryn and Kaitlin, America will pick GinaMarie.
Article continues below advertisement
I also predict that Aaryn will go home this week, and we might get a chance to see the grand finale to Aaryn's ongoing portrayal of Regina George—the nasty ringleader from the movie Mean Girls.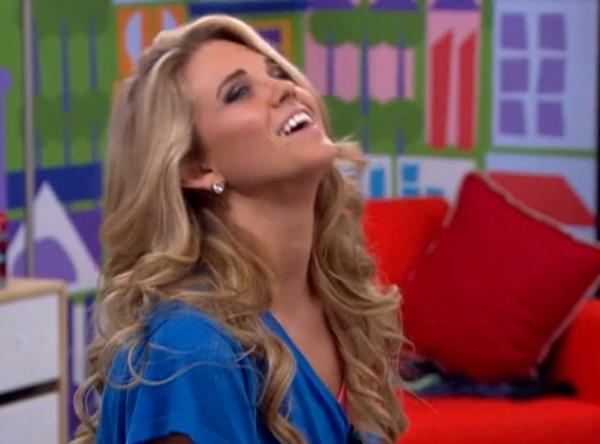 This is, after all, the player who gave us major insight into her way of thinking on Thursday:
"People hate people who are cute" — Aaryn, Big Brother 15
But the real question remains: What will the rest of the "Plastics" do once their leader is gone?
If you're obsessed with competitive reality shows like me, I'll be blogging for y'all on OKMagazine.com the rest of the summer! Follow me on twitter @RachelEReilly and tweet any questions you have for me @OKMagazine.