NEWS
OK! Exclusive: Carly Chaikin Explains Why This Is the Best Season of Suburgatory Yet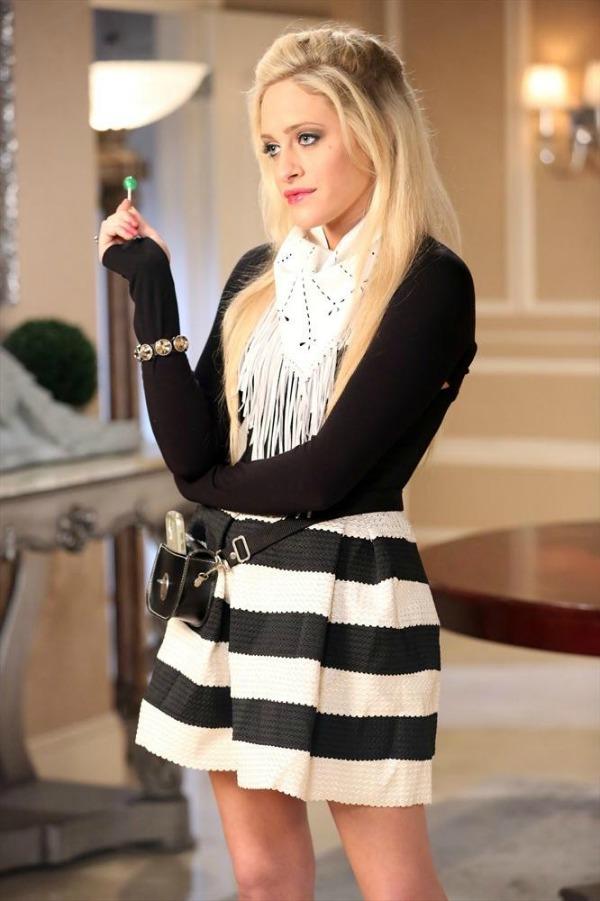 Suburgatory returns tonight at 8:30pm on ABC, and we just had to talk with our favorite gal on the show, Carly Chaikin, to get the scoop on the long-awaited third season. She gave us scoop on how everyone's handling the big break-up, and why this is the best season yet.
OK!: Where did we leave your character off?
Carly Chaikin: We left off season two with Dallas and Gorge splitting up. We left with me at Daddy Altman's house and wanting to stay with him. Dalia had this huge fight at school—we kinda left her on bad terms! Everyone got left off on a bad note... or open-ended.
Article continues below advertisement
OK!: What's in store for Dalia this season?
CC: We have a lot, and honestly I cannot wait. I think our first and second seasons were absolutely amazing, but this season tops all of those. I'm so excited for it to come out! With Dalia, there's a lot of funny stuff. George and Dallas are broken up, so when we see her, she is not coping well with that. She also has an Anna Nicole Smith moment where she doesn't know what she wants to do with her life so she dabbles with a bunch of things to figure it out. Which is a great episode!
OK! News: Shanola Hampton of Shameless chats about her surprise baby show on set!
OK!: What is it about this season that feels so different and better? What changes were made?
CC: With any TV show, I've always found, especially with Parks and Rec, their third season was the best. You've found your groove. Coming back for season three, we've come back really strong and have been able to see what works and doesn't work.
Article continues below advertisement
OK!: What's your greatest wish for Dalia going forward? Is there a certain arc that you hope happens?
CC: I would like to see more of Dalia's love life. We saw her with Evan, the nerdy Jewish guy. All the stuff with her hooking up with the girl. We've seen Tess in relationships and all that, but we haven't seen Dalia with another partner. To me, that would be something I'd be very curious to see.
OK!: Do you have a male casting in mind?
CC: Ryan Gosling. laughs The casting gods!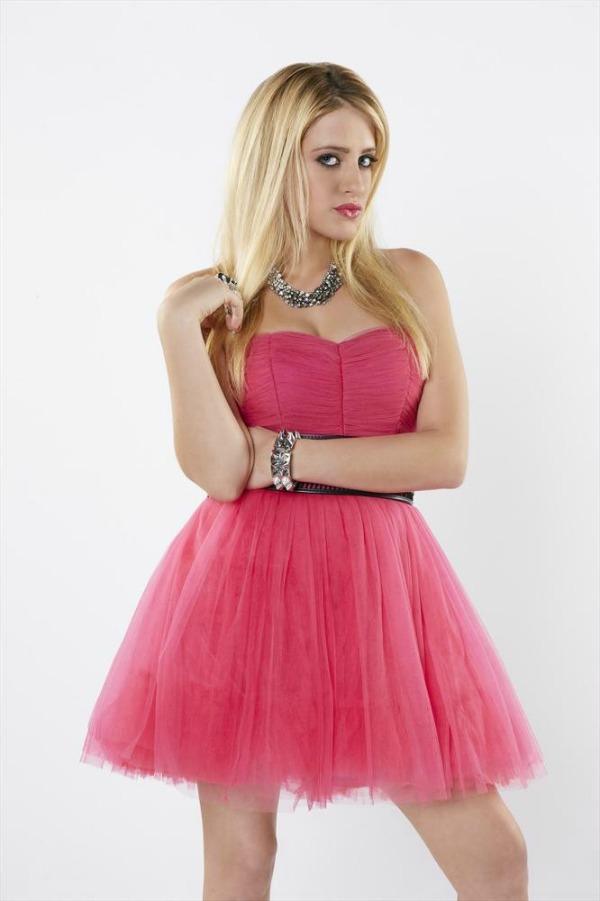 OK!: What's your favorite thing about playing her? What helps you get into the mindset?
CC: She is so fun to play. My favorite thing is that it's an actual character for me. I don't talk the same, I don't dress the same, I don't look the same. My physical appearance is completely different. It's really fun for me to have created this character and step into this character every day at work, and really feel like I'm acting. Not just playing another version of myself. Going into hair and makeup and putting my wardrobe is all I need to go right there. At this point, Dalia's become such a big part of me. My hair is brown right now, and even in my jeans I can still go in and out of Dalia in a second.
Article continues below advertisement
OK!: What it's like when the cast gets back together? Are there any traditions or anything?
CC: Before we started filming again, we all went to Cheryl Hines's house to hang out. We're so beyond lucky, because we really are like a family. We're really close, and everyone is so supportive of each other. We have so much fun on set. I look forward to going to work every morning.
OK! News: Get spoilers for the new season of Switched at Birth!
OK!: What's one item everybody needs in their closet?
CC: I can only pick one?! I think everyone needs a really good white t-shirt. My go-to. I have so many comfy white shirts. Rag & Bone is my favorite brand altogether, probably 90% of my clothes are Rag & Bone. So their shirts, too, are my favorite.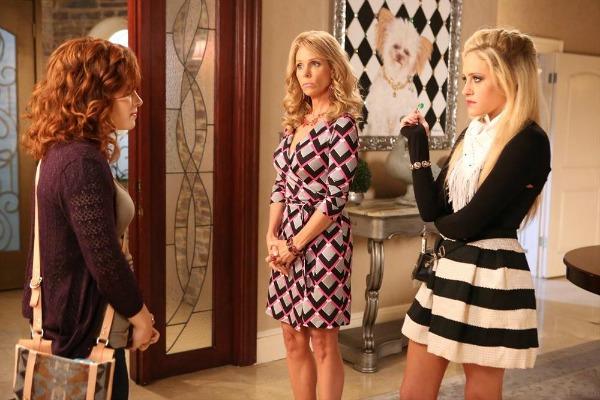 OK!: What are you listening to these days? I saw you tweeted about Beyonce.
CC: Oh my god. It's funny because I'm a die-hard Bob Dylan fan and have Bob Dylan lyrics tattooed on me, and I'm really into classic rock, but for the past few months all I listen to is rap. Drake, and Lil Wayne and Jay-z and Kanye. They're so good.
OK!: Who are you rooting for for the Grammys?
CC: Drake. I'm always rooting for him. I love him. His music is so good, his lyrics are amazing. I literally listen to him on repeat. There's something about him.
What do you hope happens on the new season of Suburgatory? Do you like Dalia? Do you think a Dalia-Ryan Gosling match-up would work out? Tell us in the comments below or tweet us @OKMagazine.