NEWS
OK! Exclusive: Did Ian Harding Reveal Last Night's PLL Finale Spoiler—7 Months Ago?!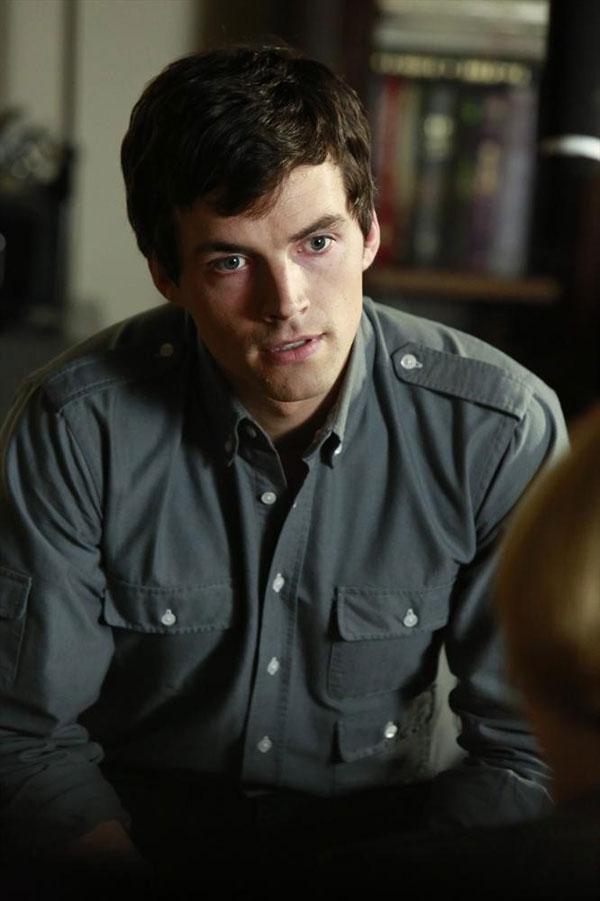 Okay, you clicked through a post about the Pretty Little Liars summer finale last night, so you already know to be prepared for spoilers, right? But we'll say it again: major, major SPOILERS AHEAD!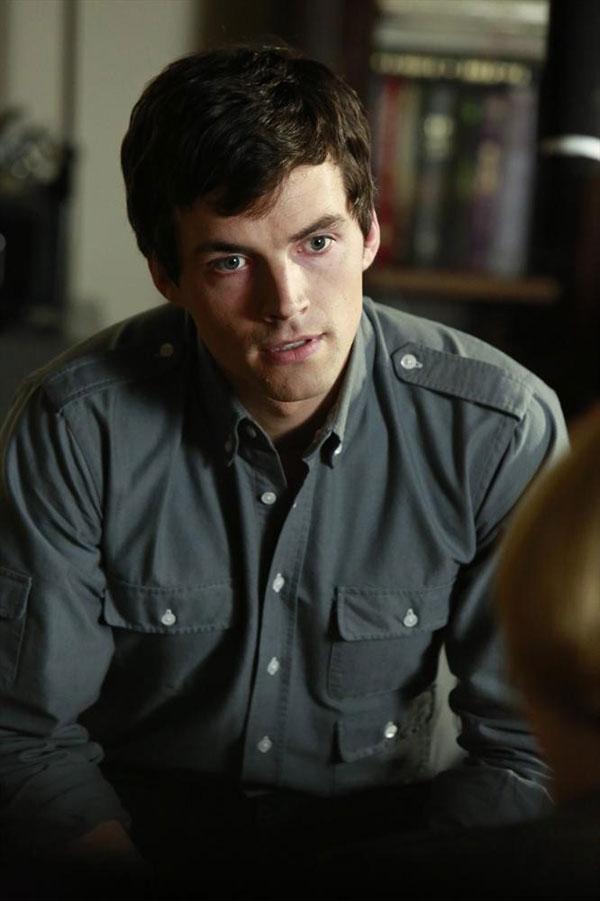 During last night's episode, we learned that Alison may still be alive, and even more shocking—Aria's beloved Ezra is actually A! Dun dun DUN! How does Ian Harding feel about this switch-up for his character? Well, it turns out he revealed this possibility to OKMagazine.com... 7 months ago!
Article continues below advertisement
OK! News: Ten unanswered questions from the PLL finale last night!
In an interview with Ian at a Television Critics' Association party in January, Ian discussed the possibility of Ezra being A:
OK!: Was there ever a time you though maybe, just maybe, Ezra was on the A team? Cause we did!
Ian Harding: I thought so too but I was really happy for Keegan because Toby always kind of moody and serious and now he does have something to back it up with. I think it was pretty awesome when they did the reveal. But, the villains are the most fun to play. I would love it. I'm open to anything. I trust the writers to make it in a way that would not be so random.
MORE ON:
pretty little liars
OK! News: Ryan Guzman talks about breaking up the Aria-Ezra romance.
Well, you're getting your wish, Ian! Time to play a villain. He went on to tell us, "Ezra is just such a nice guy. He's too nice. That makes me wonder if all the guys that I know that are like that, if something else is going on? Like a closet addict or something!" Or a closet stalker, perhaps!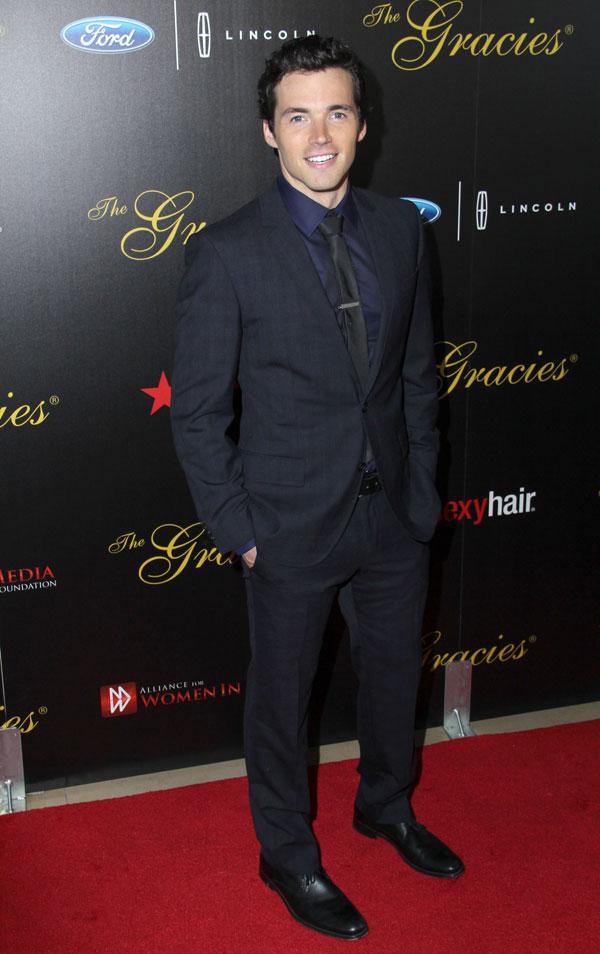 Read more of our interview with Ian Harding here, including whether or not he read the books to find out about the future of his character!