NEWS
OK! Exclusive: 'Married to Medicine's Mariah Huq Dishes on The Finale, The Reunion, & Which Castmate "Lies from Beginning to End"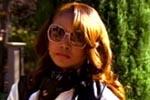 Back in March, I spoke to Dr. Jackie and Quad of Married to Medicine, when the show was just premiering on Bravo. And now, here we are at the season 1 finale and reunion show. Time flies, eh?
OK! Exclusive: Quad of Married to Medicine Dishes on Andy Cohen
So obviously I had to get another one of the doctor's wives on the phone and this time chatted with Mariah. Ms. Huq told me basically everything the show's true fans are asking as we go into the finale on Sunday, like what's going on with Toya, why she and Quad are legit BFF (hint; they have their own language) and which fellow doctor's wife is, um, a liar. You heard it here first, folks.
Article continues below advertisement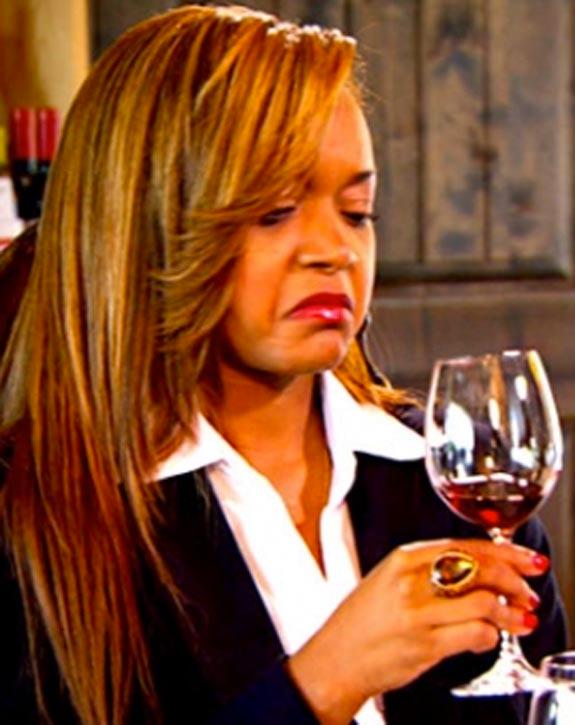 OK!: Obviously your huge storyline was your fight with Toya for her telling the other ladies that your daughter, Lauren, was adopted. Have you told Lauren the news yet?
MH: Once we were filming, we did tell Lauren because we wanted it to come from us. We didn't want to deal with this in front of the cameras. However, once the show aired, she did have a lot of issues in school with kids teasing her, ridiculing her saying they didn't understand adoption fully so they were saying things like we found her in an alley. She was just very hurt so that was very tough for me when that episode aired.
Article continues below advertisement
OK! Exclusive: Toya Reveals All From the Married to Medicine Reunion
OK!: Have fans on the street sided between you and Toya?
MH: Yes. It's so funny because when they come up to us they do a couple things, they say, "Oh my God, I'm seeing Mariah!" and then they always use like one of my lines like, "Yaaass!" or something like that, so they come up and say, "I love you," "I'm team Mariah," or "I don't like this person." They always let you know whose team they're on.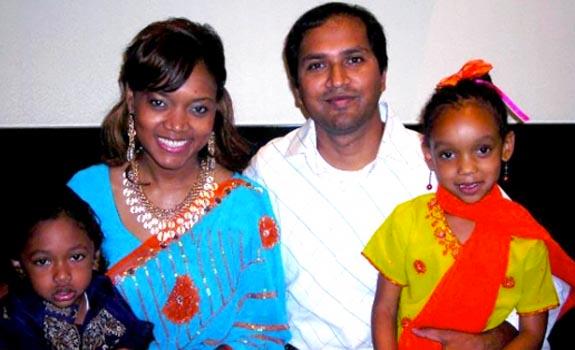 OK!: Where do you and Toya stand now?
MH: Now, now, now, you're going to have to watch the reunion! I will tell you this though, I think my husband said it best in the last episode, I mean you can forgive, but you never forget and I think when people show you who they are you believe them and you move forward according to how you know they are.
OK!: Do you think you butt heads with Toya the most? Who do you get along with the least?
Article continues below advertisement
MH: Honestly, I think now Kari. As much as I don't like some things about Toya, I see past it or I'm able to forgive her. But with Kari, I think she is very fabricated. It's hard for me to get along with a person that just lies from beginning to end, just lies, everything out their mouth is a lie! I just can't take a liar. Everything from outside in.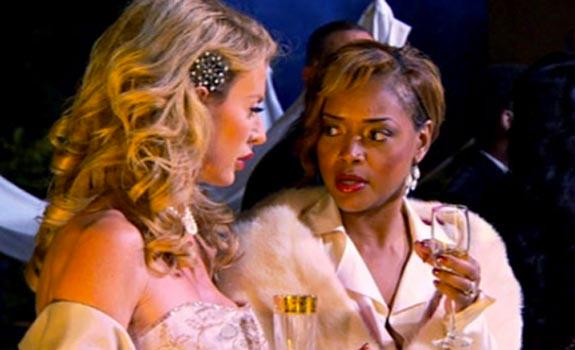 OK!: What can we look forward to in Sunday's finale?
MH: I think that you will see some resolve, but it may not be the resolution that everybody's expecting. I think that it's a very dramatic ending and I think it's going to leave a lot of questions for a lot of people.
OK!: Who has the most shocking moment in the finale?
MH: I think the Queen Bee, me. I think I definitely kind of take my thrown back and just kind of let people know this is how it's going to be as far as I'm concerned!
Article continues below advertisement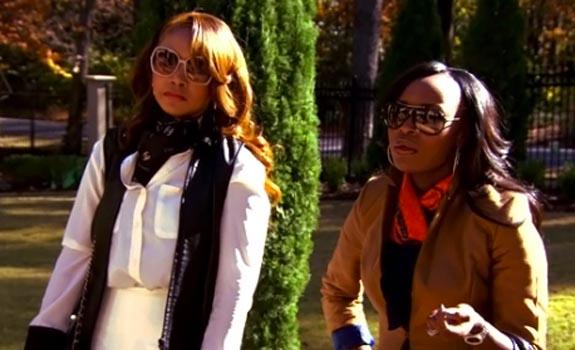 OK!: You two would just speak in third person the whole time...
MQ: Oh yes, all the time. She is very bossy. We always do that. Like that's the way we converse, that's our own personal language. The rest of them pretend like we're crazy for doing it, but it's just fun.
OK!: Are you into any other Bravo stars?
MH: I would probably say NeNe Leakes or I love what's her name from Beverly Hills, Lisa Vanderpump. Yeah, I like Gretchen too. So, NeNe, Gretchen or Lisa Vanderpump.
Article continues below advertisement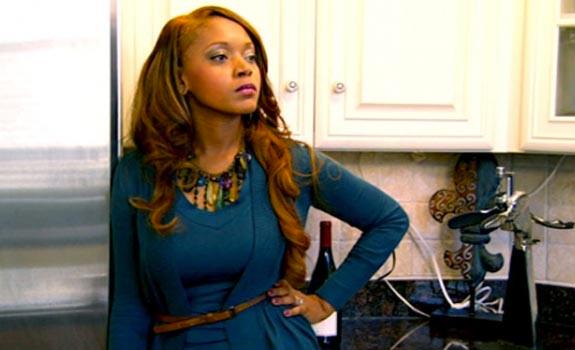 OK!: Were you so excited to get to film the reunion show with Andy Cohen?
MH: I was. I love his energy and he's like a good Judy, best gay friend, so you just love hangin' with him. He brings the energy with him and he's so real, so you know you're just gonna have a good time with Andy and he's gonna get to the bottom of the truth and that's what I love about him.
OK!: I'm excited, I feel like it's going to be intense!
MH: It is. It is so good though! It's one of the best damn reunions I've seen…and I watch all the shows. Sometimes you can just cut somebody with your words and there was a lot of that there.
OK!: Well, I'm talking to Toya next week so I'll make sure to let her know that I'm Team Mariah.
MH: That's the first thing you tell her, Ms. Haley." I am Team Mariah! "Then you say"yesss! afterwards!
Married to Medicine's season finale airs this Sunday at 9pm on Bravo, followed by the reunion show next week! What'd you think of season 1? Whose side are you on? Tweet us @OKMagazine.