NEWS
OK! Exclusive: Big Brother All-Star Rachel Reilly Talks to Nick Uhas About the Game (and GinaMarie)!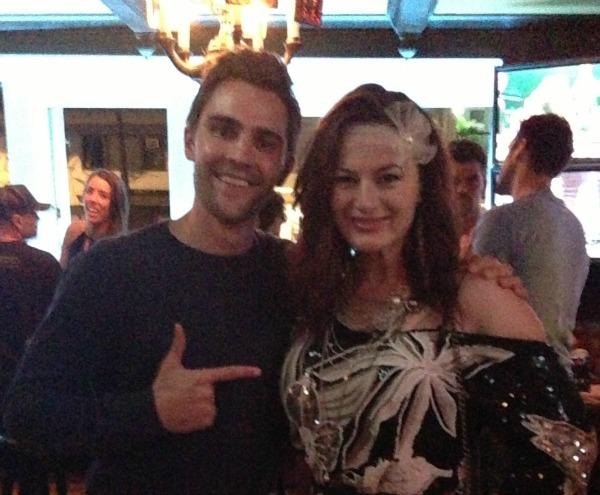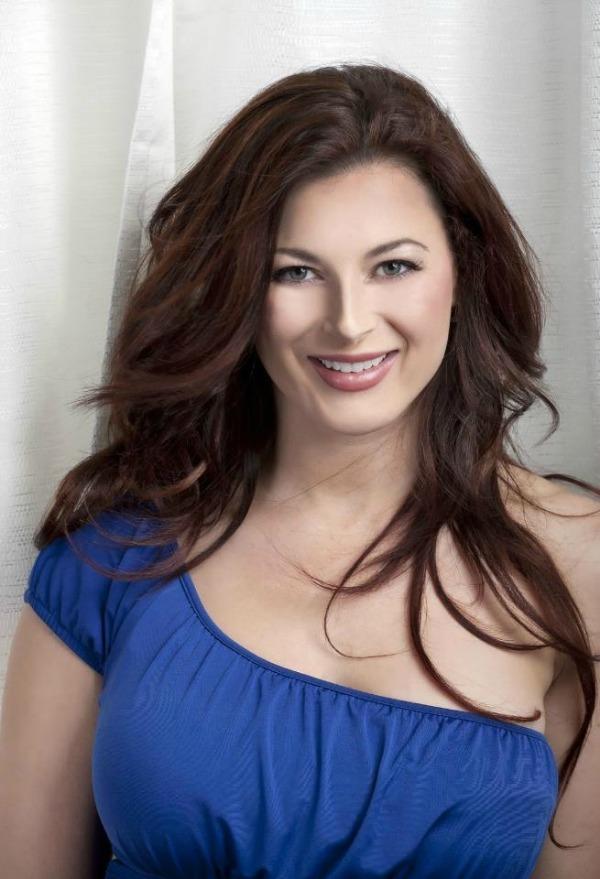 Article continues below advertisement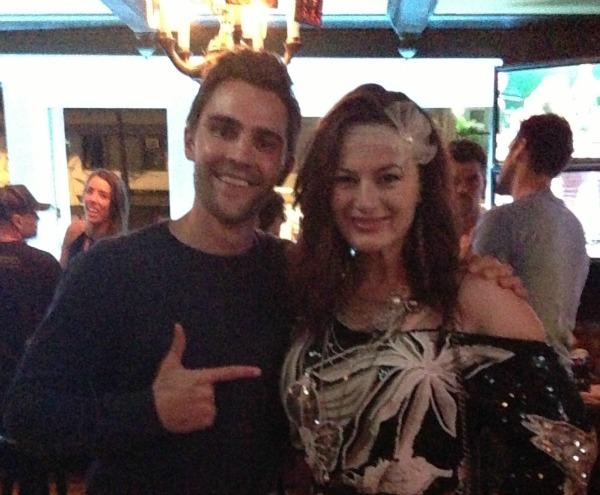 Rachel Reilly: Nick you're so sweet. I wish America had gotten to know you better. What do you think about Big Brother and about the Moving Company?
Nick Uhas: The way I viewed Big Brother and the Moving Company was that we selected people who were strong. We wanted to align with people that can organize people. I wanted the Moving Company to take out the other houseguests that were organizers also.
Article continues below advertisement
People that are good gamers connect people together for a common goal. I've watched thousands of hours of Big Brother and have drawn conclusions based on previous actions, like the stock market and trends. The game is based on trends and people organizers are the ones that are good at the game.
RR: If the Moving Company would have been successful based on what you said, who would you have gone after?
NU: Amanda is #1 on the hit list because she was a good organizer. Then Helen, then Aaryn and finally Candice.
RR: So right now, who do you think will win the game and who do you think is playing a good game?
NU: I am team Howard. He's physical and mental and he's really loyal. He lied to Helen when he did because he was being loyal to the Moving Company. That's hard to find in the game because people stab each other in the back so quickly. I think he'll go further and faster then anybody because people will learn to trust him. He's really loyal.
Article continues below advertisement
RR: We talked about it more in-depth before, but tell me again what you really think of watching GinaMarie talk week after week about her huge crush on you?
NU: It's flattering that she thinks that highly of me. I spent so much time with her and its nice to know that she's thinking about me, that I made a positive impact in her life.
Nick, I feel like you went too soon and that you really know a lot about the game. We really loved watching you. And I know that my readers love looking at you! Hehe
Just in case you missed this exclusive photo of Nick I posted before, here it is again!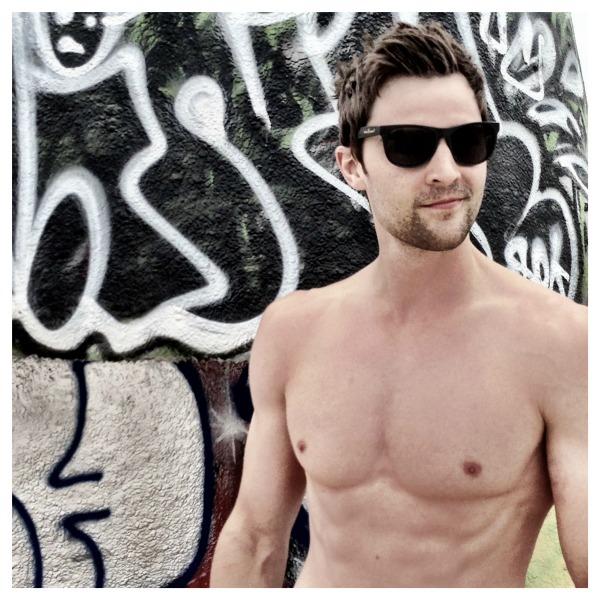 Don't be afraid to chat Nick up on twitter @nickuhas. He told me personally he takes time to answer everyone that tweets him individually! SO ADORBS!
And don't forget to add @RachelEReilly, @writeadr and @OKMagazine for more Big Brother developments, show recaps and other exclusives throughout the summer!