NEWS
OK! Hottie of the Day: Alex Karpovsky, AKA Ray from Girls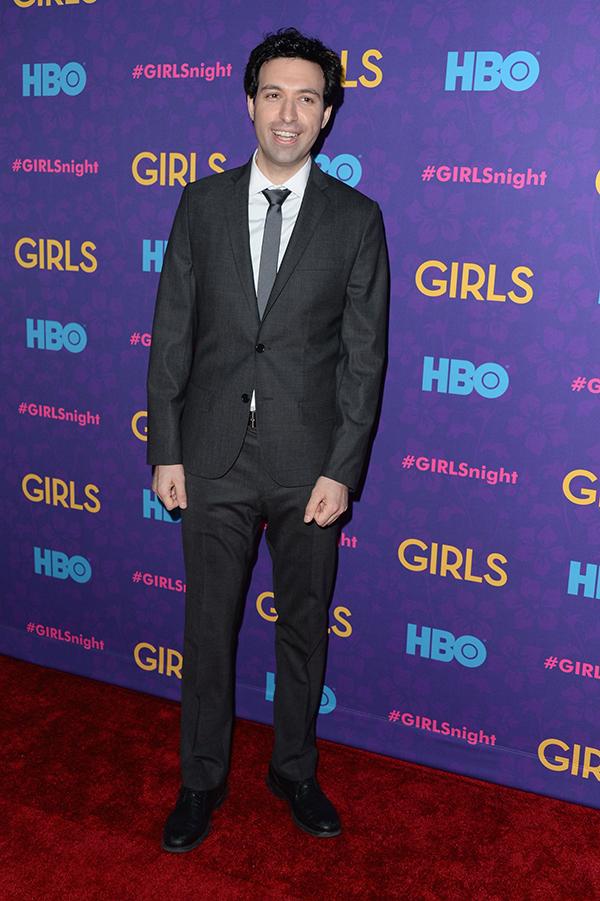 Last night somewhere on the Upper West Side of Manhattan, the entire cast of Girls and basically every other New York-based celebrity ever braved the cold and walked the purple carpet at the show's season 3 premiere party. Lena Dunham, Allison Williams, Jemima Kirke and Zosia Mamet were there, duh, as were fashion designers Christian Siriano and Zac Posen, Allison's dad Brian Williams, and the one and only Anna Wintour. But let's focus on the guys of the night, ok? Because Alex Karpovsky, who plays Shoshana's ex-ish boyfriend, Ray, on the show, looked pretty darn good:
Article continues below advertisement
It's unclear if Ray and Shosh are together this season after she told him at the end of season 2 that she wanted to see what it was like to, you know, sleep with other people, but we think Shosh should rethink that decision, look at Alex/Ray in this picture and reconsider. Because he's a bonafide hottie under all that hipster, coffee-shop stuff! And that's why he's our OK! Hottie of the Day. Congrats, Alex/Ray.