NEWS
OK! Hottie of the Day: Brant Daugherty from DWTS and PLL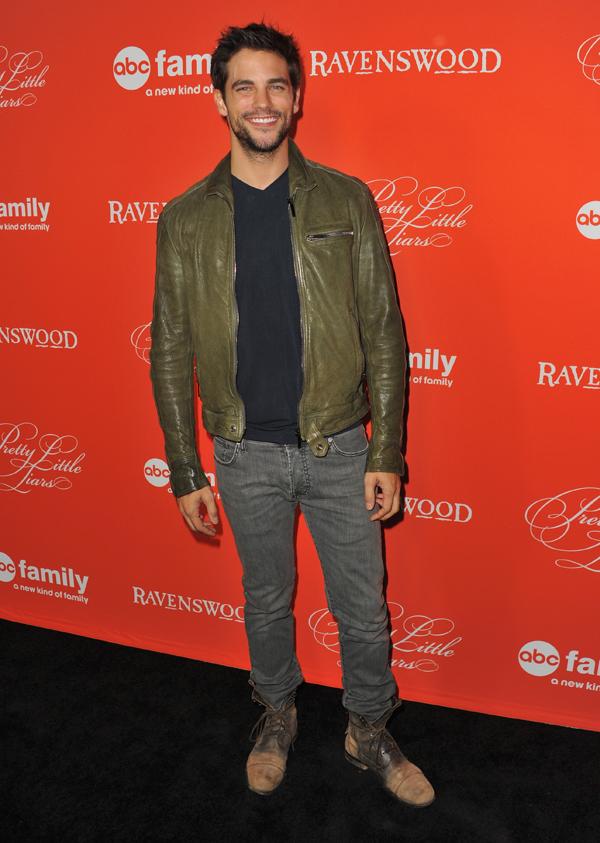 One thing that is unanimous is that all the guys on Pretty Little Liars are hot. Especially Brant Daugherty, who plays creepster Noel on the show, and who also is competing (and typically at the top of the scoreboard) on this season of Dancing With The Stars. But Brant took a little break from dance practice to join his fellow ABC Family fam at last night's premiere of Ravenswood, the PLL spin-off that premieres on the network next week. He looks sharp when hes not wearing a unitard, no?
Article continues below advertisement
Brant was joined by some of his PLL co-stars and a few newbies from the cast of Ravenswood. And speaking of Ravenswood, we got to hang out on the New Orleans set of the show last month and have tons of goodies and exclusive secrets about the cast and the show coming here to OKMagazine.com between now and its premiere next Tuesday, October 22. So stay tuned for that! Oh, and ogle over this pic of Brant as OK! Hottie of the Day in the meantime. Enjoy.