NEWS
OK! Investigates: Teen Mom 2's Money—Find Out How Much Chelsea Houska is Worth!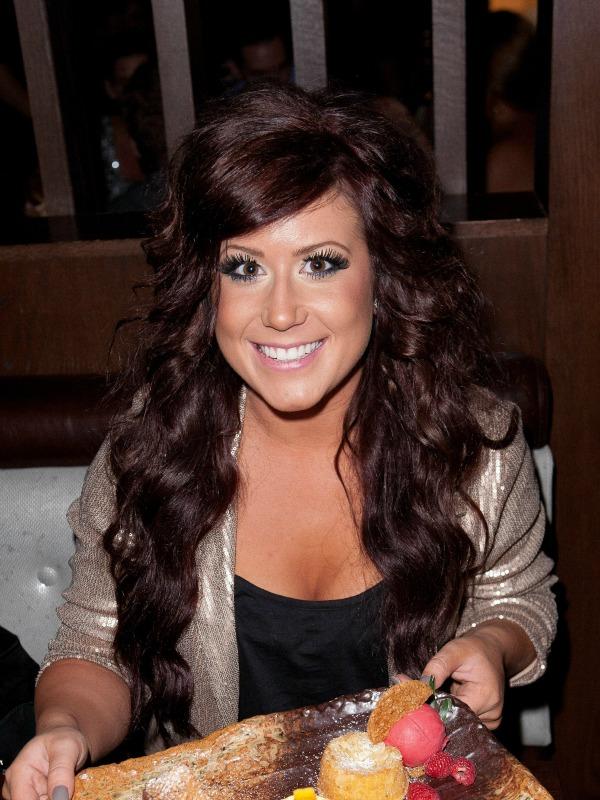 Article continues below advertisement
OK! Investigates: How Much is Jenelle Evans Worth?
Unlike Leah though, Chelsea (unfortunately) doesn't have a supportive and high-earning husband, or even someone who can pay her child support (ahem, Adam Lind). Thankfully though, she does have her dad, Randy, who is a dentist in Vermillion, South Dakota. As we've seen on the show, he steps in with financial (and emotional support) when needed. Papa Randy is the best.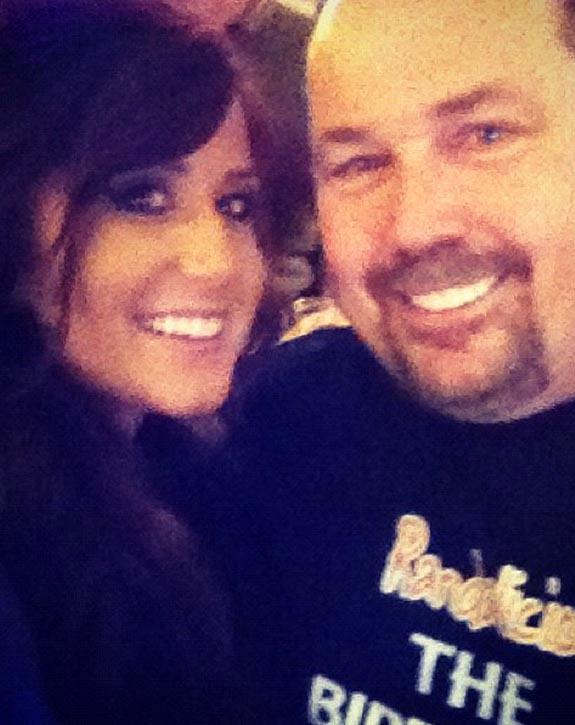 Baby daddy Adam Lind can be a little sporadic in child support payments for Aubree, especially right now. Adam's girlfriend, Taylor Halbur, is expecting his second baby, and he is currently incarcerated for multiple DUI offenses. So when it comes to child support, Adam pays the absolute minimum he can get away with—we hear it's in the range of $250 a month (when he does pay it).
Article continues below advertisement
Chelsea is currently attending the Black Hills Beauty College studying makeup and hair. And in addition to her Teen Mom duties, Chelsea works part-time at a tanning salon, Year Round Brown, where she works an average of 15-20 hours a week at $10 per hour. That's an average of $175 per week.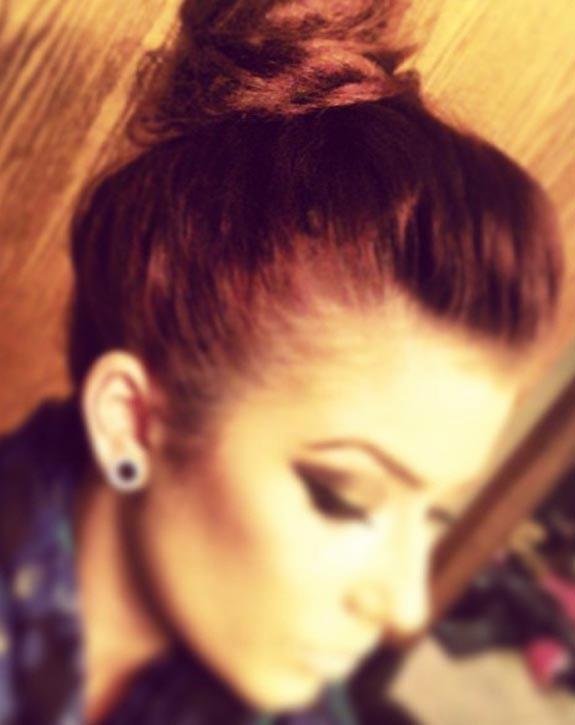 She also does Scentsy parties (average one a month) and markets her seller web page on her Facebook, Twitter, blog etc, bringing in about $400 a month for that.
OK! News: What To Know About Teen Mom 3
As for what Chelsea spends? Chelsea rents her home, which costs her $800 monthly, and aside from utilities, overheads and paying for Aubree, her biggest splurge is her MAC makeup which she is "obsessed" with!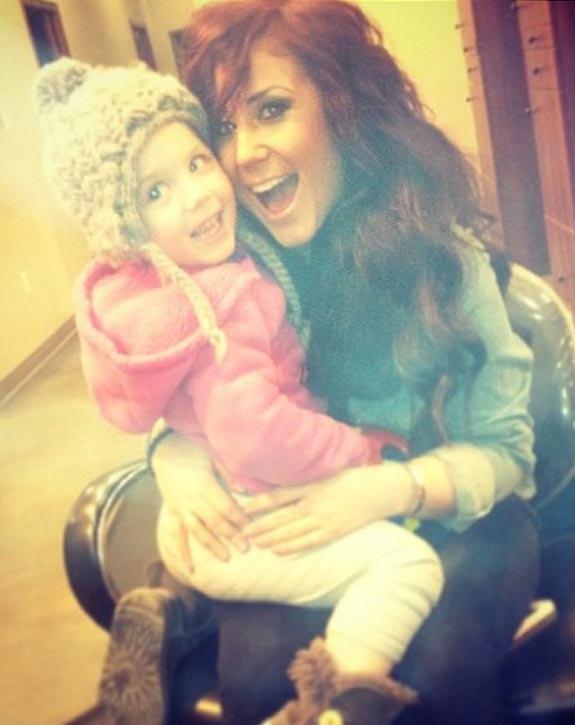 Chelsea's dream is to own her own salon, which she wants to do as soon as she finishes college (she's currently half way through her studies). Chels is committed to saving as much money as she can in her bid to achieve her goal.