NEWS
OK! Loves: All The Comedians on MTV's Guy Code and Girl Code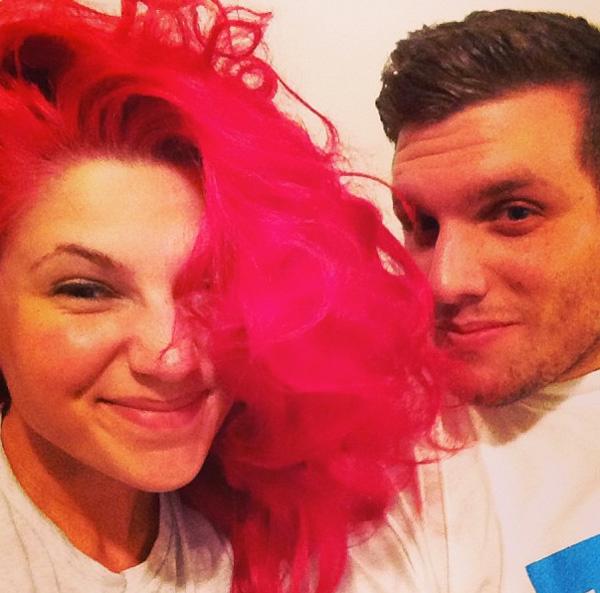 Girl Code and Guy Code, on MTV and MTV2 respectively, are two of those shows that upon first watch, you can't decide about. You're like, is this amazingly genius or really, really dumb? Obviously after you finish watching an episode and stop LOLing, you're like oh, right, this is amazingly genius. And that's mostly because the comedians are the shows are, well, comedic geniuses. And they're even better live.
Article continues below advertisement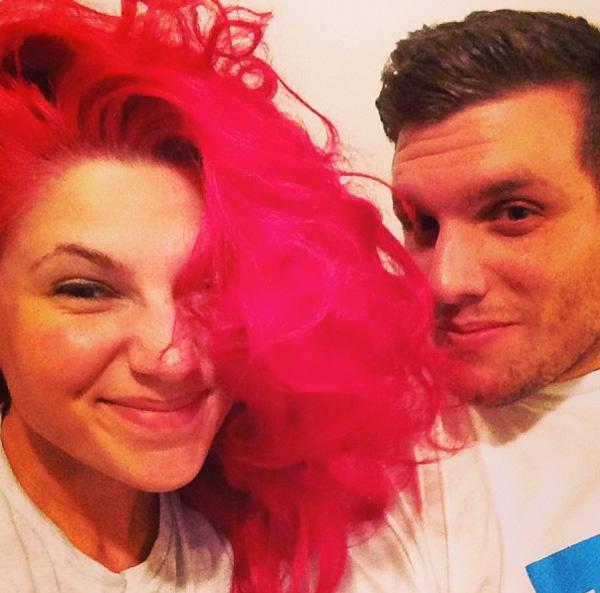 OK! Exclusive: The Girl Code Girls On How To Watch Sports With Your Boyfriend
I got to see the cast of MTV2's new show Guy Court last night at Caroline's on Broadway as part of the New York Comedy Festival. The guys on Guy Court have also appeared on Guy Code and Girl Code, plus Carly Aquilino, the cute one with the bright red hair, was there too. It was late, I was tired and it was in midtown, but I'm happy I went because now I am basically obsessed with all of them who were there doing standup—Carly, her boyfriend (?!) Chris Distefano, Dan Soder, Jermaine Fowler, Jordan Carlos, and my old friend, Andrew Schulz.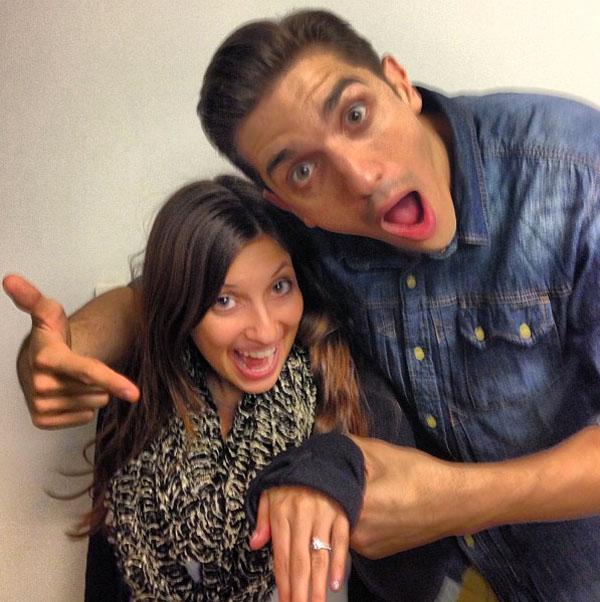 OK! Exclusive: Andrew Schulz' Selfie-Taking Tips
But anyway, all of the comedians' standup routines were way dirtier than the stuff that we see on TV because hello, it's not like they're on HBO. Whereas on the show they'll talk about long distance relationships and getting your period, the in-person comedy was about, like, sex positions and racism . And there was so much foul language. So much. But it was fun. I feel like Andrew and Jordan got the most laughs from the audience, but I enjoyed all of them equally. Mostly.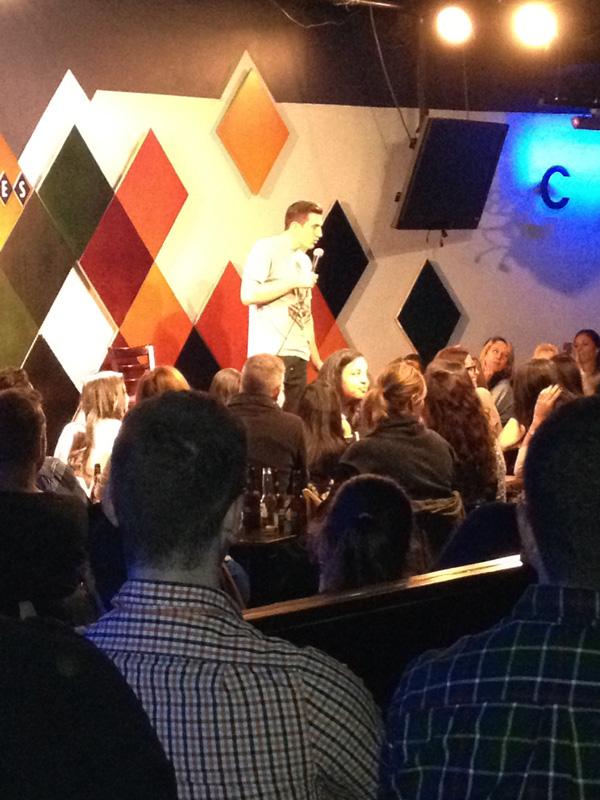 I'm having a hard time right now finding one clip/episode that sums up the amazingness of these shows, but I can't. They're all funny. So instead, watch this clip of real-life couple Carly and Chris where they talk about the do's and don'ts of dating in their own special Girl Code/Guy Code way:
Get More:
Watch: The Hilarious Trailer for Girl Code Season 2
And be sure to watch the premiere of Guy Court tonight at 11pm on MTV2 to see more hilariousness from these guys. Are you excited for Guy Court? Who's your favorite standup comedian? Tweet us @OKMagazine.