NEWS
OK! Loves: Just Salad For Lunch!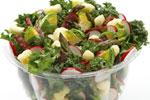 If it's healthy, delicious, and fresh, it's a plate of food that the OK! team is definitely up for trying. With the warm weather (hopefully) on its way, we're working on our celeb summer bods. Instead of brown-bagging a sandwich and chips, our taste buds participated in a lunchtime transformation and tried out a sampling of Just Salad.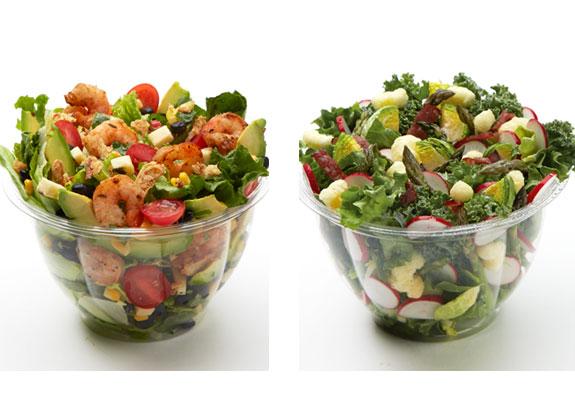 Article continues below advertisement
Each individual salad recipe was a masterpiece of fresh ingredients and the yummy veggies we love. We really get how a salad can sound boring. And if it is just a large bowl of iceberg lettuce and ranch dressing, that would make complete sense. The Just Salad dishes were super original—almost Pablo Picasso creative. Would you ever add Pirate's Booty into your salad? We've heard of croutons but this was pure pantry-cabinet innovation. And because they are so healthy, picking up a cupcake for dessert wouldn't be something to feel guilty over. Plus, ordering a salad named Spring Booty Slimdown is kind of cute too.