NEWS
OK! Loves: Kanye West's Latest Rant Against His Pal Sway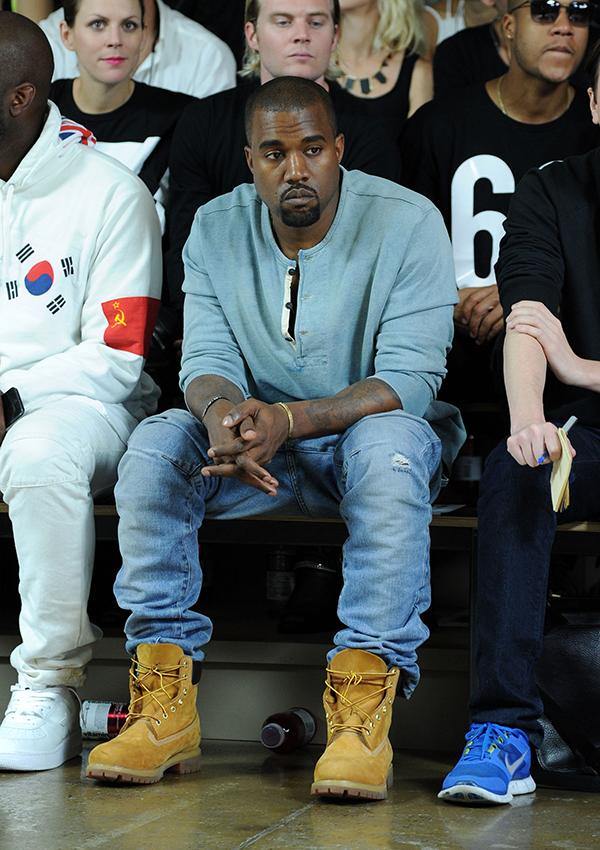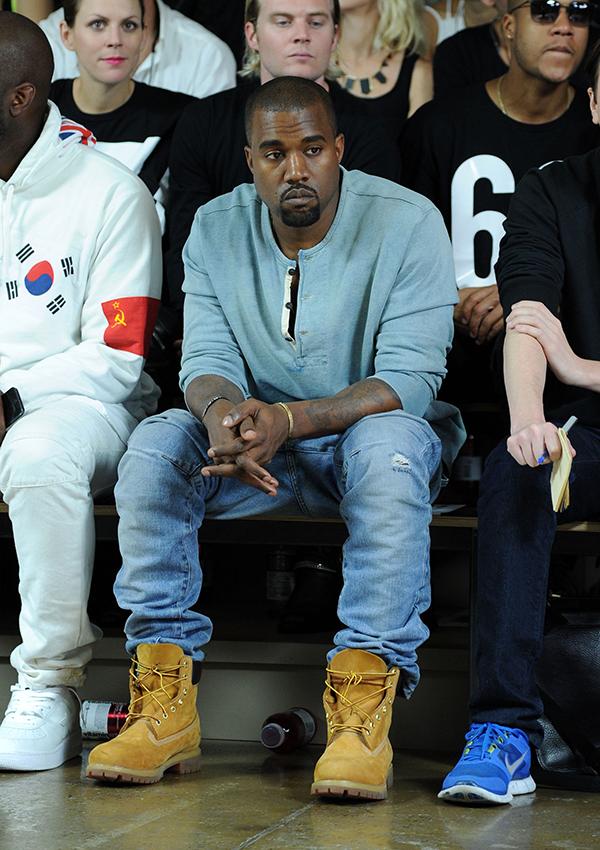 He appeared on Sway in the Morning, the radio show of his good pal, MTV personality Sway. The interview started out great, and their friendship was clear and warm. Sway had lots of questions about Kanye's failures in fashion, which 'Ye answered politely and thoroughly, until Sway pushed him to empower himself. He switched on a dime, exploding, "You ain't got the answers, man! I've been doing this more than you!"
Article continues below advertisement
OK! News: Get the latest plans for the Kanye West-Kim Kardashian wedding!
youtube=https://www.youtube.com/watch?v=6WpMY4L_iAs&w=420&h=315
Sway raised his voice too, demanding that Kanye calm down: "I love you, bro. Don't try to embarrass us." This led Kanye into a long rant about modern slavery, comparing his current life to the movie Glory. "We slaves to public perception. I love you, man. I'm sorry." We love the love, and we love that Kanye can't help but express himself, all day every day. Elsehwere during the interview, he said, "I'm standing up and I'm telling you, I am Warhol. I am the number one most impactful artist of our generation. I am Shakespeare, in the flesh. Walt Disney, Nike, Google. Who's going to be the Medici family, to stand up and let me do more?" I am ready to start the Kickstarter, 'Ye.
What's your favorite Kanye rant? Are you a fan of his music? Do you think he's approaching Warhol status? Tell us in the comments below or tweet us @OKMagazine.