NEWS
OK! Loves: The Cleanse That Will Cure You Of That Nasty #NYFW Hangover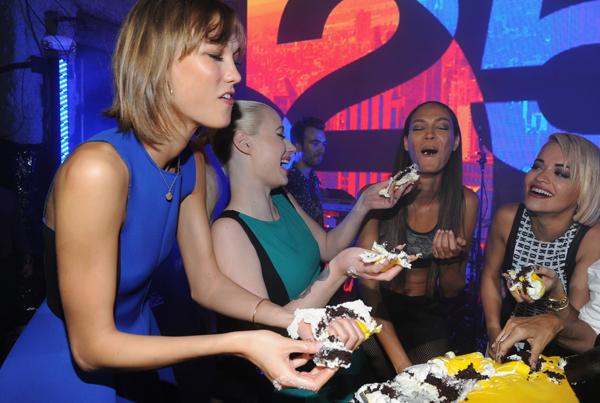 Ah, Fashion Week. It's sooooo much fun until you wake up after seven straight days of early-morning shows and late-night parties and feel like death. Enter Dr. Frank Lipman's Cleanse AKA your new best weapon to get your body and mind right for Fall. Dr. Lipman is an Integrative and Functional Medicine Physician and the Founder of Eleven Eleven Wellness Center, so we turned to the healthy living guru to pick his brain on what exactly cleansing is, when you should do it, and why Donna Karan, Gwyneth Paltrow, Maggie Gyllenhaal can't get enough.
Article continues below advertisement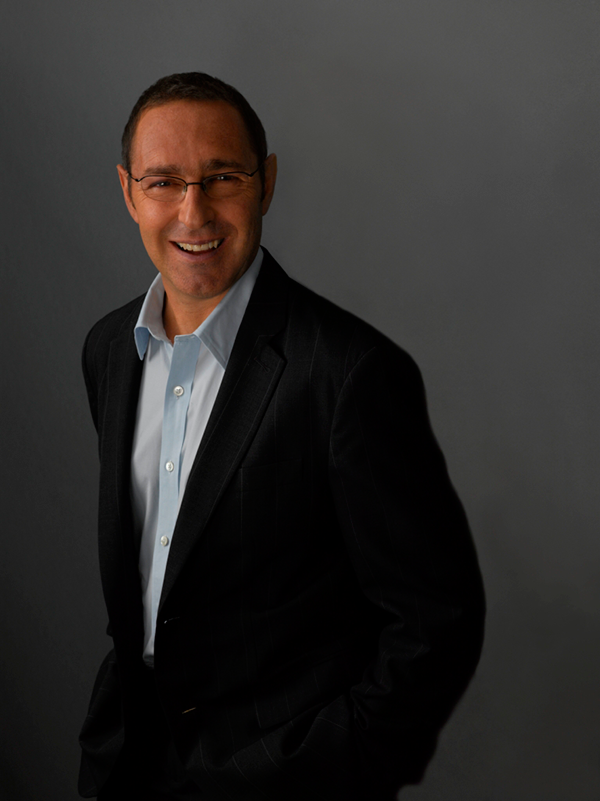 Learn the Workout Behind Miley Cyrus' Famous Twerk
OK!: What's the best way to cleanse post-NYFW?
Dr. Frank Lipman: A good cleanse should contain a healthy dose of fiber to scrub the gut and aid in elimination, so I would recommend our Be Well Cleanse—a gentle detox that's perfect for when you're recovering from a week-long event like Fashion Week. The Cleanse provides targeted nutrients to energize the organs of detoxification, boosting your body's natural ability to heal and creating a heightened sense of well-being. You'll feel like you just hit the restart button: lighter, more energetic and more mentally focused.
OK!: What's up with all the no-food-allowed cleanses out there—are they really better?
FL: Our Cleanse is not about starving yourself or skipping meals. Along with the shakes and supplements, you'll also be eating two meals a day, with a specific diet that focuses on anti-inflammatory, whole foods.
Where to Find Ashley Greene's Fave Workout Gear
OK!: What should you try to avoid during a hectic time like fashion week?
Article continues below advertisement
FL: Try to avoid over-indulging in caffeine and alcohol and too many late nights, as these will make you look exhausted and dehydrated. EDITORS NOTE: ummmm too late, hence why we're cleansing now. As much as possible, stick with your exercise and sleep schedule and try to squeeze in a massage or yoga class to counteract stress. Avoid gluten and dairy (as these may cause bloating), eat healthy fats like avocado, and include fish oil supplements for supple skin. Also, don't rely on sugar Editors Note: or champagne for an energy pick-me-up; it's better to have protein and healthy fats.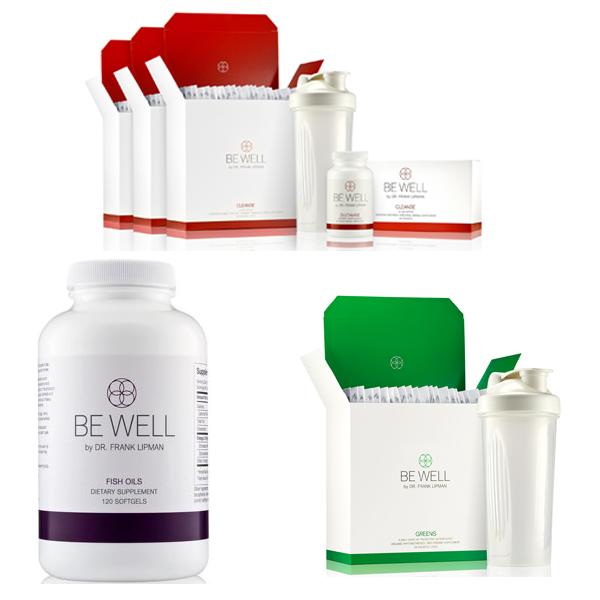 OK!: When should you cleanse before a wedding or a photo shoot?
FL: I'd recommend doing a Cleanse a month before your wedding, rather than immediately before. It would be distracting to change up your diet the week of your wedding, plus you don't want to do last minute dress adjustments in case you lose weight. Before a photo shoot, I would do a Cleanse (and add a Greens packet) for extra nutrients. You can also incorporate dry skin brushing for a healthy glow.
Article continues below advertisement
This Will Get You to the Gym—Hot Pics of Jess Alba's Bikini Bod
OK!: What's the #1 myth about cleansing?
FL: A juice detox is just that. Juices and no real food can leave you feeling hungry and cranky, plus they provide nutrients which support the liver—essential for a healthy cleanse. A juice fast also does not provide anti-microbials to eliminate the bad bacteria in the gut and maintain healthy flora, another benefit to the Be Well Cleanse. And finally, a juice detox does not supply the fiber to "scrub" the intestines, bind toxins and promote their elimination, which is key to a powerful cleanse.
Are you a fan of cleansing? Have you tried the Be Well Cleanse or will you? Comment below or tweet us @OKMagazine!