NEWS
OK! Next Big Deal: Kendrick Sampson of Vampire Diaries Chats About Bonding With the Cast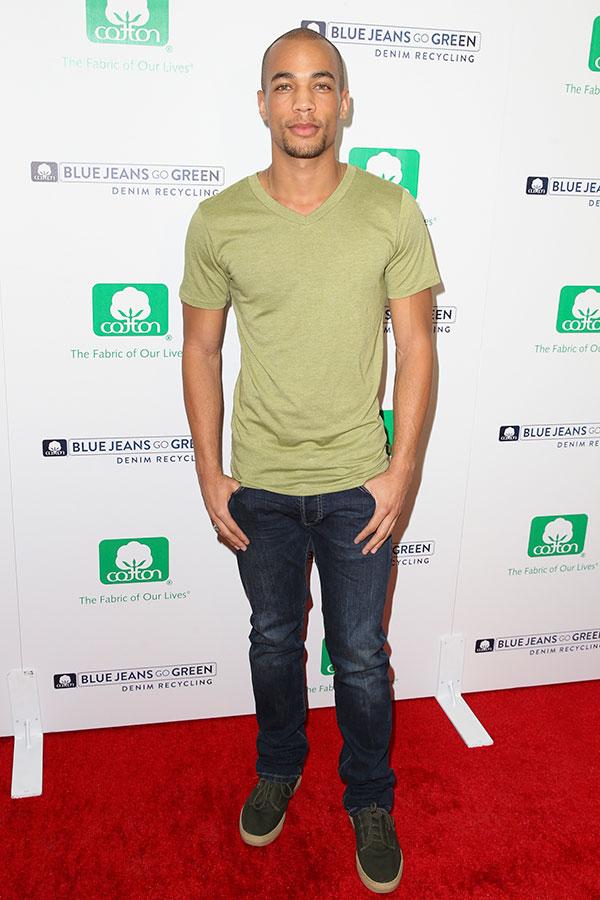 Article continues below advertisement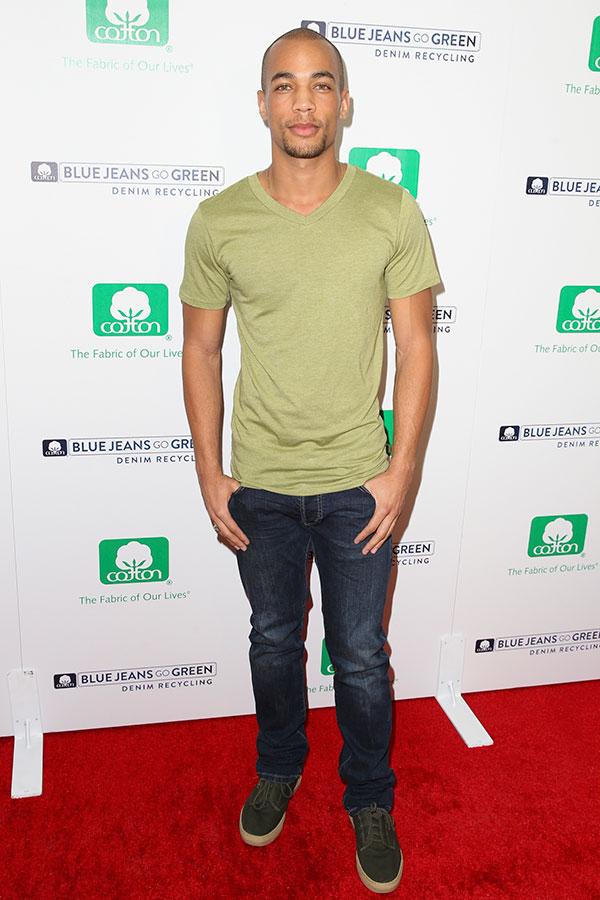 OK!: Tell us a little bit about yourself and how you got started.
Kendrick Sampson: I'm from Houston, Texas. My mom was heavily in the arts; my entire family, they're all musicians and draw. They have much more artistic talent than me! The only thing I really connected with was acting, so it segued from acting in musicals to film acting. I said, 'I want to be an actor, Mom!' when I was 11, and she was like, 'Here's a newspaper. Find an agent.' And I did!
OK!: What was your big break?
KS: I don't know if I've had one yet! My best job so far has definitely been Vampire Diaries. Loved working on CSI, on Greek, but definitely Vampire Diaries. Just that whole fantasy genre has been really exciting.
Photos: Check out 25 scenes we can't believe they showed on television!
OK!: Do people recognize you on the street now?
KS: Yes, which has been interesting. I have this weird thing where I think I know everybody, like I've seen them before in Houston. I always ask people if they're form Texas. If they're looking at me, I look back like, Do I know you?!
Article continues below advertisement
OK!: How have the Vampire Diaries fans taken to you? They're an intense group!
KS: laughs They're amazing. They're definitely intense. Before the show aired, they issued the press releases, and some were up in arms. Some were excited. A lot were trepidatious about accepting me into the Vampire Diaries family, especially since I may break up one of their beloved relationships! Otherwise everything's been really, really positive. It's been a flattering thing, that people have been so accepting.
MORE ON:
OK! Next Big Deal
Photos: See the best moments from Paul Walker's career.
OK!: What about joining the cast? Was it tough to get to know everybody? They've all been working together for years.
KS: No. Literally, within the first week I was there, they were so open and ready to entertain me, and make sure I was okay out there. Everybody's really caring. Kat Graham took a couple of us out to eat, and Nina Dobrev took us out. I started working out with Steven R. McQueen right away. Nobody was like, 'You don't belong here.' laughs So that's always good!
Article continues below advertisement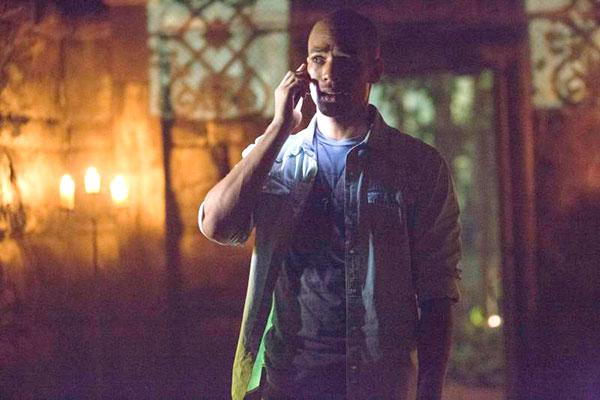 OK!: What is your character like?
KS: He's a nice guy. He has some trust issues, of course, with his ex. And I'm sure that the whole fiasco with Dr. Maxfield didn't help his trust issues. He's a college guy, he seems to just be working toward getting through college. This new family in town has been giving him a run for his college tuition.
Photos: These are our favorite TV families. Is your fave on the list?
OK!: What's your favorite thing about playing him?
KS: Scenes with beautiful women! It makes my job pretty easy. That would probably be the best. Also, being in that fantasy genre. It makes me like a big kid, to have all kinds of fun. Anything can happen. I live in a world of vampires and werewolves and witches. Who doesn't want that?!
OK!: Do you watch a lot of fantasy shows?
KS: Game of Thrones is amazing. I can't wait for the new Hobbit to come out. I am obsessed with Lord of the Rings, and the last Hobbit. All the Hunger Games. I'm super excited about Arrow and Marvel's Agents of S.H.I.E.L.D. I just saw Thor. I love all of those things. I used to like Norse mythology, Greek mythology, Egyptian mythology. All mythology!
What did you think of Jesse's death? Do you think there is any way he could come back? Do you think he and Caroline were a good match? Tell us in the comments below or tweet us @OKMagazine.