NEWS
OK! Old School: 'Rags to Riches' Was the Best Least Watched TV Show Of The Eighties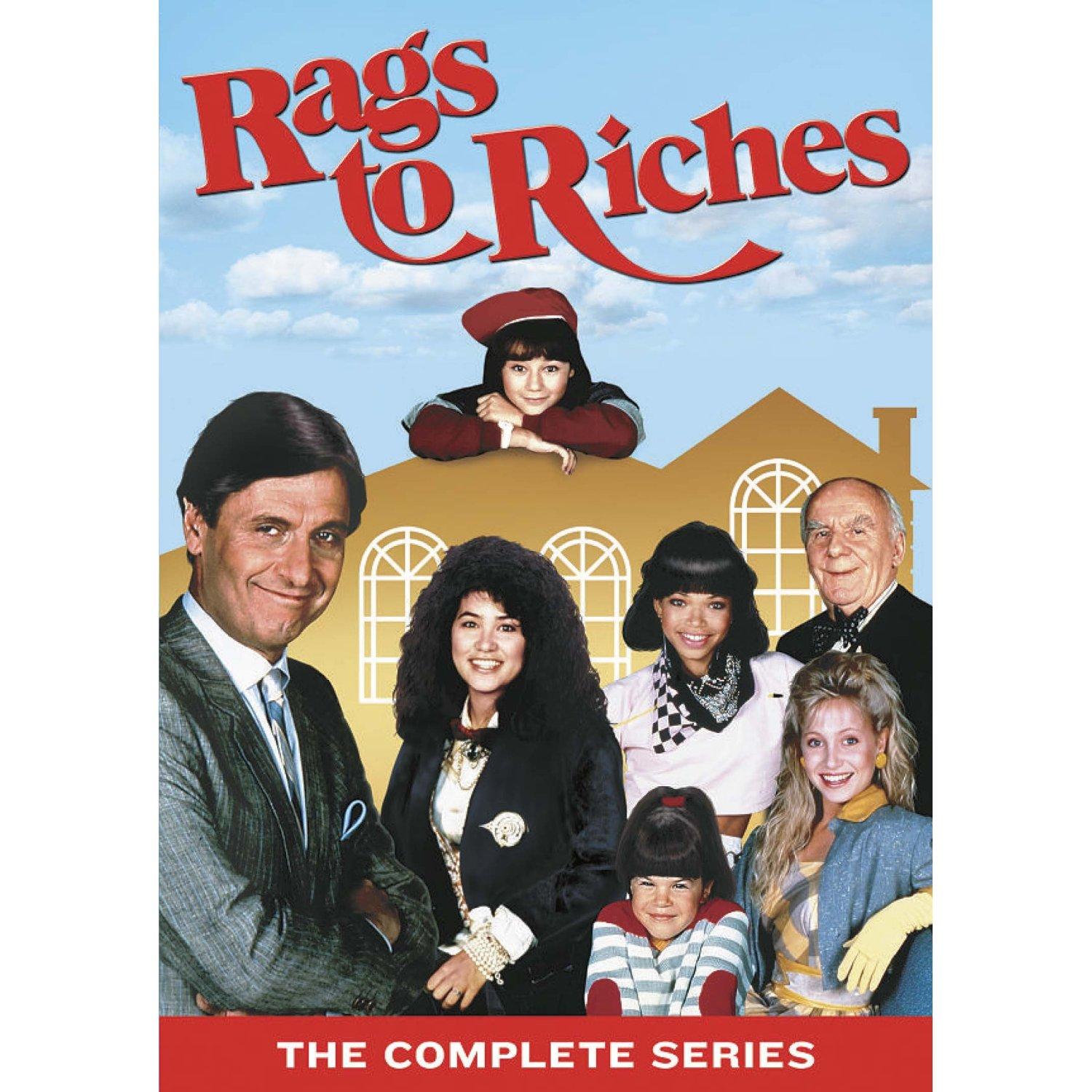 I really need to thank the powers that be who assigned me to write today's OK! Old School because it helped me stumble on the fact that one of my all-time (and little known) favorite eighties shows, Rags to Riches, is officially available on DVD in its entirety. Apparently the smart folks at Image Entertainment compiled all 20 episodes into one family-friendly package for my at-home viewing pleasure. And this has been available since last June! How I haven't known about this until now is beyond me, but you best believe I'm putting my Amazon Prime subscription to good use on this puppy immediately.
Article continues below advertisement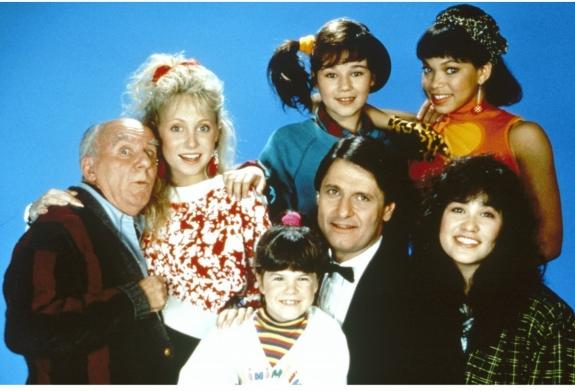 For those of you currently scratching your heads, let me throw a few plotlines your way. Rags to Riches, set in the 1960s, followed a group of orphans who through some scam or another managed to get adopted by a Hollywood hot shot who lived in an ah-mazing Bel-Air manse and had absolutely no idea how to raise a gaggle of teenage girls. Naturally chaos, comedy and a little bit of heart ensued, but the best part? These little orphan annies could sing and dance like nobody's business! Each episode was chock full of performances of retro tunes like "I Will Follow Him" and their own riff on "Please Mr Postman." It was like Glee, High School Musical, Hannah Montana and Pitch Perfect all rolled into one...and it rocked!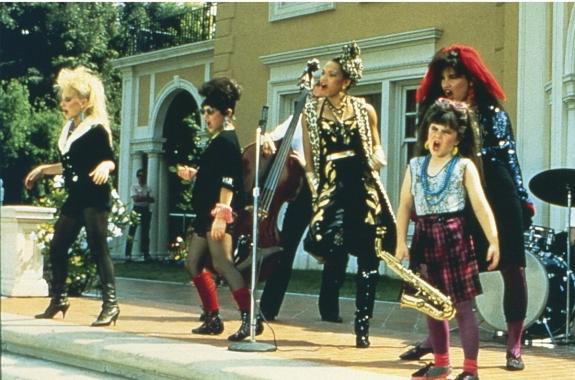 Unfortunately for the cast, Tisha Campbell-Martin was the only series star who went on to really create name recognition for herself. Although a quick look at IMDB shows me that Kimiko Gelman, who played Rose on the show, made an appearance in The Hunger Games as Venia. Heidi Zeigler, who played Mickey, the youngest and spunkiest of the Rags to Riches girls, went on to star in another of my 80's guilty pleasure Just the Ten of Us, a spin-off of Growing Pains. According to her IMDB page Heidi put herself into an early retirement from acting in 1992. It's probably for the best. I mean, look at what's been going on with Amanda Bynes! It's a cold cruel world out there in Hollywood.