NEWS
OK! or OMG?! Read Our Review of 'Violet & Daisy'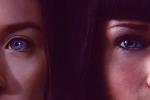 A movie with Rory Gilmore and the little girl from Atonement playing assassins? Where do we sign up? The premise and casting of the new movie Violet & Daisy is immediately intriguing. Luckily, it mostly pays off.
OK! News: Find out if The Internship is OK! or OMG!
The violent indie stars Alexis Bledel and Saoirse Ronan as sweet teenaged best friends who love pop stars and going shopping. How do they afford those new clothes? Oh, by being hired assassins.
Article continues below advertisement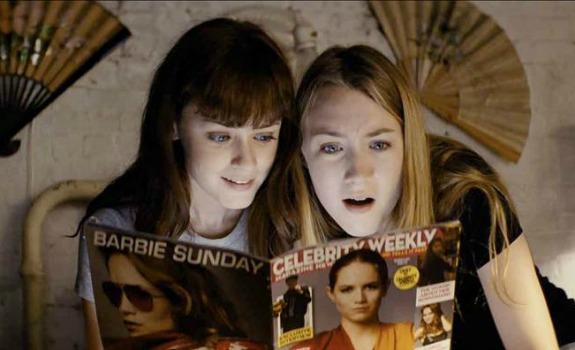 You really never get used to seeing these two angelic girls with their giant blue eyes gleefully and efficiently murdering people. The violence is extremely Tarantino-esque, as are the title cards that appear throughout the movie to divide it into chapters, and the blood spurting in slow motion. In fact, the film owes so much to Tarantino that I expected his usual cameo.
OK! News: Watch the trailer for Selena Gomez's cool new movie!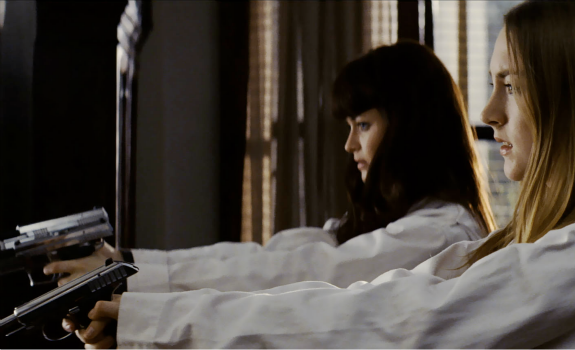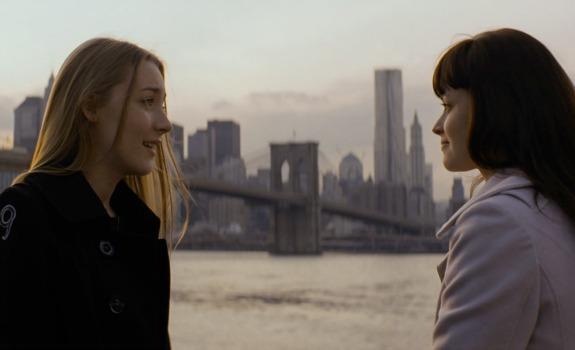 Watching the girls finally have feelings and deal with ther daddy issues through chatting with Gandolfini can be a little heavy-handed at times, but all three actors are just so talented that you're happy to hang out in their company.
OK! or OMG?!: The movie is totally twisted, but you will definitely never forget it—can you say that about most fluffy summer movies? OMG all the way for these gals.
Can you wrap your head around these two sweet girls playing trained murderers? Does it seem like an interesting concept? Do you like violent action movies? Tell us in the comments below or tweet us @OKMagazine.