NEWS
Oscar Pistorius Murder Trial Day Twelve: Police Misconduct Examined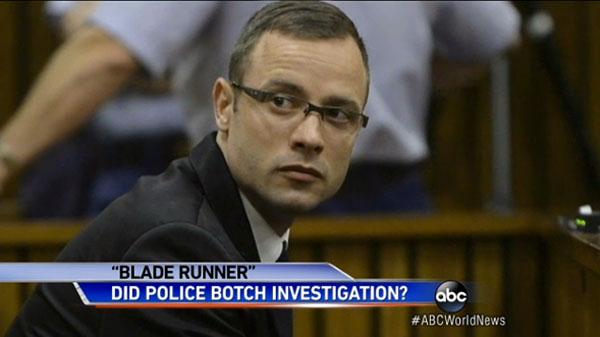 The Oscar Pistorius Murder Trial moved into its twelfth day today as police misconduct continued to be at the forefront of the defense's case. Pistorius is accused of killing his model girlfriend Reeva Steenkamp in his Pretoria, South Africa home on Valentine's Day 2013.
OK! News: Chris Brown Kicked Out Of Rehab, Sent Back To Jail
For the second day, Pistorius' defense attorney Barry Roux cross-examined Officer Bennie Van Staden, challenging him on several items at the crime scene that had been moved. While the officer admitted he had moved a gym bag, bloodied towels, and a duvet cover, he insists he only moved them to check for more evidence and had taken pictures of the scene beforehand. He also admitted to moving the cricket bat allegedly used by Pistorius to knock down the bathroom door, but only by millimeters.
Article continues below advertisement