NEWS
Out With The Old! Kanye West Makes Kim Kardashian Throw Out All Her Clothes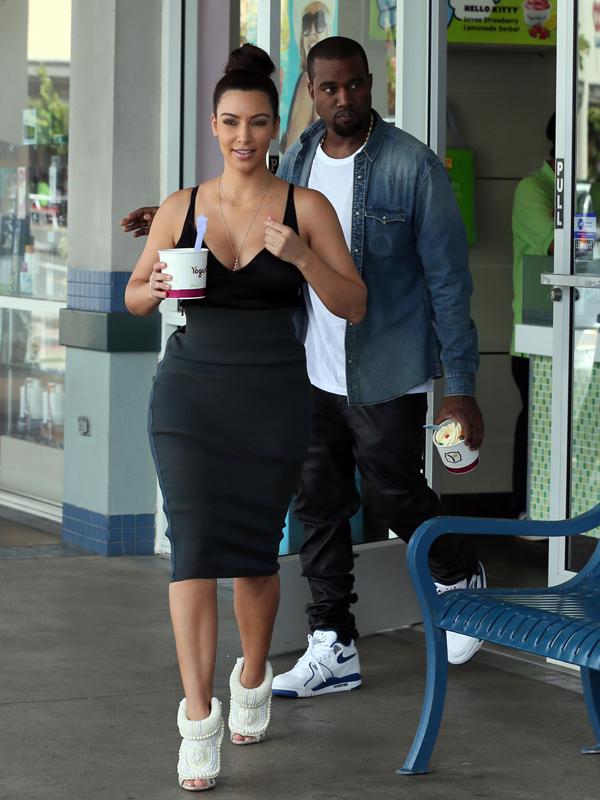 Article continues below advertisement
While Kim pulls at her top to give her a more pushed up look Kanye tells her that he likes "more natural looking breasts" and added with a smirk that he "grew up on 80s 'magazines.'"
As the seamstress makes adjustments to the black dress, Kanye runs his hands up and down Kim's hourglass figure causing her to giggle.
And it's going to be Oprah Winfrey's turn to be on the Kardashians' show after they appeared on Oprah's Next Chapter earlier this year to talk about their climb to fame and Kim's ill-fated 72-day marriage to estranged husband Kris Humphries.