NEWS
Phil Robertson's Suspension Is Lifted, and Duck Dynasty Will Continue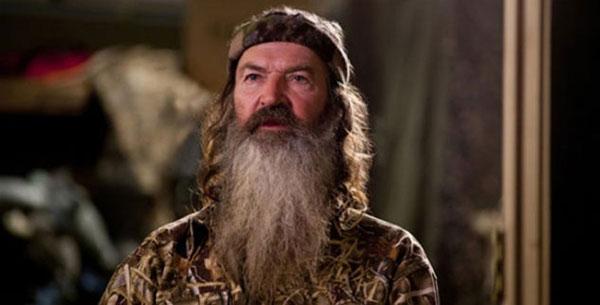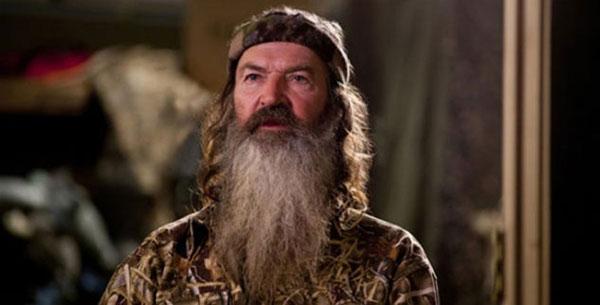 A+E put the Duck Dynasty patriarch on indefinite hiatus after GQ released a new interview in which he compared homosexuality to bestiality and wondered why the Civil Rights Movement had to happen. The network's initial statement noted, "His personal views in no way reflect those of A+E Networks, who have always been strong supporters and champions of the LGBT community." In their new statement, execs said, "We at A+E Networks expressed our disappointment with his statements in the article, and reiterate that they are not views we hold. But Duck Dynasty is not a show about one man's views.... As you might have seen in many episodes, they come together to reflect and pray for unity, tolerance and forgiveness. These are three values that we at A+E Networks also feel strongly about."
Article continues below advertisement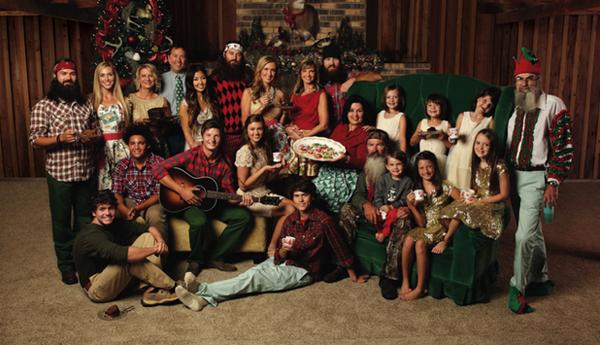 LGBT advocacy group GLAAD reacted with grave disappointment in the reinstatement. "If dialogue with Phil is not part of next steps then A&E has chosen profits over African American and gay people—especially its employees and viewers," they said in a statement. Meanwhile, Faith Driven Consumers, the group behind the IStandwithPhil petition which garnered hundreds of thousands of signatures, reacted with skeptical celebration. "Faith Driven Consumers will remain vigilant as we measure whether A&E's actions reflect true tolerance, diversity, and mutual respect—including their equal embrace of our biblically based values and deeply held beliefs."
What do you think of A+E's actions? Do you think Phil Robertson should have been reinstated? Do you watch Duck Dynasty? Tell us in the comments below or tweet us @OKMagazine.