NEWS
Poll: What Did You Think of the Big Moment on How I Met Your Mother Last Night?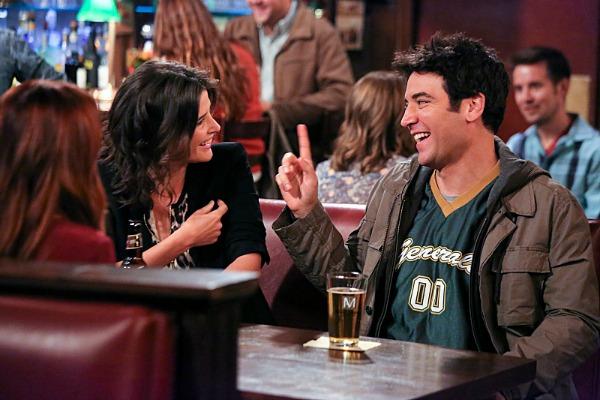 How I Met Your Mother, I see what you did there. After many episodes of rather lackluster wedding festivities, they showed the Mother again—and her scene was a humdinger! SPOILERS AHEAD!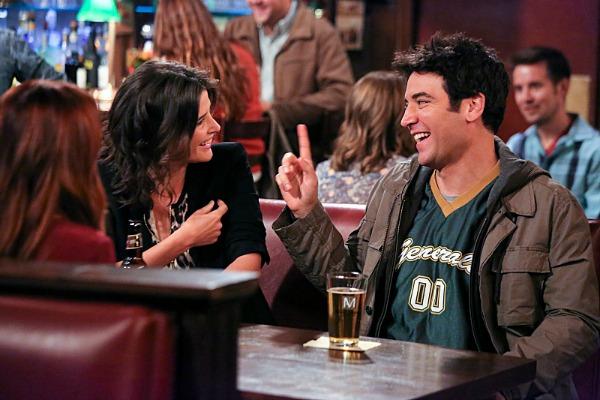 I hope the lovely producers and cast members don't mind when I say that the other plot lines of last night's episode were not important. The key is that Ted took perfectly nice girl Cassie (played by guest star Anna Camp) up to a lighthouse for one of his typical forced romance moments. He lamented to Lily afterwards that a person only gets so many romantic lighthouse scenes in life, and he might be running out.
Article continues below advertisement
OK! News: The producers of HIMYM made a playlist to represent the Mother!
Cut to a flash forward in which he takes the Mother up to the same lighthouse. Once she appreciates the loveliness of it (calling it "bonkers beautiful"), he suddenly reaches into his pocket and gets down on one knee. He only says the word, "Will..." when she cuts him off and shouts "Yes" over and over again. It was sweet! But a little flat.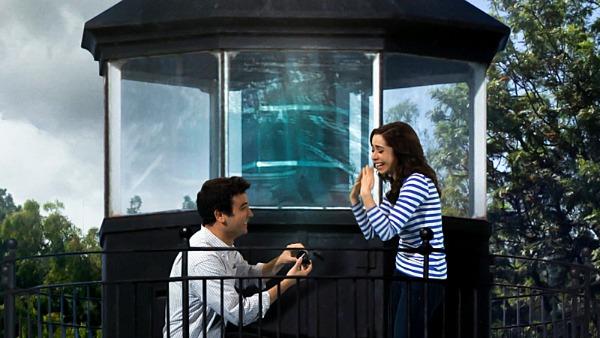 polldaddy poll=7536694
This morning also brings the news that How I Met Your Mother is planning to do an all-rhyming episode in the near future. Some shows have pulled off cutesy-creative things (Scrubs and Buffy come to mind), but since we're kind of exhausted with this already-creative take on the season, forgive us for not being super jazzed.
What do you think of the format of this season so far? Do you like what the producers are trying to do? Are you mostly tuning in for moments with the Mother? Tell us in the comments below or tweet us @OKMagazine.