NEWS
Poll: Would You Watch the Spin-Off How I Met Your Father?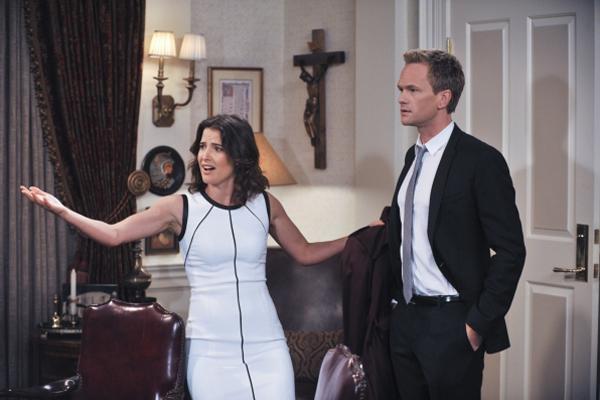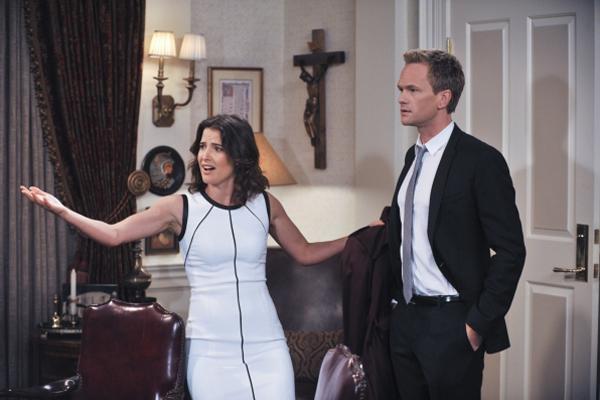 Deadline reports that CBS is working on a female-driven spin-off to How I Met Your Mother. It would reteam the HIMYM producers Carter Bays and Craig Thomas, along with Up All Night creator Emily Spivey, and the show would have the same essential concept: it would follow a young woman and her friends as she dates and tries to find her husband. CBS might even introduce the new characters in the series finale of HIMYM.
Article continues below advertisement
OK! News: Sherri Shepherd gives major spoilers for the final season of HIMYM!
It's always sad when a really great show ends, but I'm a bit nervous about this concept. It took HIMYM eight years to show us the Mother. If this show starts next year, we might have to wait until 2022 to meet the Father. By then, I'll be way too busy with my flying car and trip to Mars to worry about the concept. It seems snoozy!
polldaddy poll=7523302
Why did you vote one way or the other? Are you still watching HIMYM? Do you like what they're doing with their final season? Tell us in the comments below or tweet us @OKMagazine.