NEWS
Real Housewives Week In Review: Bethenny Reunites with Andy Cohen, Lynne Curtin Claims She's Broke and More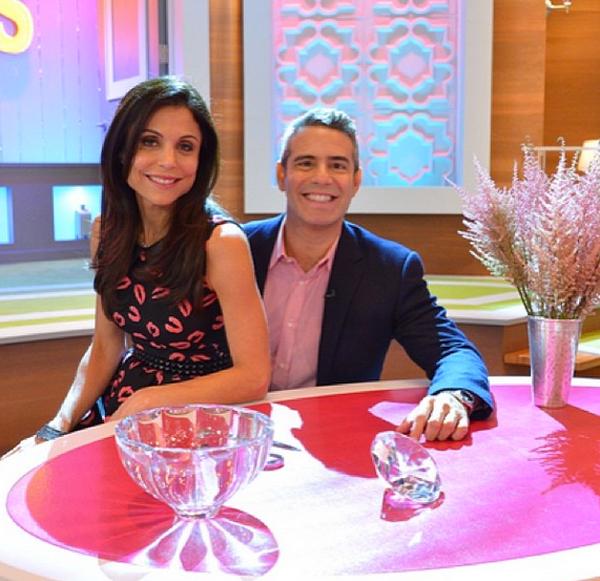 Drama, drama, and more drama. Let's get right into it on this week's Real Housewives Week In Review!
OK! News: Who Was Joe Jonas Seen With?!
The RHOBH drama is in full force and the season hasn't even started yet! So far it seems that Brandi Glanville manages to find herself at the center of a lot of this, and she has something to say about it. On October 14th, Brandi tweeted: "Let's wait until Nov. 4 before we start the hate bashing tweets about a show u haven't even seen yet. Haters can (expletive) off." Looks like that didn't quiet people down, so she followed with a second tweet, "Wow haters out in full force today, please go get lives of ur own". Yikes. The cause of all this?! Apparently it's her friendship with Dean Sheremet who is Brandi's ex-husband, Eddie Cibrian's current wife, LeAnn Rimes' ex-husband. We hope you got all that because we sure didn't! Sounds like they won't be going on a double date anytime soon.
Article continues below advertisement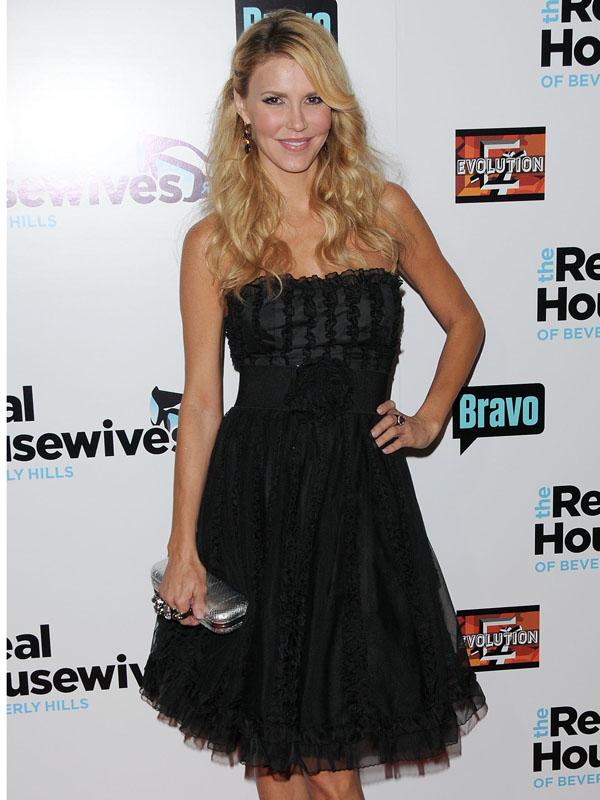 OK! News: Kim K Flaunts Post Baby Bod In Super Hot Selfie
Next up, Lynne, Lynne, Lynne. We saw former RHOC housewive Lynne Curtin and her wreckless spending habits throughout the show, but we never thought it was this bad. According to a TMZ report, Lynne is claiming she only has $100 to her name, aka she's broke! She is seeking spousal support in her divorce from husband Frank Curtin claiming she only makes $3,000 a year from her jewelry business.. Ouch.
Article continues below advertisement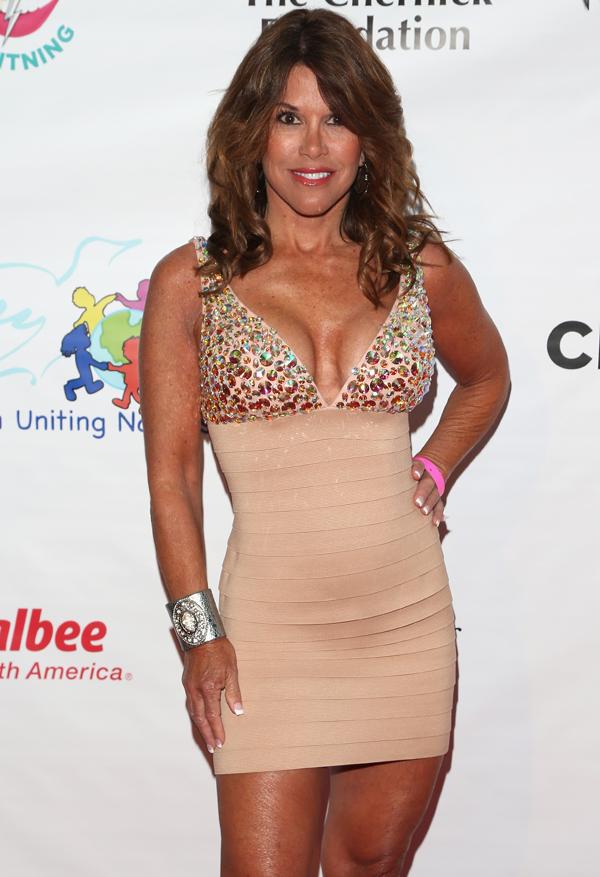 Bethenny Frankel has come a long way since her early days on RHONY, but turns out Andy Cohen won't let her forget exactly where she started! Andy Cohen was recently a guest on Bethenny's new talk show and he came bearing gifts: Bethenny's audition tape for RHONY! Bethenny feigns embarrassment, but we think it's pretty great. Take a look!
youtube=https://www.youtube.com/watch?v=fWyhEPurDfg&w=480&h=360
Watch: Real Housewives Of Atlanta Return
NeNe Leakes did tell us that this season of RHOA would have "lots of drama," but there is also plenty of drama happening off screen between former housewives Kim Zolciak and Kandi Burruss. In Kandi's lawsuit against Kim for their song "Tardy for the Party" the judge ruled in favor of Kim. Kandi told Us Weekly that it is not over yet and the case will now go to other levels of the court. But Kandi also claims it's not about money, "it's just the principal of it at this point". Oh boy, Kim definitely doesn't need this stress with two babies on the way.