NEWS
Real Housewives Week In Review: Dina Manzo Films TV Show, Alexis Bellino Dyes Hair Pink, And More!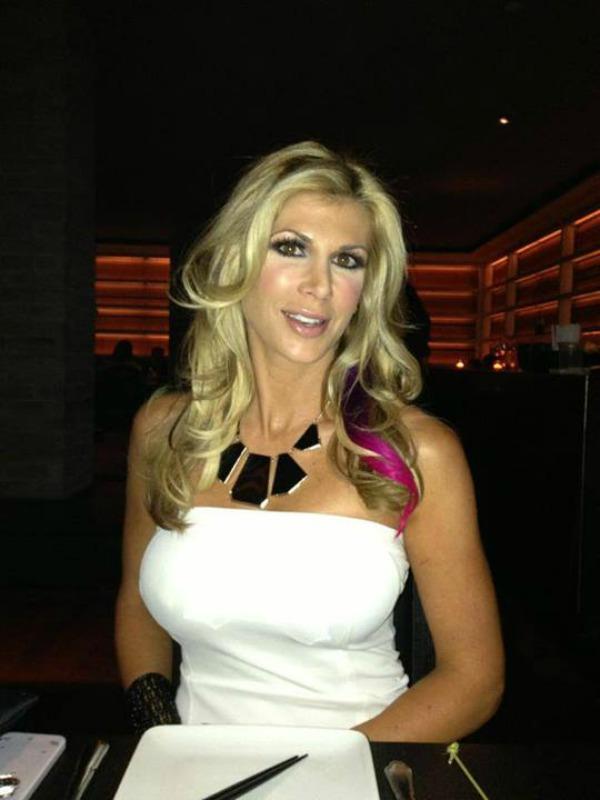 It's all about new releases in this edition of Real Housewives Week In Review! From a possible gender reveal to new television shows (that aren't necessarily all about reality), the housewives are keeping themselves busy and bringing home the bacon. Hey, someone's gotta pay for those new Louboutins, right?
Watch: Get the Scoop on Ashley Tisdale's New Show
Although Dina Manzo hasn't been on RHONJ for a few seasons, Broadway World reports that today she began filming a scripted show called Tainted Dreams about a cast and crew of a soap opera. Dina is playing Alessandra DiGiacomo, a CEO who comes from a large Italian family. Not too unlike her real life, right? Fellow cast mate Anthony Wilkinson tweeted a picture of the two going over lines before filming a scene:
Article continues below advertisement
Photos: Old Housewives We Wish Would Come Back
Alexis Bellino is known for her voluminous blonde locks, but her recent addition of a pink streak isn't something we'd expect from the bombshell. Alexis posted a picture on Facebook of the hot pink, peekaboo highlight in her hair before a taping of Watch What Happens Live with the caption, "Thumbs up or thumbs down for the added pink in my hair for WWHL? (Don't worry, it's not permanent!)" We say thumbs up for taking a risk!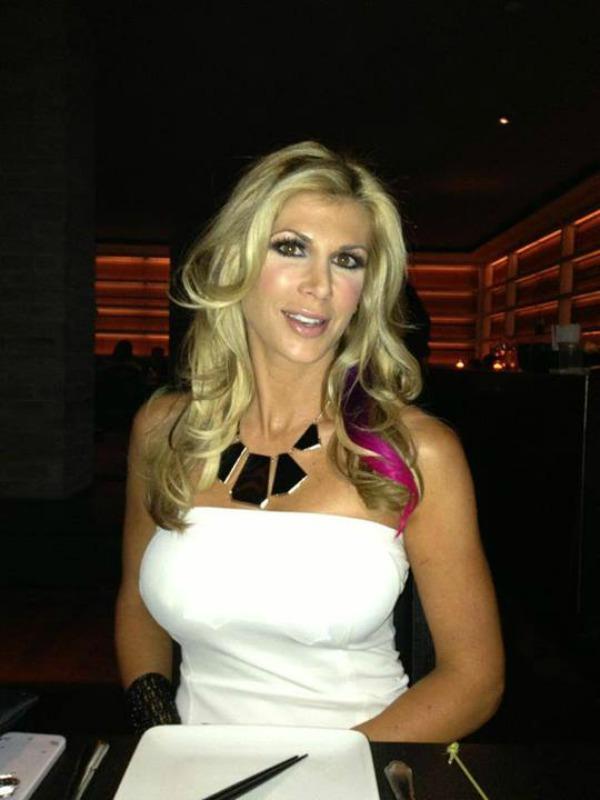 OK! Exclusive: Heather Dubrow Dishes on the Finale of RHOC
On Wednesday, LeAnn Rimes and Eddie Cibrian announced they are getting a VH1 reality show that will probably debut in the fall of 2013. Ironically enough, Eddie's ex-wife, Brandi Glanville is also getting her own reality show! E! News reports that Brandi's show will start filming in a couple of weeks and "isn't about the kids. It's a break-up-and-get-over-it-show." Which one will you watch?
MORE ON:
Real Housewives Week In Review
Article continues below advertisement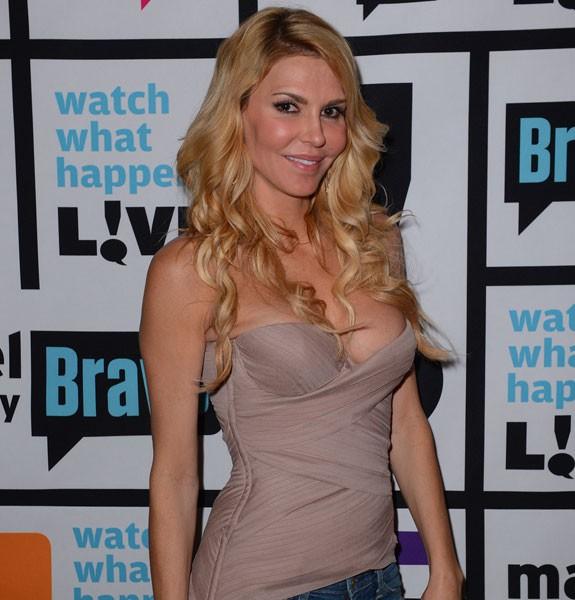 Move over Miley Cyrus—Kyle Richards is in town and getting her twerk on! Kyle posted a video of herself and a friend getting twerking lessons with the hashtag #twerkteam. Listen, her form may not be impeccable but Kyle's giving Miley a run for her money those those moves!
Watch: LeAnne Rimes' Dishiest Interview Ever!
Kim Zolciak is pregnant with her fifth child, which means that everyone is placing bets on what sex it'll be. Kim recently tweeted about the gender of her baby, but unfortunately it's not good news for all you nosey Housewives fans out there—she doesn't even know what it is! What do you think the baby will be?