NEWS
Red Carpet Confidential: Joey Fatone Reveals Which *NSYNC Outfits He Still Keeps In His Closet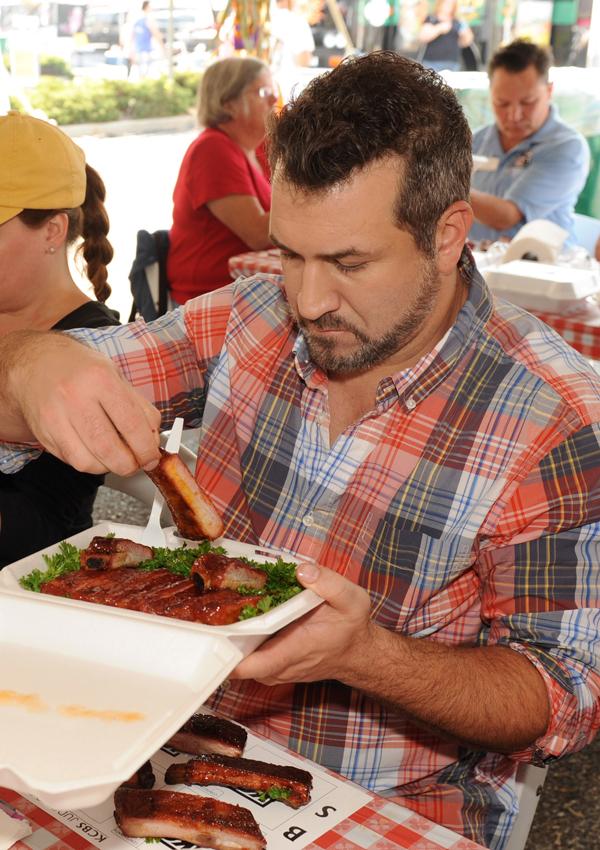 Nearly two months after *NSYNC performed at the MTV Video Music Awards, fans can kiss their hopes for another reunion "Bye Bye Bye."
According to Joey Fatone, who hosted the Atlantic City Smokin' Hot BBQ Championship this week, it's not happening.
OK! News: Listen to a Playlist of *NSYNC's Greatest Hits
"No," Joey, who hosts Live Well Network's My Family Recipe Rocks!, tells me when asked if there will be another *NSYNC reunion in the near future. "Everyone has their own thing they are doing, and I'm not sure it is the right time."
Article continues below advertisement
Still, he looks back at the MTV VMAs performance fondly.
"It was funny being in rehearsal, looking at each other, saying 'this is really happening after all these years,'" he says. "It's like we picked up where we left off—never skipped a beat."
How have his relationships with Justin Timberlake, JC Chasez, Chris Kirkpatrick and Lance Bass changed with time?
"The only thing I think is seeing them every day," the married father of two says. "I still talk to all the guys, but we all have lives, jobs and some of us have families, so it's hard to hang out like we used to."
That's not to say he's not sentimental, though.
"I have all five No Strings Attached outfits from our tour," Joey admits. "It was such a great time and an iconic piece in our lives."
Photos: Read Our Review of Justin Timberlake's New Movie, Runner Runner
One reunion he is excited about is that of my favorite group of all time, The Party, who are back together and making new music after twenty years. The foursome met on The Mickey Mouse Club, released five albums, and grew up in Orlando with Joey.
Article continues below advertisement
Earlier this year, the group's Damon Pampolina, Albert Fields and Deedee Magno Hall took me out to dinner for my birthday, and I joined Damon, Albert and Chasen Hampton for an unforgettable time in the recording studio.
MORE ON:
Red Carpet Confidential
Meanwhile, Joey met up with his old pal Deedee in L.A. last month: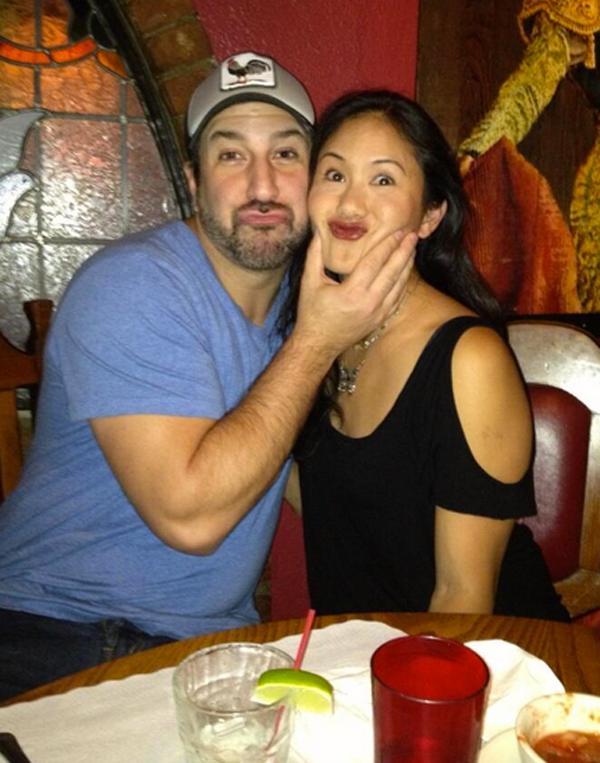 Any plans to collaborate with the pop group?
"You never know—they are great people! I think their music is cool. I wish them all the luck on their journey."