NEWS
Red Carpet Confidential: The Real Reason That Christina Milian Won't Be Returning To The Voice This Fall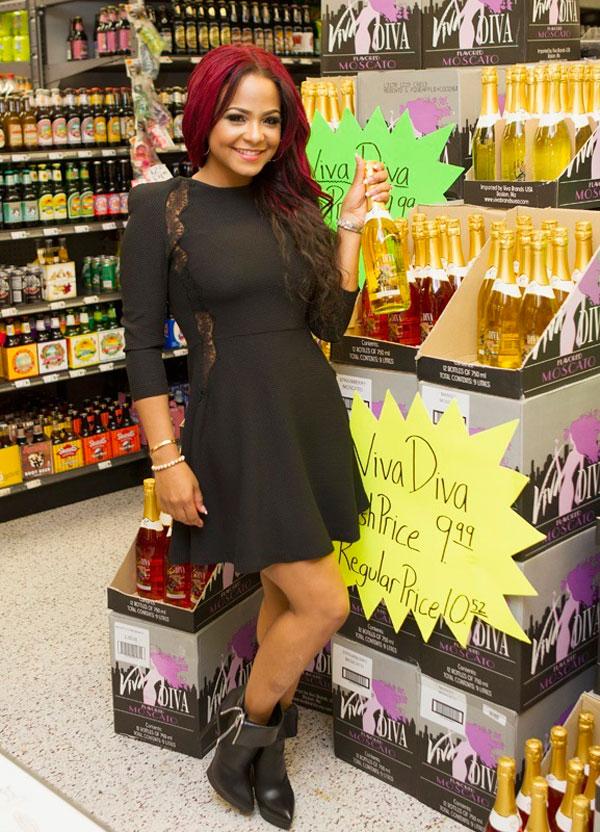 Don't be too sad for Christina Milian, who will not be returning as the social media commentator during the fall season of The Voice.
The single mom, 31, has exciting times ahead as she tackles new projects, including a top-secret venture that will have everyone talking next month.
OK! Exclusive: Is Christina Milian Ready For a Second Baby?
"I can confirm I'm not going to do this season of The Voice," she tells me Wednesday while promoting her Viva Diva Wines. "I decided to concentrate on my music, I'm working on a reality show and I have good things coming up that I can't say. "
Article continues below advertisement
For Christina, getting back to the music has been magical as she begins pumping out songs with a producer who has worked with the Pussycat Dolls. The singer/actress first came to prominence with her hit AM To PM in 2001. The past two weeks, she has been recording an album in Atlanta, and plans to release a single in two months.
As for the reality show?
OK! Exclusive: OK!'s Chat With The Voice Winner Danielle Bradbury
"We're talking with networks now, but it will be based on my family," she says. "My mom, sisters and I, and how we're driven, but passionate. I'm the nucleus to my friends and family. Everybody knows each other. We have our ups and downs, but we come back to each other."
While she calls the highlight of The Voice meeting new artists and coaches, she admits the experience on the show was "scary."
"On a live show, you never know what's going to happen," she says. "When you're live, it's the adrenaline rush of the unexpected."
Article continues below advertisement
Her closest confidante was judge Blake Shelton, whom she calls "charismatic and sweet."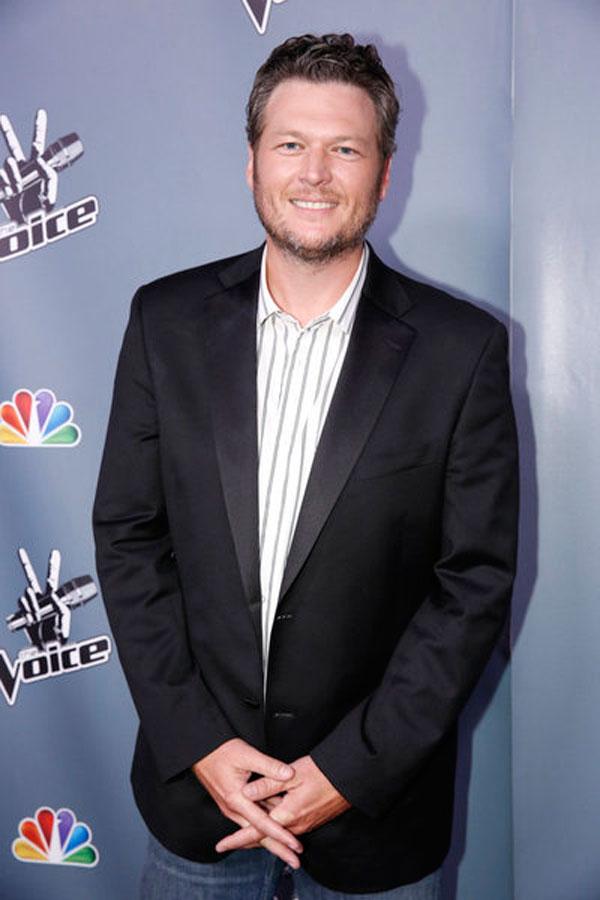 "My first day on set, he was the first person who came to my trailer and introduced himself. He brought me a drink because Blake is known for his cocktails. laughs He made me feel comfortable, because they had already had one season prior to me joining the show."
Photos: Blake Shelton's Best One-Liners Ever
She also kept up with Christina Aguilera during her off-season, and cherishes the playdates daughter Violet, 3, and Christina A.'s son Max, 5, enjoyed on set with the other kids.
"She's the diva. It's inspiring to see what a hardworking mom she is."
Christina is grateful she works on a competition show where she may come and go as her career dictates, as Christina A. and Cee-Lo Green did last season when Shakira and Usher filled their seats as judges.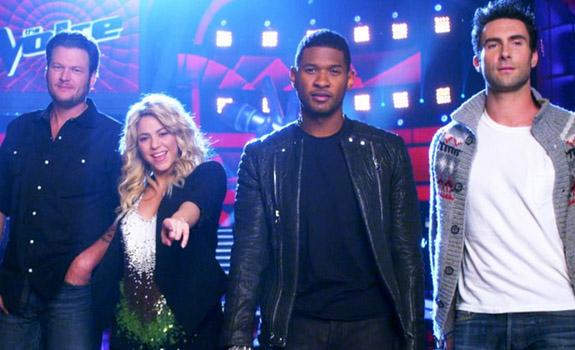 "It's great. It makes life so much easier. It's great to know that you have an interesting job that's always around. In this business, nothing is consistent laughs, and nothing is promised, so to know there's still a family there, and it's the #1 show —I couldn't be happier."
Would she return?
"I would love to perform on The Voice next time I'm there. As far as my role as the social media commentator there, it's always an open door. If the next season comes and I have the time to do it, I would totally do it again."
Poll: Vote For The Best New Song of the Week
Are you excited for the new season of The Voice? Are you excited about Christina's music? Tweet us @okmagazine.