NEWS
Relive The 5 Most Scandalous Scenes From HBO's 'Girls' So Far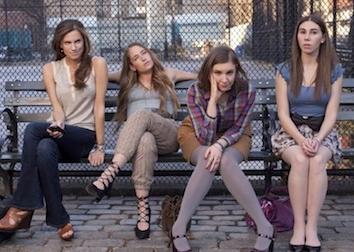 View all comments
Article continues below advertisement
Anyway, with the season 2 finale happening tonight, we're looking back and reliving 5 of the HBO series' most scandalous and cringe-worthy scenes. And BTW, we should just let you know that these vids are probably #NSFW, so yeah. Now proceed...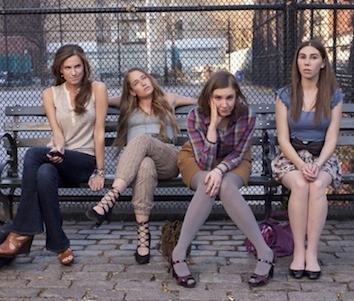 OK! News: Lena Dunham Wins Best Actress for TV Comedy at Golden Globes
Allison William's character, Marnie, is kind of a sex addict. Between artist/certified-weirdo, "Booth Jonathan", her now bazillionare ex-boyfriend, Charlie, and Hannah's ex-flame-turned-gay-bachelor, Elijah, Allison has gotten around sort of a lot. But when she isn't with a dude, this is what happens. When asked about filming this awkward masturbation scene, Allison told Huff Post TV,  "A scene like the masturbation scene just gets added to the pile and gets smushed in." Uh, we think this one kind of stood out, personally.
Watch: Lena Dunham's Hilarious Audition for 'Zero Dark Thirty'
From Britney Spears and Madonna to Natalie Portman and Mila Kunis, our screens are no stranger to girl-on-girl lip locking. But when Marnie and Jemima Kirke's character, Jessa, full on frenched for Jess's future husband (oh, and future ex-husband), it was just a little too much.
OK! News: 'Girls' Star Lena Dunham Defends Howard Stern
What could have been a super sexy shower scene is turned into a shower of more liquids than one in this can't-forget moment. Hannah's then-boyfriend, Adam, played by Adam Driver, hops into the shower with her, which is totally cute until he pees on her. But despite the grossness of the pee thing, we're still totally #TeamHadam.
Article continues below advertisement
Watch: Feel It All In The New "Girls" Season 2 Trailer
"Get on all fours" will forever be the line you never want to hear from your significant other. Adam's new lady-friend, Natalia, played by Shiri Appleby, is the polar opposite of his ex-love, Hannah — she's reserved, preppy, and just lady-like in ways that Hannah would never be. AKA, not right for Adam, but whatevs. Their drunken sexual encounter was intense and awkward and horrible, so we'll just give you a pic instead of a video for this one. Do you think Natalia is going to stick around?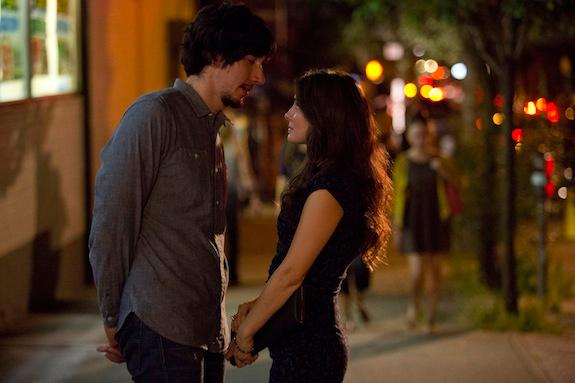 Photos: Get Allison Williams' Grammys Beauty Look
Back to Marnie's mini-addiction, remember when she hooked up with Hannah's (gay) ex-boyfriend, Andrew Rannells aka, Elijah? Yeah, we do too. Scandalous? Or so weird? Check out the clip right here. PS, this one's TOTALLY NSFW.
Which scandalous Girls scene did you think was most memorable? Have a favorite we left out? What do you hope happens on tonight's season finale? Tell us about it by tweeting us at @OKMagazine and below in the comments!