NEWS
OK! Exclusive: Find Out How You Can Live in Kevin and Danielle Jonas' New Jersey Home On Super Bowl Weekend!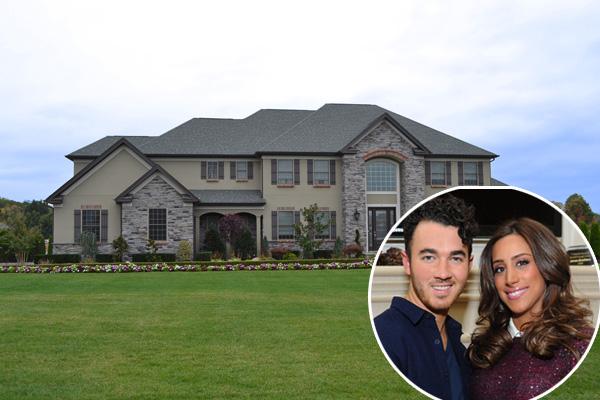 Want to live like Kevin and Danielle Jonas, and score four tickets to the Super Bowl to boot?
You're in luck because the E! reality couple, who are expecting their baby girl any day now, have moved out of their Denville, N.J. home and listed it on Airbnb for $20,000 per night from Jan. 28-Feb. 9 while they await a buyer. Airbnb, by the way, is a website through which you can book temporary housing almost anywhere in the world.
Article continues below advertisement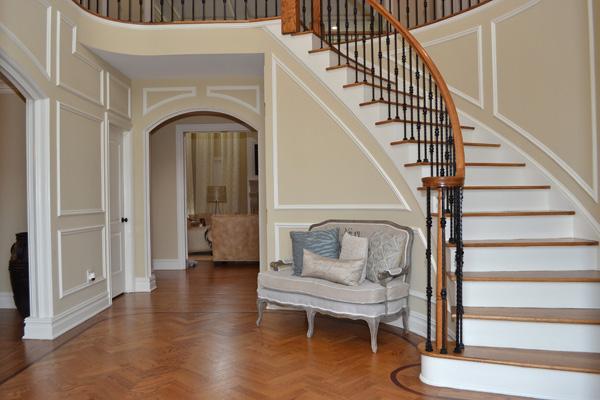 "This year, I'm on baby watch so there's no way I'm going to the Super Bowl, " Kevin tells OK! exclusively. "This was an opportunity for someone to use my house in a fun manner. I'm about to go into my own Super Bowl. I might be watching it in the delivery room!"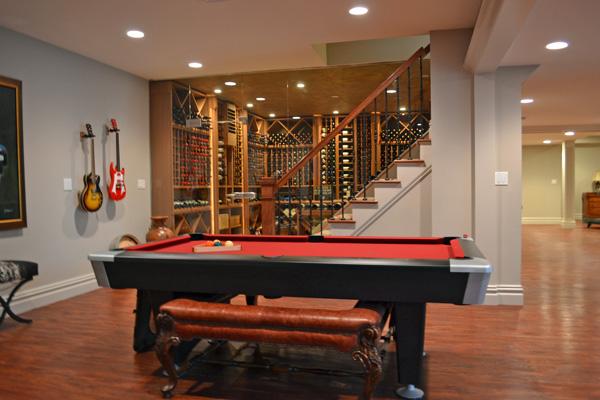 Plus, he's leaving a stash of his favorite French wine "for consumption."
What will guests find in the fridge?
"Whatever they want. Send your pre-Super Bowl list, and it will be in there prior to your arrival."
Article continues below advertisement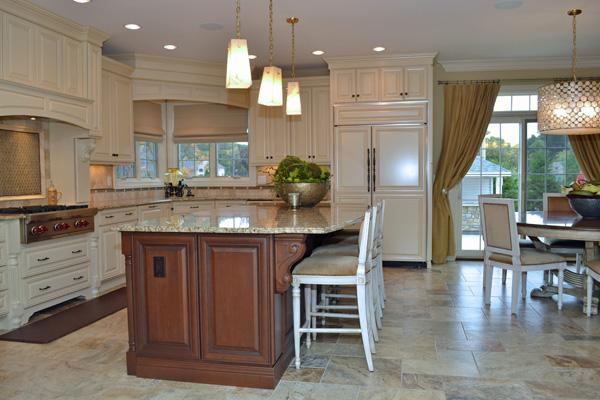 And, the bonus? They can sleep in his bedroom.
"We've moved our actual bed out, but there' s a very nice bed in the master bedroom, and all the furniture is in the home that we had during the show."
While the $20,000 price may sound steep, Kevin is willing to negotiate through Airbnb's "Special Offer" service, and the cash generated will go to a good cause.
"A portion will go to our charity Change For The Children, which helps underprivileged children. And then we are gearing up for the baby, so we've got diapers to buy! laughs"
What do Kevin's brothers think about his idea to rent out their home?
"I haven't told them," he says. "My dad knows. He said 'you're being a good steward of an empty house.' Hotels down the street from me are, like, $5,000 a night for a suite. It's insane, the prices that people charge for hotel rooms, but this is an entire house."
Article continues below advertisement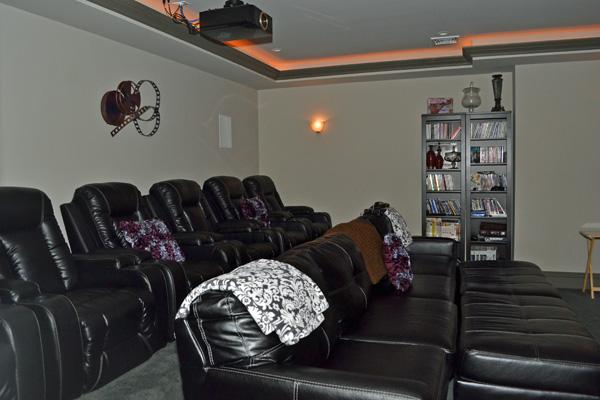 What's the best thing about his home?
"How close it is to the game. You're not in NYC, but you get to be part of everything, and you get to be outside the City, so when you're done from the crazy parties, you can head back to the peace and quiet of your home."
Plus, if you like it enough, the digs can be yours to own for $1.89 million.
OK! News: Why Are Kevin and Danielle Jonas Selling Their New Jersey Home?
Think this place is worth the hefty price tag? What would you do with one night in the Jonas home? Tweet us @OKMagazine.