NEWS
Riches To Rags! How Stars Go From Big Bank To Bankrupt, The Inside Story On Blowing A Fortune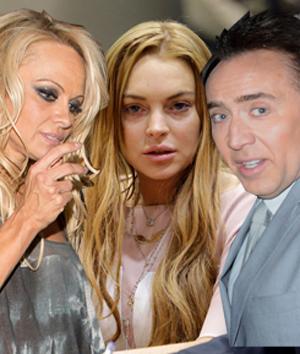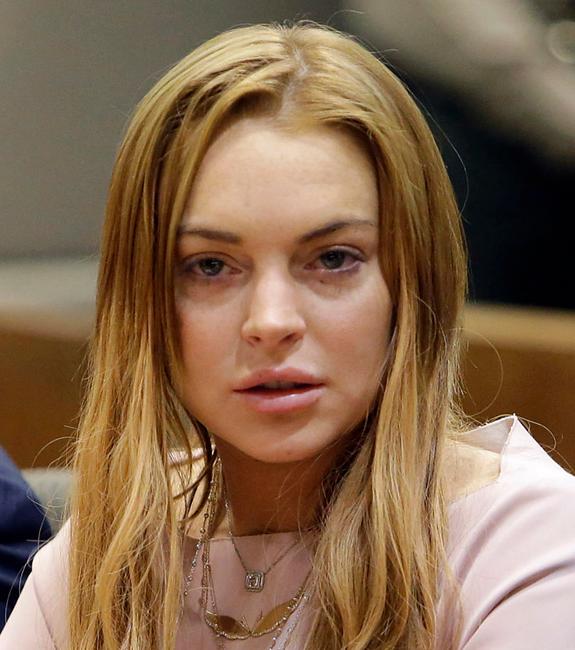 Lindsay Lohan's many legal woes, stints in rehab and outstanding IRS debts have left her financially in the hole
Article continues below advertisement
It seems hard to believe that one day you can have a fortune, and the next day nothing, but it's happened to a multitude of actors, actresses, singers and athletes
Media finance expert, Mandy Calder, weighs in on the subject, explaining how it's possible to go from big bank to bankrupt.. literally overnight.
OK! News: Find Out What the Real Housewives Get Paid
"It's a combination of several factors," Calder tells OKMagazine.com. "Mismanagement plays a huge role, along with overspending, poor financial planning and an inability to believe one day you may no longer be commanding the huge salary you currently are, that you'll no longer be a star.
"A lot of celebrities believe their own hype—believe they are more talented than anyone else and that they will be top of their game and in demand for the rest of their lives.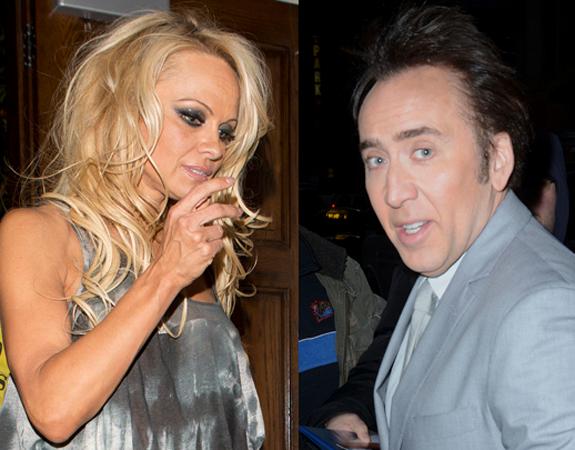 Both Pamela Anderson and Nicolas Cage have managed to blow through fortunes, forcing them to file for bankruptcy
"Big mistake! For probably ninety-five percent of celebs that just isn't the case. You're going to shine bright and earn the big bucks for a relatively short period then you're likely to have a career, and demand lull, and your earnings are going to suffer accordingly.
Article continues below advertisement
"A lot of celebrities believe they're never not going to be a star, they start living the lifestyle—private jets, huge homes, entourages, crazy shopping sprees, champagne, parties, the A-list life—and in a way, they kind of have to live that lifestyle to be seen as being a star.
RIHANNA AND CHRIS BROWN SPOTTED TOGETHER AT JAY-Z CONCERT
"I mean, if you're just shopping in Walmart no-one's really going to be interested, you've got to be seen to be buying the right things and going to the right places because that increases your star value…which in theory means you will earn you more money in the future.
"But, when the big paydays dry up and you're still living that life, you're in major trouble.
Stephen Baldwin filed for bankruptcy in 2009, his ex-sister-in-law, Kim Basinger, filed in 1993
"What happens quite often, particularly I think with music stars, is they're often a big huge success then it tails off very quickly, because the industry is very fashion orientated—they're like one hit wonders or something— then, they don't have any income coming in anymore.
Article continues below advertisement
"So, having committed themselves to living the A-list lifestyle they no longer have any money to support it. A lot of stars just don't realize they have a very limited shelf life."
Watch: One Hit Wonder Girl Songs from the 2000s
Another major financial pitfall is the dreaded tax bill.
"The classic way stars go broke is from tax demands," Calder says.
"They don't put any money aside for their tax bill and that's what the majority of them end up being bankrupt by….they haven't put aside for their taxes and when the time comes around they've spent all their money and they have nothing else coming in and they have no money to pay up.
"With musicians as well, they often get a record advance—a large lump sum. They sign up for record deal, get a lump sum in advance, but again what they don't appreciate is that not only do they have to pay tax on that, but there's no more income until that advance has been recouped.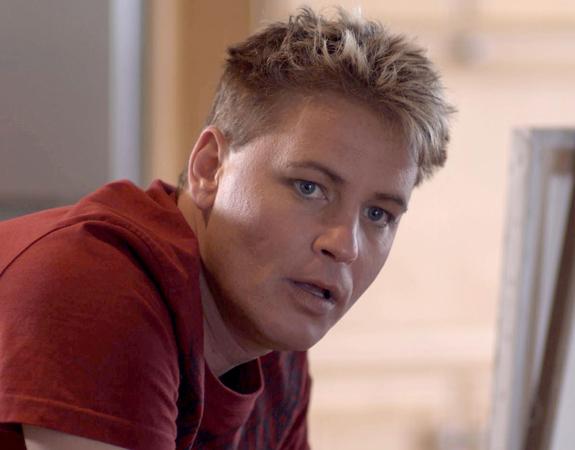 Teen idol Corey Haim was 'broke and destitute' when he died at age 38 in 2010
"So, say they get half a million dollars in advance, there's no more income until they've sold probably 3 - 4 million dollars worth of records because, obviously, off that comes management fees, marketing, advertising, expenses and they have to recoup the advance sum, so chances are they're not going to see any more income for two or three years after their initial advance, and they're limited in what they can do to earn money elsewhere as they are signed to a contract.
Article continues below advertisement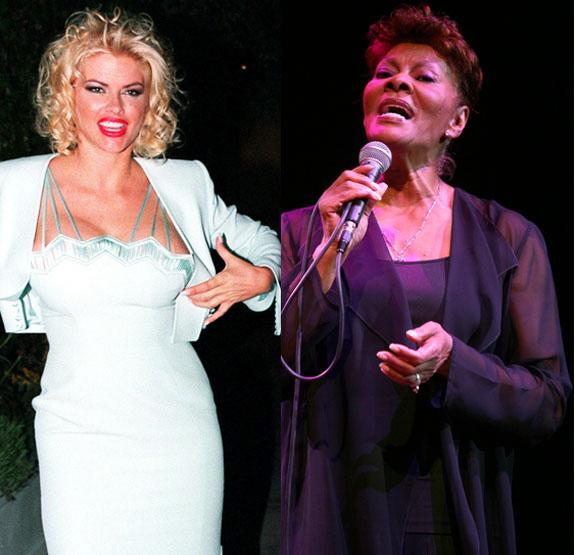 Anna Nicole Smith was forced to declare bankruptcy in 1996, Dionne Warwick filed earlier this year
For amazing tales of riches to rags, with breakdowns of where the money went check back with OKMagazine.com over the next week as we breakdown how individual stars went from bank to broke….
Who blew a fortune on shrunken heads? Had nine Rolls Royces in his collection? Owned several castles around the world, and a menagerie of exotic animals? Find out Friday on OKMagaine.com!
Do you have any sympathy for stars who go broke? Sound off in comments below and tweet us @OKMagazine