NEWS
Robin Williams' Best Movies, and More to Watch on Netflix This Week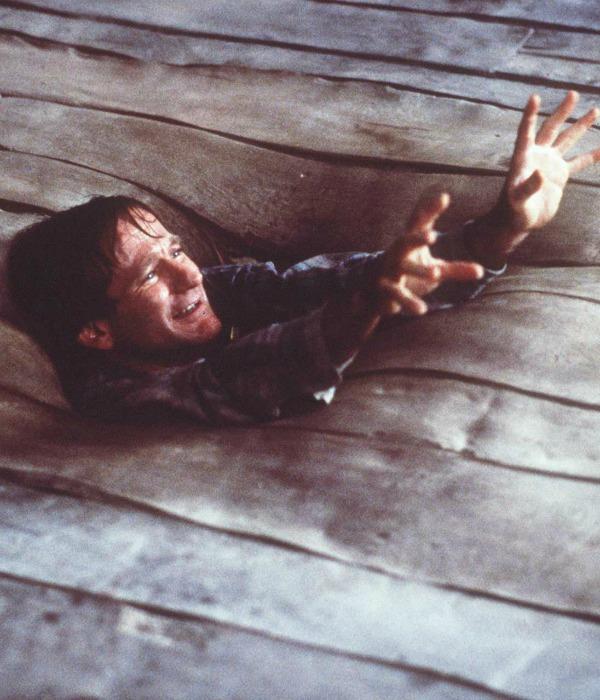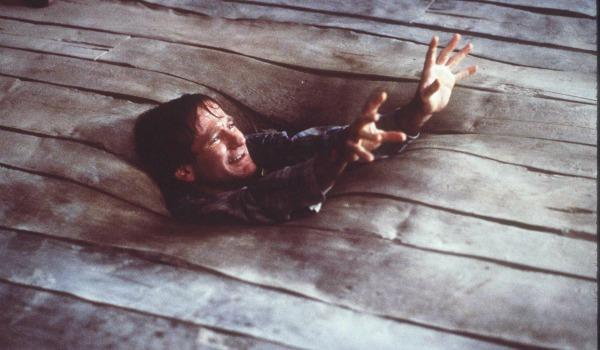 Netflix is a wonderful resource this week if you're looking to remember Robin Williams in the aftermath of his death. His classic films Hook, The Birdcage, Jumanji, and more are currently available for streaming. Here are a few more titles that are brand new this week.
OK! News: Read the touching tribute written by Robin Williams' kids.
Available August 15
Criminal Minds: Seasons 1-6
This intense police procedural follows the professional and personal lives of a group of extraordinary FBI profilers who spend their days getting into the minds of dangerous and psychopathic criminals -- and their nights trying to forget.
Article continues below advertisement
Hamlet and Hutch
Stricken with Alzheimer's disease, former Broadway star Hutch moves to the South to live with his estranged granddaughter, Tatum, who owns a struggling theater. There, he bonds with Tatum's young daughter, who shares his passion for acting.
Great Expectations (2012)
Fate—with a little help from a mysterious unnamed benefactor—whisks young orphan Pip from poverty to a life of unexpected wealth. Filmmaker Mike Newell brings 19th-century London to life as never before in this adaptation of Dickens's classic.
OK! News: Is this the world's largest Little Leaguer?
Mission Blue
This Netflix documentary follows oceanographer Sylvia Earle's campaign to save the world's oceans from threats such as overfishing and toxic waste.
Available August 16
Axel: The Biggest Little Hero
Determined to save the day, Axel and his best friend Jono embark on the journey of a lifetime where they must fly through magnetic valleys, escape an evil robotic lizard king, and put up with a brave but headstrong young Princess.
Article continues below advertisement
The Tortured
After their young son is abducted and murdered by a psychopath who receives a light sentence, well-heeled Craig and Elise kidnap the killer from a prison transport vehicle and begin torturing him the same way he tortured their son.
OK! News: The crazy measures Kim Kardashian is using to lose weight.
Dead Silence
In the wake of his young bride's mysterious death, grieving newlywed Jamie Ashen is forced to return to his haunted hometown, where he butts heads with the ghost of a creepy ventriloquist who was infamously murdered years ago.
Available August 18
Thanks for Sharing
While making his way through a support group for sex addicts, Adam dips his toe in the dating pool to embrace a meaningful relationship. But the woman he's attracted to has sworn off addicts altogether.
Available August 19
From Dusk Till Dawn: Season 1
A new original series based on the cult grindhouse classic about bank-robbing brothers on the run, a lawman bent on bringing them to justice, the devout family caught in the cross-fire, and an ancient evil eager to feast on them all.
PHOTOS: Yowza. The hottest movie sex scenes of all time.
Available August 20
Dhoom: 3
Dogged detective Jai Dixit travels to Chicago in pursuit of an elusive villain in the third entry of Bollywood's biggest action franchise. The change of scene might be a challenge, but it won't stop Jai from getting his man.
What are your plans this weekend? Is there any TV you need to catch up on? Have you been watching Robin Williams' movies? Tell us in the comments below or tweet us @OKMagazine.