NEWS
Ryan Anderson Breaks Down At NBA Media Day Over Gia Allemand's Passing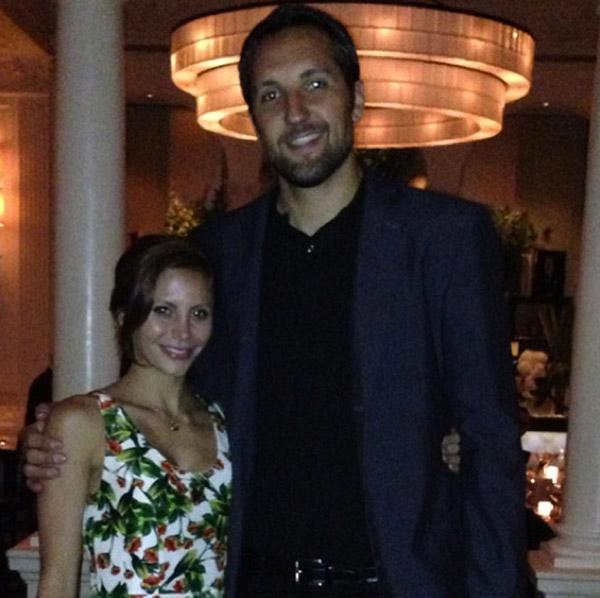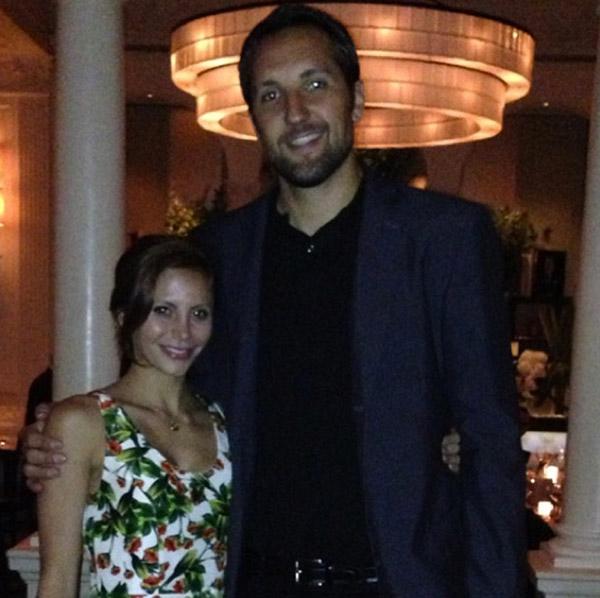 "Every day is a challenge," the New Orleans Pelicans player said. "It helps to be here. My family's with me. To be here with my teammates really helps a lot, but it's a roller-coaster." Ryan continued by stating, "Something like that just doesn't happen for no reason. And I know that … there's … a huge plan here." We can only imagine the heartache he is experiencing along with Gia's family, friends and fans.
Article continues below advertisement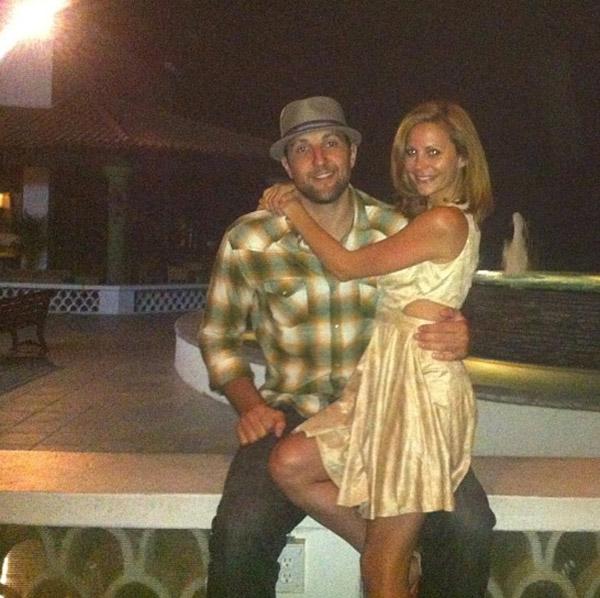 Ryan also announced that a foundation is in the works to help others battling depression and personal issues. "A lot of people are going to be helped from this," he shared. "We're in the process of starting something great for her with her family, including my family, too. We have a huge plan to do something great, great in her name that's going to help a lot of people."
Stay tuned for more information on OKMagazine.com and please keep Gia's loved ones in your thoughts as they continue to mourn her tragic passing.