REALITY TV
The Bachelorette: Men Tell All Recap: There Was Zero Acknowledgment of Eric Hill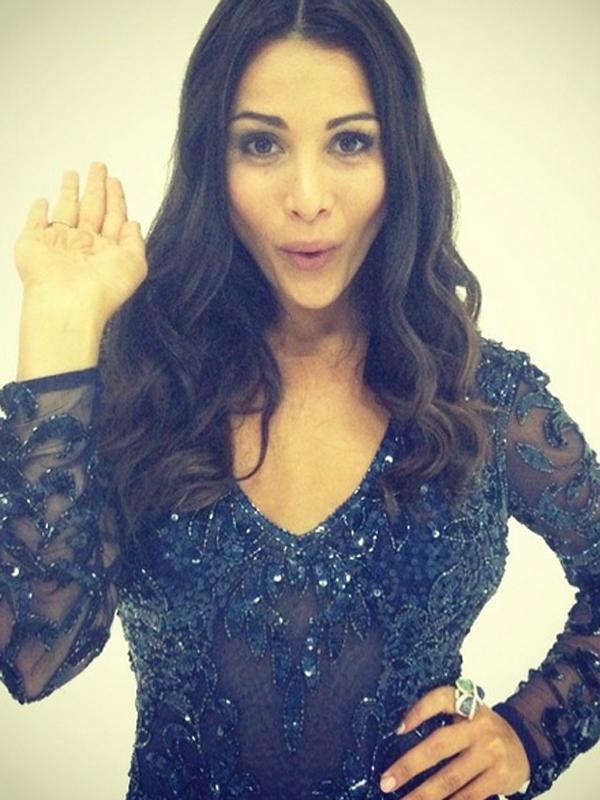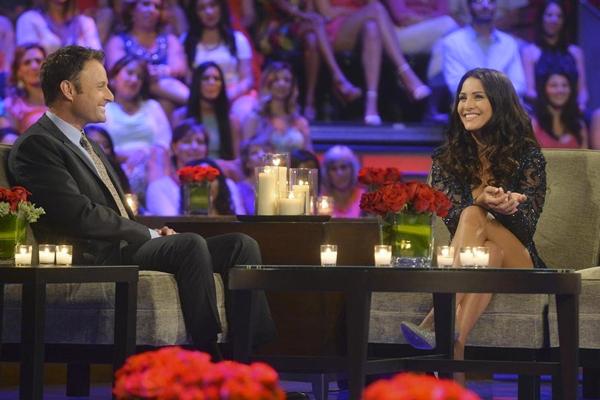 If we're being frank here, the most exciting thing to happen on last night's The Bachelorette: Men Tell All special didn't involve the bachelorette or the men—it was when now-married Ashley Hebert and JP Rosenbaum took a sonogram live on stage to determine the gender of their first child. But still, there's maybe a few noteworthy things to mention, so let's get cracking...
Article continues below advertisement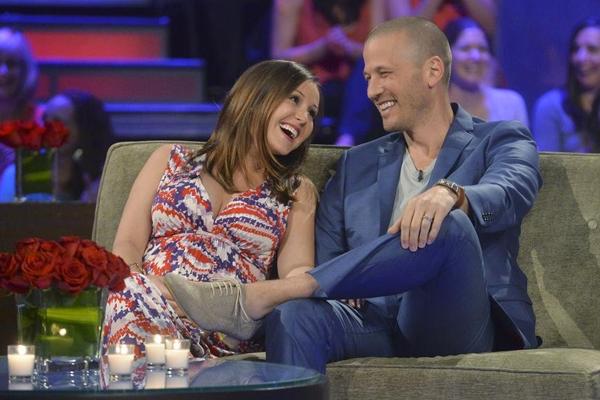 Firstly, Chris Harrison spent quite a while focusing on Andrew and his racist comment directed at Marquel and Ron that happened early on in the season. We wanted this segment to end because frankly, we forgot that Andrew was even on the show and also because Marquel is so great and we didn't like to see him sad.
OK! Exclusive: PLL's Laura Leighton Reveals Her Favorite Ashley Marin Moment
As far as the hot seats are concerned, Marquel got quite a lot of screen time (and he gave out cookies to the audience because he is such a charmer), and Marcus talked about his heartbreaking departure and how Andi really was the love of his life.
OK! News: The Real Reason Andi Dorfman Quit Her Job
Clearly though, Chris, who got a hot seat of his own, was a fan favorite—hence we wouldn't be surprised if the rumors are true and he is the next Bachelor—and one lady from the audience even come out onto the stage, essentially asking if she could date him. Chris Harrison made it seem like that wasn't supposed to happen but come on, it was so fake and so clearly manipulated.
Article continues below advertisement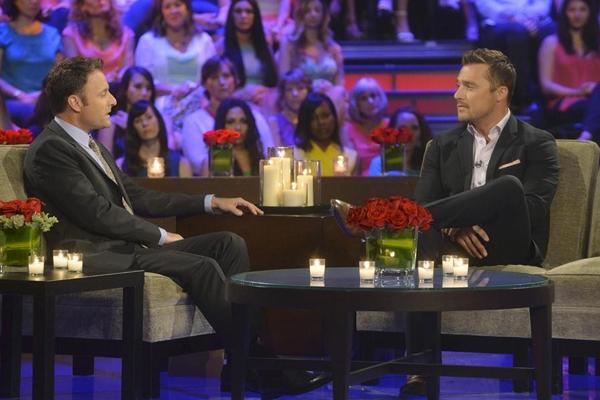 Once Andi came out, a few of the guys asked her questions, but the best part was when Chris Harrison revealed that he had the lie detector results from Italy in his hands. He told the crowd that farmer Chris told zero lies but that Josh, one of Andi's final two, told a few, but of course, Andi didn't want to hear what he lied about, so that's disappointing for us at home.
The only semi bizarre part was that Eric Hill, whose death was clearly a major part of the season, wasn't acknowledged at all. It would've been nice to have just said something about him and how dearly he was missed as 16 of the suitors gathered all in one place, but nothing, nada. Perhaps that was at the request of his family? But either way, it was the elephant in the room that probably should've been addressed.
What did you think of the Men Tell All? Are you happy that Ashley and JP are having a boy? Do you wish Eric Hill was mentioned? Tweet us @OKMagazine.