NEWS
Scientology Member Kirstie Alley Defends Her Friend Tom Cruise And Their Beliefs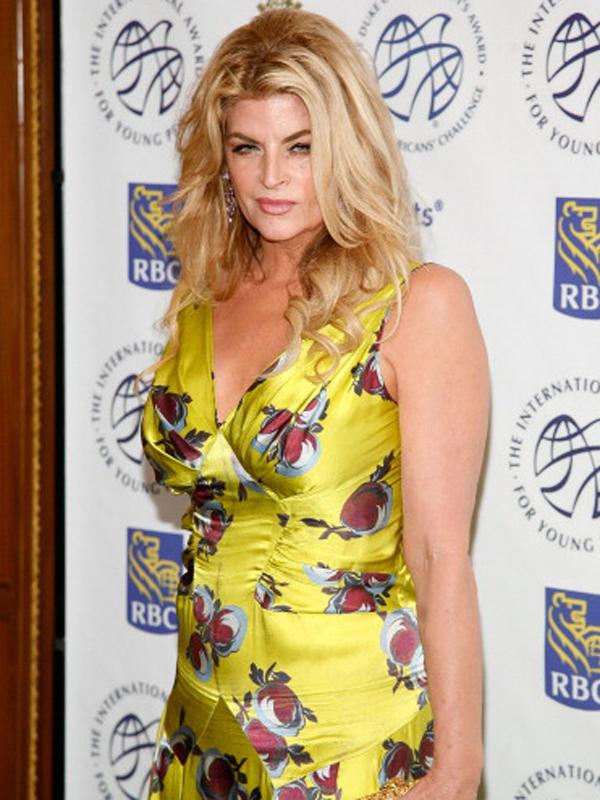 While in New York for Fashion Week, Scientologist Kirstie Alley talked to ET about the recent Vanity Fair article on Tom Cruise and the shocking allegations that the Church conducted a top-secret project that involved finding a girlfriend (and potential wife) for the actor.
OK! GALLERY: SURI CRUISE HAS A BLAST WITH MOM KATIE HOLMES AT A BROOKLYN PARK
Kirstie said, "I think whenever you have articles written that are third and fourth parties' opinions – it's like the game Gossip and you don't get the truth – I think that a magazine of that caliber should have interviewed him, and then they would get the truth."
Article continues below advertisement
However, the writer of the VF article, Maureen Orth, did try to talk to Tom and told ET that she was denied an interview.
OK! GALLERY: TOM CRUISE BONDS WITH DAUGHTER SURI IN NYC
Kirstie added, "I think that probably all religions sound bizarre to the people who are not the practitioners of them. … To me it's so normal, and probably 90% of the crazy stuff I hear isn't true."
Click here to see the interview with Kirstie.