NEWS
'Teen Mom 2' Recap: How @BabsEvansMTV Would Respond to Last Night's Episode, "The Future is Now"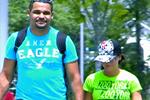 Last week we started out this new thing where we're writing our recaps of Teen Mom 2 as if we were @BabsEvansMTV, aka the fake Twitter account pretending to be Jenelle Evans' mom, Barbara, and you know what? We were proud of ourselves for that. So we're going to keep doing what we're doing and comment on last night's ep, "The Future is Now," in the voice of dear Babs (but we'll admit our fake accent is not quite as good as her real one). Let's get started, shall we?
Article continues below advertisement
OK! News: Teen Mom 2 Week in Review
Chelsea Houska got excited when Adam texted her wanting to hang out with Aubree, but that excitement quickly changed to sadness when he cancelled to go to the movies with his friends instead. And also? Chelsea isn't pregnant again, so yay! Babs' response? "Adam, why can't ya be a good fatha for your dawta? Aubree's so cute and you're a frighead!"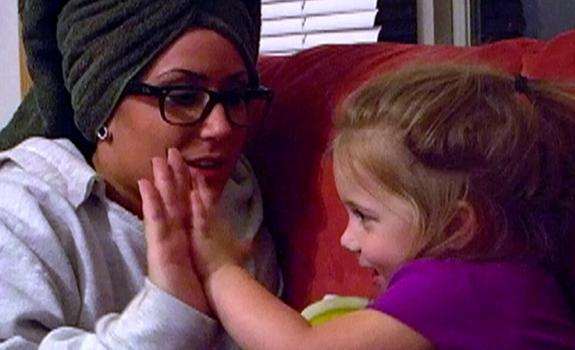 Kailyn Lowry's legal woes are semi-over and she and Jo seem to be co-parenting Isaac well for the time being. But when Kail goes to meet with her college advisor and realizes she has no idea what she wants to do with the rest of her life (or when she'll have time to finish her degree), it's like her problems are starting all over again. Babs' response? "Aw, come on, Kail. Jo's a good fatha and Javi is a good guy, too. You'll figure out the other stuff layta. At least you're in school unlike my DAWTA!"
Article continues below advertisement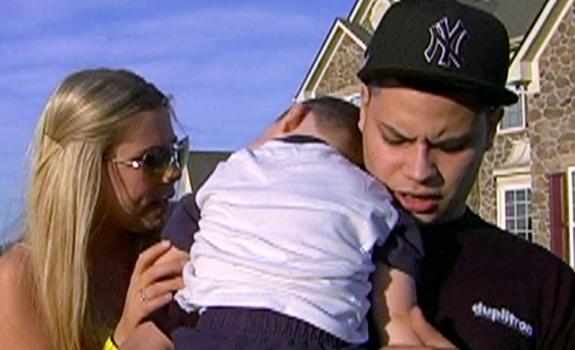 OK! News: How Much Does the Cast of Teen Mom 2 Make?
Leah Messer's love triangle is at an extreme this week. She wants to get her family back together so badly that she ended things with Jeremy so she could figure out what she wanted with Corey. Babs' response? "What yah doin' to Jeremy is not faih, Leah. Make up ya mind and don't just get mahried for the hell of it!"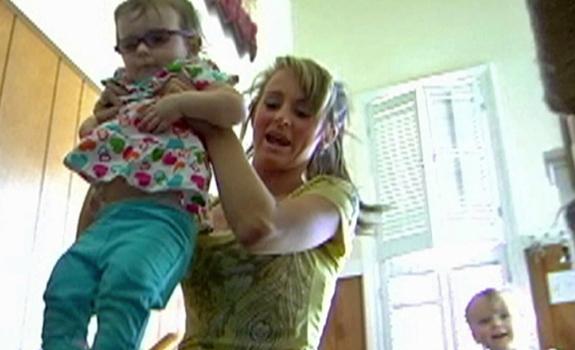 Jenelle Evans got off of probation this week - thanks for that, hot lawyer Dustin, but the bad news? KIEFFAH IS BACK! Babs' response? "I'm proud of ya, Jenelle, that you're no lawngah on probation. But why KIEFFAH? Are you fah real? You're gonna go back to your old ways?"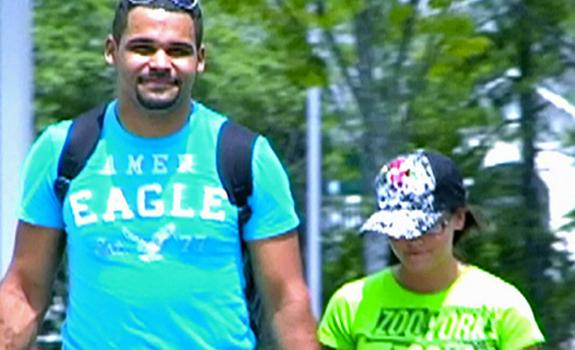 How do you think Babs would've responded to each girl's story this week? Tell us in the comments section below or tweet @OKMagazine!
And PS: Have you checked out our Teen Mom 411 Facebook page? Like it now!