NEWS
OK! or OMG?!: Read Our Review of Zac Efron's That Awkward Moment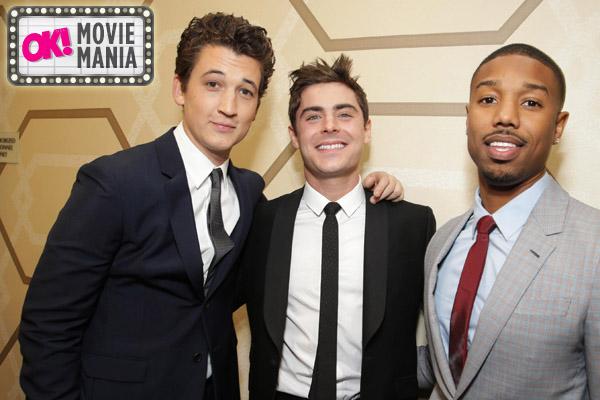 You've watched the trailer. You've seen the naked pictures. You've stalked the guys on their press tour. But should you see the movie? Here's my OK! or OMG? movie review of the week for this weekend's big ticket film, That Awkward Moment.
Photos: The 15 Types of Hot Dudes Zac Efron Has Played in Movies
As you can probably tell from the trailer, this movie follows three guys (Zac Efron, Miles Teller, and Michael B. Jordan) who make a pact to stay single when Michael's character Mikey gets dumped by his wife. But what you probably don't realize is that it takes place over the course of about a year, showing how the guys have changed relationship-wise over 12 months in New York City and whether or not they've grown out of their immaturity towards relationships.
Article continues below advertisement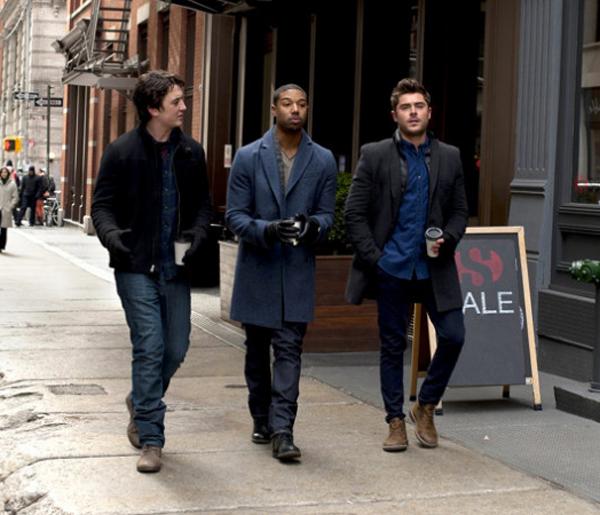 The females of the film don't get much airtime in the previews since clearly the focus is mostly on the guys, but they're pretty much a major part of the story. Imogen Poots plays Zac Efron's girl, Ellie (and her American accent is actually pretty believeable), while newbie Mackenzie Davis plays Miles' friend with benefits Chelsea, who might turn into more than just a hookup buddy...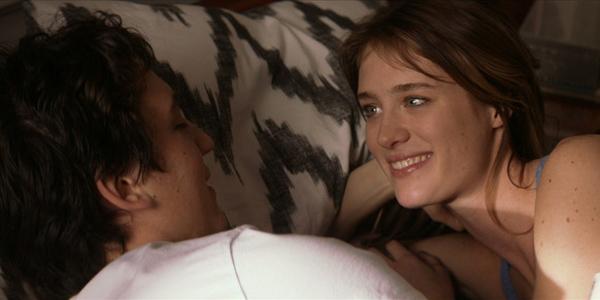 I'll be honest and say that most of the funny lines from the film are the ones in the promos. The Bridget Jones line, the "You funny-cute videod her?" line and the "Cocktail" line from when Zac shows up to Ellie's party in an inappropriate costume weren't surprising when they happened in the film. I knew they were coming. But there is one scene in the movie that only gets a brief mention in the trailer that involves sex, a Thanksgiving party and a bathroom—and that's probably the film's shining moment, honestly.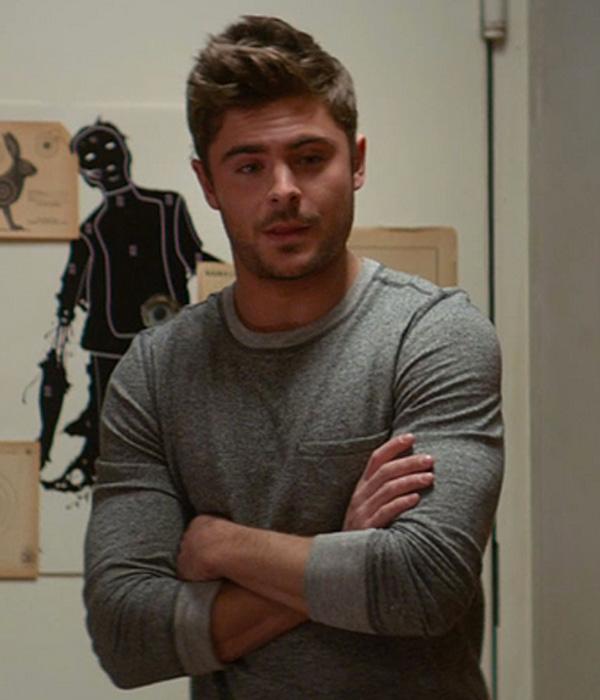 But most important to note, I think, is that from the surface this seems like a regular raunchy bro film. The trailer kind of gives off an American Pie vibe, right? But after seeing the film, I can confirm that the bromance vibe was mostly just genius marketing. This film is a romantic comedy through and through. And even though the film has certainly earned its "R" rating, it uses many rom-com tropes and formulas that we've all seen a million times before.
Article continues below advertisement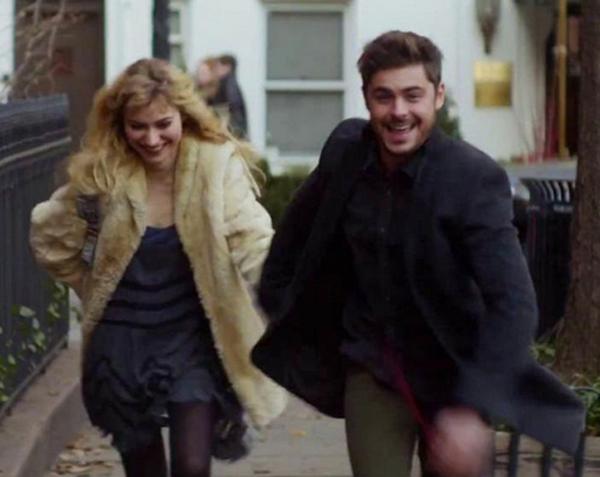 But in its defense, That Awkward Moment is one of the few rom-coms to take the guys' perspective on dating instead of the girls'. And it's refreshing to see that when it comes to dating, guys are sometimes saps too (though nowhere near as insane as girls are). I mean, one of the main parts of the film is that Michael B. Jordan's character devours Ben & Jerry's to get over his divorce. Men—they're just like us!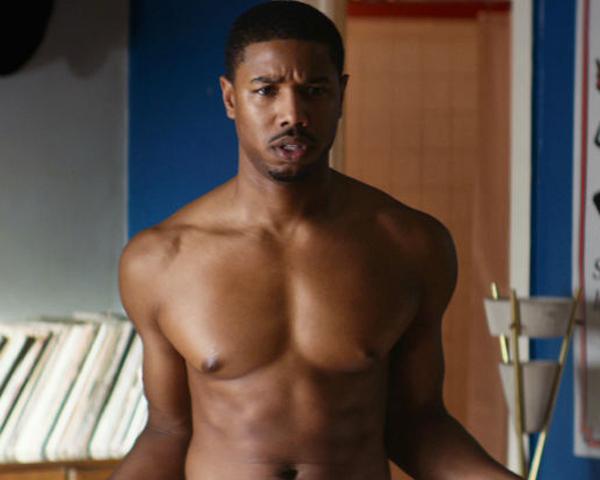 OK! or OMG?!: Is this Zac Efron's best movie? No. That honor will always go to 17 Again. But listen, it's not a bad movie. It's fun to see with your friends or your boyfriend (though probably not your parents). And any movie that features a naked, planking Zac Efron gets an A+. But in reality this movie would get like a solid B+ or so. Approximately.