NEWS
The Cake Boss's Buddy Valastro Shares His Coconut Chocolate Drops Recipe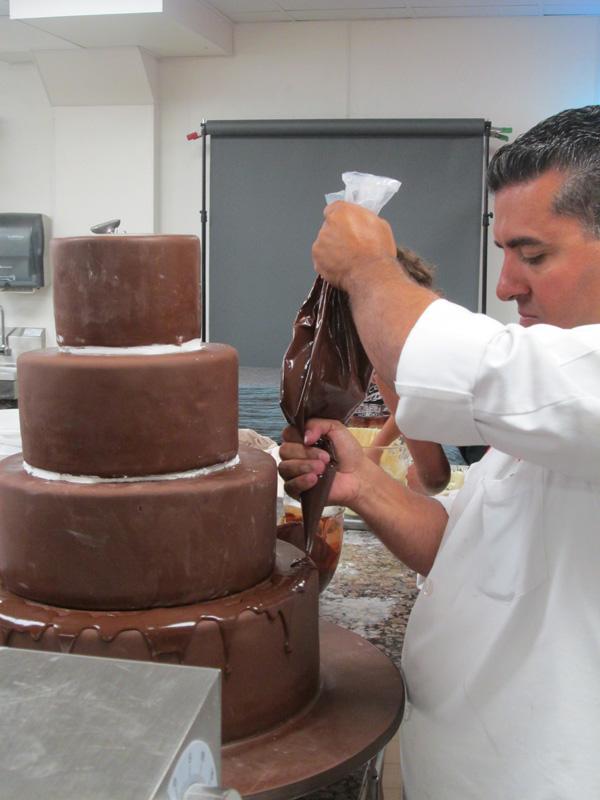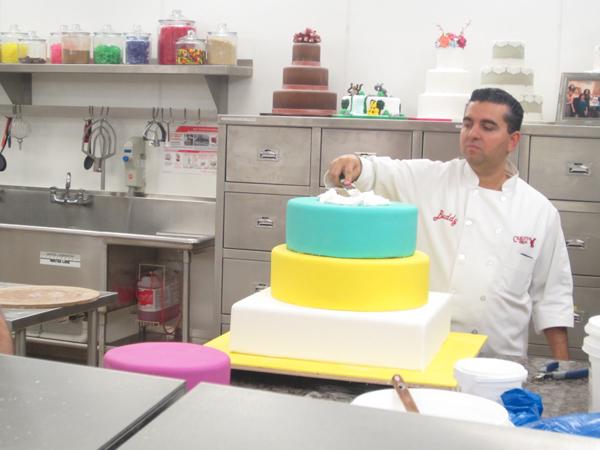 Article continues below advertisement
4 oz. semisweet chocolate, coarsely chopped or chocolate chips
4 large egg white
2 tbsp. granulated sugar
1/8 tsp. kosher salt
1/2 tsp. pure vanilla extract
3 cups sweetened shredded coconut
Directions:
1. Position a rack in the center of the oven and preheat the oven to 325 degrees F.
2. In a microwave or in a bowl set over a saucepan of simmering water, melt the chocolate, stirring occasionally, until smooth. Let cool slightly.
3. Put the egg whites, sugar, salt, vanilla and coconut in a large bowl, and stir them together with a wooden spoon. Stir in the melted chocolate until well combined.
4. Line a baking sheet with parchment paper or a silicone mat. Dollop the coconut-chocolate mixture onto the sheet in 2-inch balls about 2 inches apart. Bake until set, 16 to 18 minutes. Remove and let cool completely. The drops may be stored in an airtight container at room temperature for 2 to 3 days.
Wanna piece of the Cake Boss?
1. Buddy's new book is available anywhere books are sold.
2. Easiest way to make one of Buddy's famous cakes? Buy his cake mixes, at stores nationwide.