NEWS
Dream Come True! Adrienne Maloof and Camille Grammer Returning to RHOBH?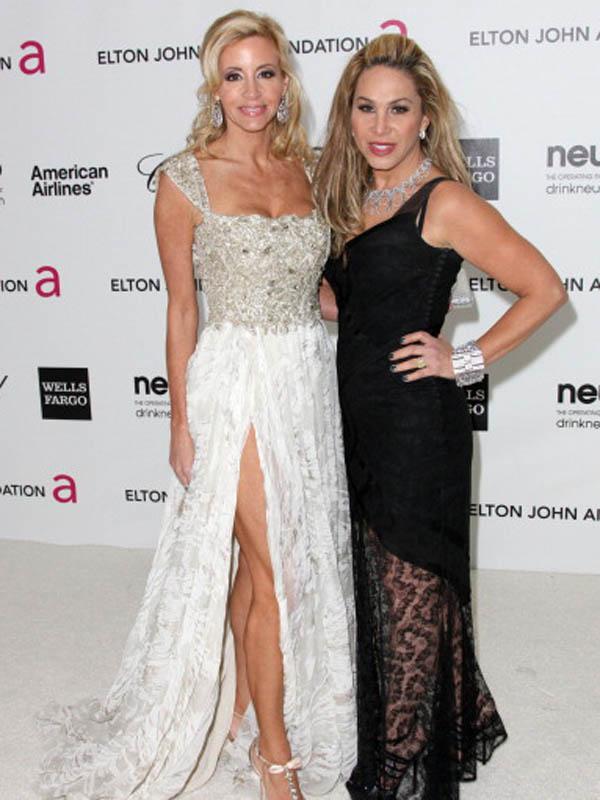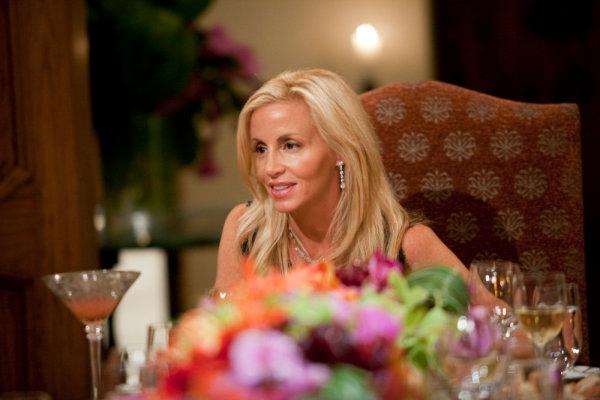 What did you think of the last season of Real Housewives of Beverly Hills? It introduced two new ladies, but rumor has it that the rookies are out and two veterans are coming back in. Is this the change the show needs to surge in ratings again? Find out!
PHOTOS: All the Real Housewives' marriages that were ruined by the cameras.
Reports say that Adrienne Maloof and Camille Grammer, two of the original stars of the franchise, are considering coming back! Both left the show after the third season. New Beverly Hills housewives Carlton Gebbia and Joyce Giraud brought witchcraft and a ton of hair, respectively, to the hallowed franchise, but they still weren't super stars the likes of which RHOBH really needs. Out with the new, in with the old... as the saying goes.
Article continues below advertisement