NEWS
Is There a Chance Paula Abdul Will Stay on Idol?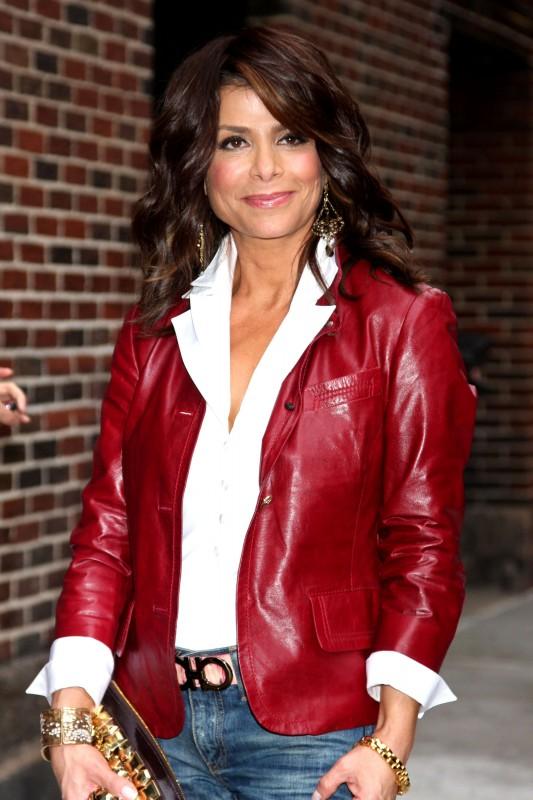 Although Paula Abdul announced this week she'll be leaving American Idol -- and Katy Perry and Victoria Beckham are set as guest judges for auditions -- is there still a chance she'll be back behind that judging table eventually?
TMZ cites sources who say Paula will reconsider if she can get the right deal -- namely, $10 million a year. However they also report that AI hasn't spoken with Paula about any sort of deal since she said adios.
Article continues below advertisement
Those sources tell TMZ Paula was going to sign, even if she wasn't happy with the deal AI had for her, but then had a change of heart, and felt "disrespected" by executives who offered Simon Cowell and Ryan Seacrest more money.