NEWS
TV Takeover: Katie Finneran Talks About Working With the "Sexy" Michael J. Fox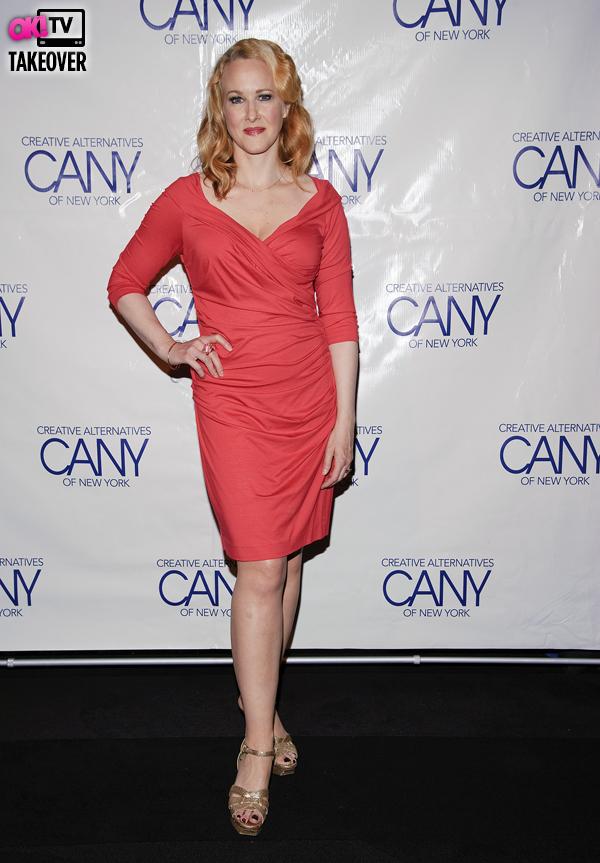 Katie Finneran plays Michael J. Fox's crazy sister on his big new show, The Michael J. Fox Show, and it sounds like most fun set in Hollywood. Katie is a theater and TV actress who just wrapped up a role as—fun!—Miss Hannigan in the Annie revival, and now she's dedicating herself to NBC's most exciting new show. Read on to see what it's like to work with such an icon!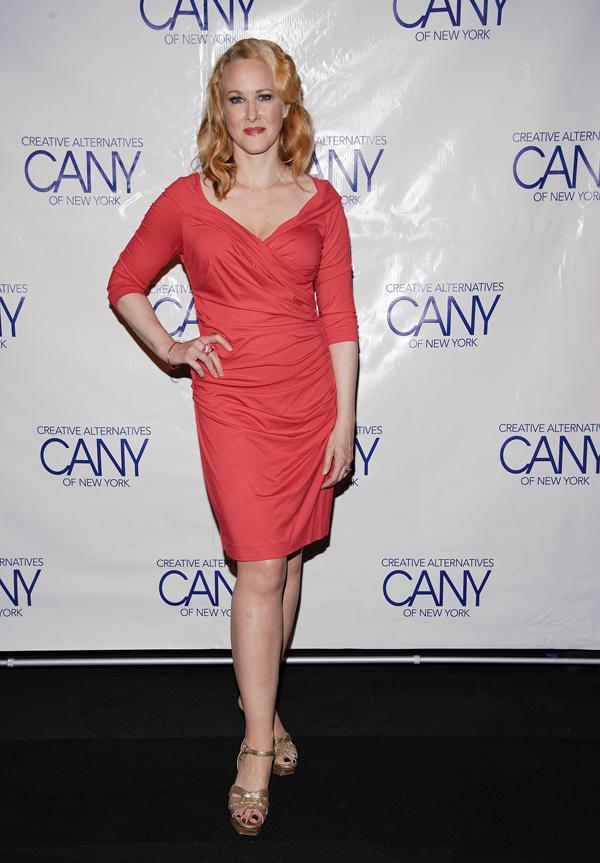 OK!: Tell me about your character.
Article continues below advertisement
OK!: What drew you into the show?
KF: I have been in love with Michael J. Fox since Family Ties. When I read it, I thought, 'I have to be a part of this.' If I was good at cooking, I would've done the catering for the job. I loved the tone of the project: It was extremely comedic but somehow it was still real.
OK!: What is it like working with him?
KF: It has taken me a long time to get over that my childhood love is now my peer at work, and playing my brother! He is Michael J. Fox. He looks exactly the same and he acts exactly the same. He is as charming as ever and as handsome as ever. He is really sexy. You know when you meet a movie star and you are disappointed? Michael J. Fox has exceeded all of my fantasies.
Article continues below advertisement
MORE ON:
The Michael J. Fox Show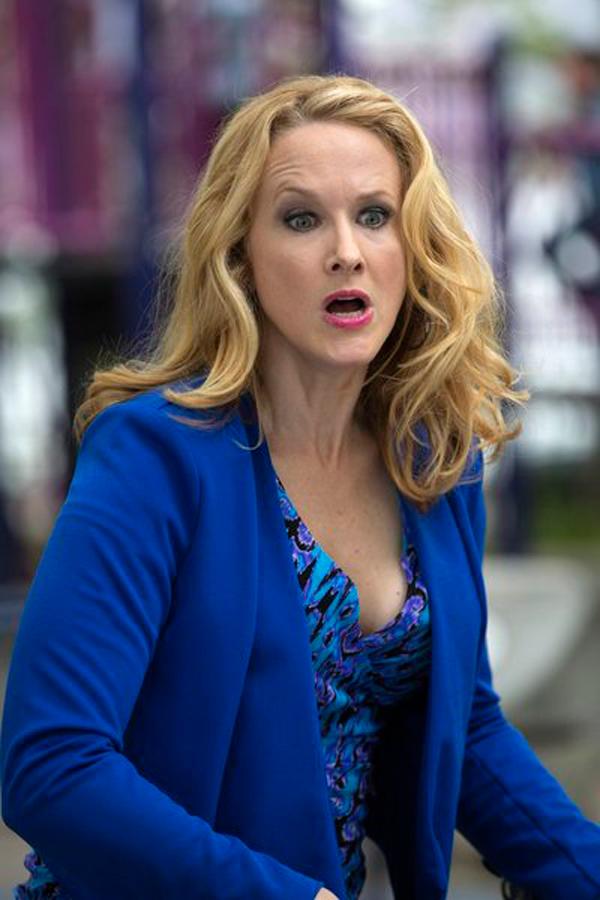 OK!: It is definitely an opportunity for fun guest stars. Is there anyone you would love to cast as a love interest for yourself?
KF: Oh my God, I never thought about that! I think she should definitely date Ryan Gosling, obviously. Paul Giamatti, he'd be great. Ryan Gosling or Paul Giamatti—both equally sexy in my book!
OK!: Were you nervous about making a sensitive topic like Parkinson's funny?
KF: Mike doesn't want anybody walking on eggshells around him. He is the same exact person inside, he is just struggling with a brain disorder. If he has a day that is harder than others, where he is shaking a little bit more, he takes care of himself.
Article continues below advertisement
OK! News: Watch the first episode of the new season of The Mindy Project right now!
OK!: It is really interesting and really a struggle, but I think that is also part of the draw of the show.
KF: It's the juxtaposition of him being famous and him having Parkinson's. My favorite part of the pilot is when the cops break in and he says "Can you sign this for me? My grandma has Alzheimer's," and he's like "Yeah, uh, I have Parkinson's." That's why everyone loves him so much, because he is humble, gracious, grateful, and f*cking funny! Now I am even more in love with him doing this phone interview with you! laughs
Are you excited for The Michael J. Fox Show? Do you think it's possible to make illness funny? Which new show looks the best this season? Tell us in the comments below or tweet us @OKMagazine.