NEWS
Victoria Beckham's Wedding Dress Battle With Pippa Middleton Heats Up — Details On The Singer's Fight To Design Her Gown!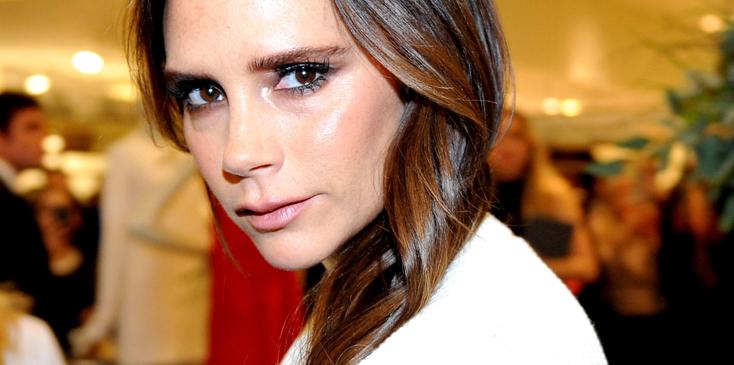 Victoria Beckham is reportedly pitching her design skills to a major new client — Kate Middleton's little sister, Pippa Middleton!
A source speaking to OKMagazine.com revealed that Beckham is offering to design Pippa's entire wedding wardrobe for her nuptials to James Matthews!
"Victoria just loves a royal wedding, and Pippa's engagement has her drawing designs on her sketchpad already," the insider said.
Article continues below advertisement
The source added, "She even said to Pippa at Kate and William's wedding that she would love to dress her and that she has the perfect shape for her designs."
And according to the insider, Pippa is excited about the prospect of Beckham designing her wedding looks! "Pippa was so flattered at the time and even more that Victoria's offered her skills for her wedding," the insider said. "She loved the dress she made for Eva Longoria so she's definitely considering it."
The insider went on to say that Pippa's criteria for her dress designer make it even more likely that Beckham may be chosen to make the gown! "Pippa will only use a British designer for her wedding, but she does want to use an unknown for one of her outfits — she loves the idea of plucking an unknown designer and turning them into overnight fashion stars." the insider said.
Do you think Pippa should let Victoria design her wedding gown? Tweet us @OKMagazine or let us know in the comments section.