NEWS
Watch Amanda Bynes Tell Paparazzi She Doesn't Need Rehab: "I Have All The Help I Need"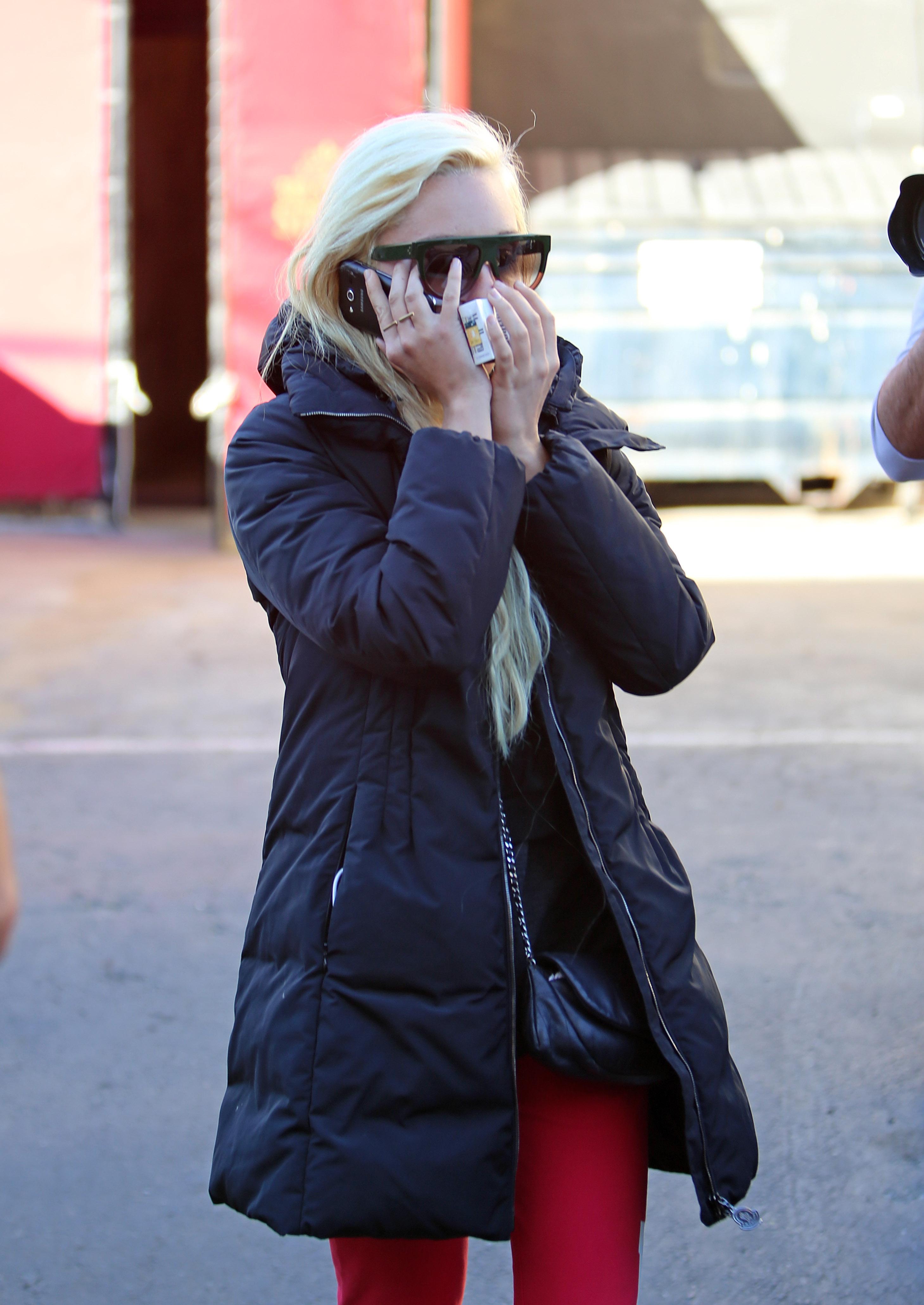 Amanda Bynes has had an intense past few years. But the former child star told a group a photogs on Thursday that the concerns about her health are unnecessary.
PHOTOS: Amanda Bynes Makes First Appearance Since Her DUI, Eating Alone in Los Angeles
"I don't need any help." Bynes said as she was pestered with questions from the paparazzi about her needing rehab. Once she reached her waiting car, another photog asked if she needed help. "I have all the help I need. Take care!" she kindly replied.
Article continues below advertisement