NEWS
Vote Now For Married To Medicine, Below Deck, Princesses: Long Island & Others As Your Favorite New Show on Bravo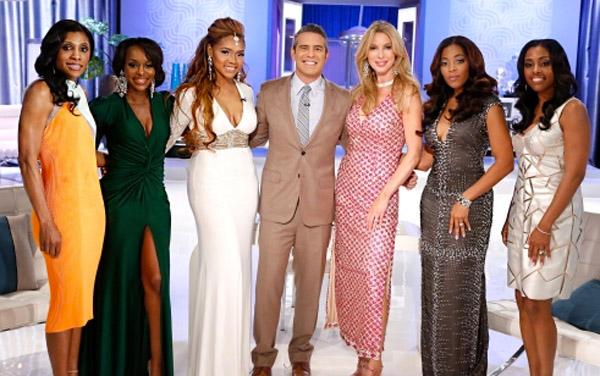 I gotta give some props to Bravo right now because they're probably the TV network that has debuted the most NEW shows thus far into 2013. Gotta keep Andy Cohen's clubhouse runnin' somehow, right?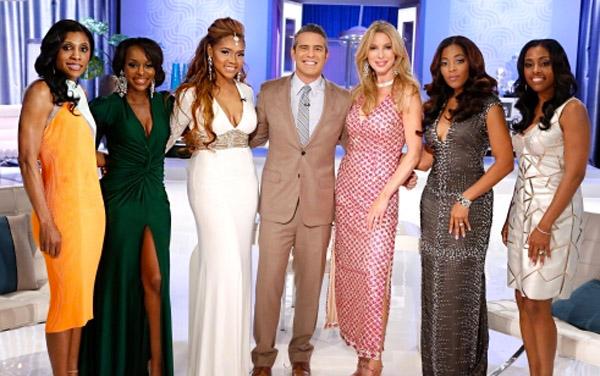 And so as we celebrate the week of fall TV premieres in the scripted category, we gotta give a bravo to Bravo, too, for bringing us so many amazing new series that we can't choose a favorite. What's that? You can't choose a favorite either? Well you're out of luck because that's what this post is all about—voting in the poll below for your favorite new series on the channel.
Article continues below advertisement
Watch: Teresa and Joe Giudice on the Possibility of Going to Jail
And yes, I miss Kell on Earth, NYC Prep and other Bravo gems that only got one season, but let's get in with the new and focus on the 2013 shows that'll most likely (well, hopefully) get way more than just ten episodes...
Married to Medicine—This show debuted in March and revolved around the personal and professional lives of doctors and doctors' wives in Atlanta. There's no word yet on if #MarriedtoMed got picked up for season 2, but the show DID get a reunion special with Andy Cohen, so that means good things.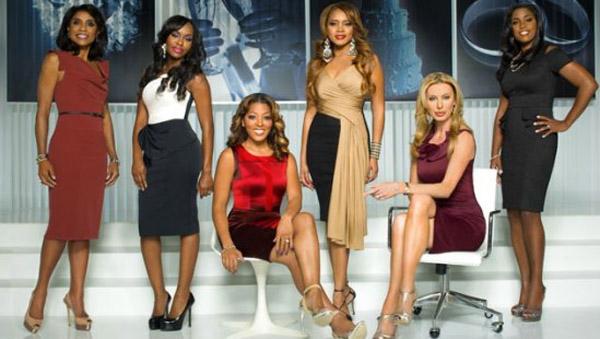 Article continues below advertisement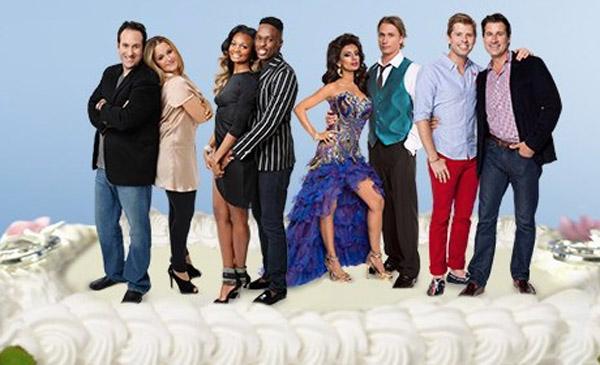 Princesses: Long Island—Then in June, Bravo blessed the universe with Princesses, about six Jewish girls in Long Island who live at home with their parents, hook up with each other's boyfriends and mooch off their parents' money. These gals did NOT get a reunion show and keep telling us to "stay tuned" to find out if they're coming back, so I guess that's all we can do at this point in time, folks.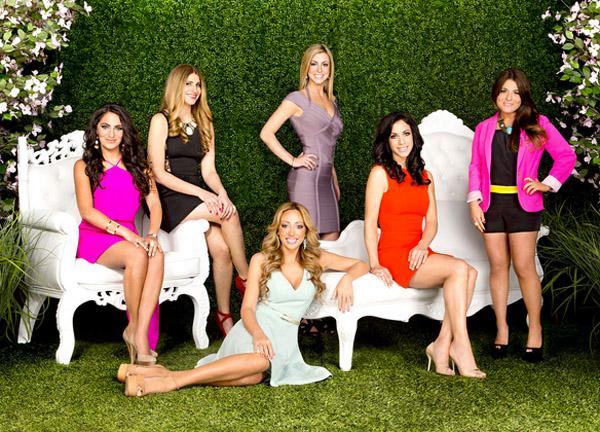 Watch: The New Trailer for Shahs of Sunset Season 3
Below Deck—Then in July, eight more Bravolebrities were born with Below Deck, which followed 8 hot people working as a crew on a yacht for fancy rich people. Doesn't that have reality show written ALL Over it? It's been renewed for season 2!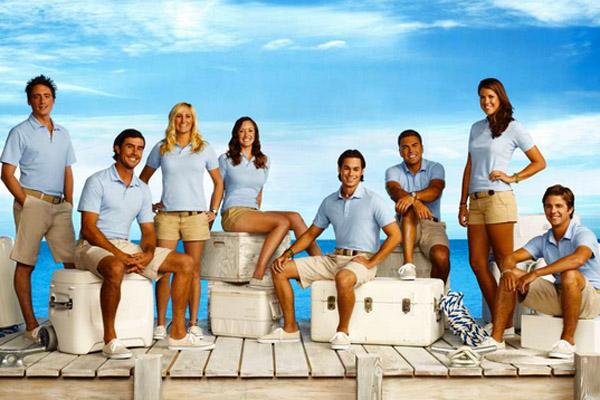 Eat Drink Love—August introduced us to Eat Drink Love, about five ladies working in the cut-throat LA culinary world. The season premiere is tonight, so crossing fingers that this isn't the last we'll see of them!
Article continues below advertisement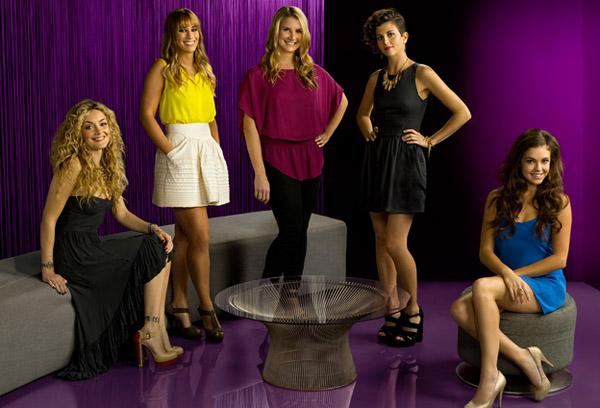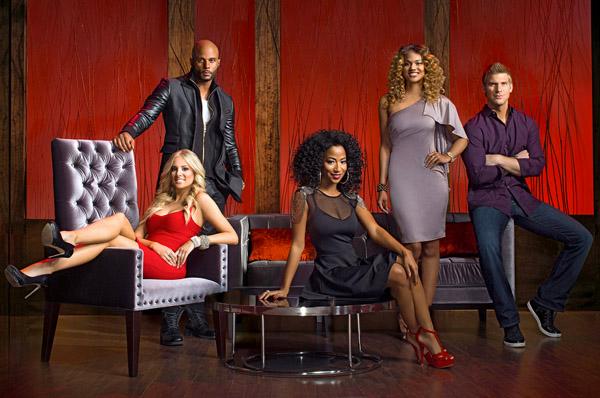 Photos: Bravolebrities That Got Married on TV
Which of these shows was your favorite of the year? Any other big ones we missed (PS, I purposely didn't include spin-offs like I Dream of Nene and The Kandi Factory)? Vote below, and then the winner is guaranteed for a second season! Just kidding but hey, Bravo, not a bad idea....