NEWS
Watch What Happens Live Weekly Roundup: Whoopi Goldberg Rolls A Joint.. And More!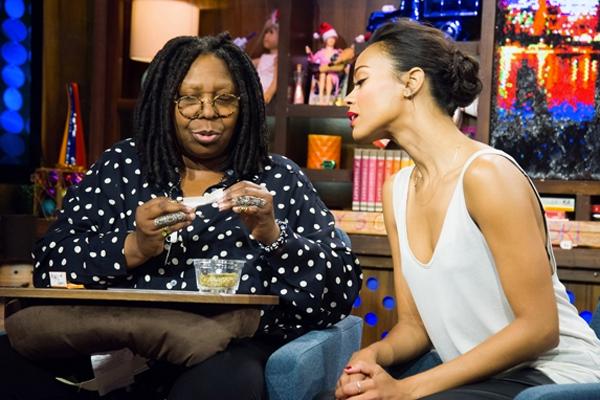 After a quick Thanksgiving break, filled with family, friends and episodes of Friends, Watch What Happens Live was back in full form this week. On Sunday we had Sandra Bernhard and RHOA's Cynthia Bailey, followed by former child star buddies Kim Richards and Lisa Whelchel on Monday. On Tuesday we were gifted with Shahs star Lilly Ghalichi and the newly blonde-tipped Cheyenne Jackson, followed by Patti Stanger all by her lonesome on Wednesday. Rounding out the week on Thursday was everyone's favorite EGOT winner Whoopi Goldberg and Hottie McPretty actress, Zoe Saldana.
Article continues below advertisement
But like always, we're breaking down the best and worst moments of the week. Come along, won't you?
Sunday Best: UMMM OBVIOUSLY it was Cynthia and Sandra reminiscing about the time Cynthia played Sandra in a movie! OBVIOUSLY!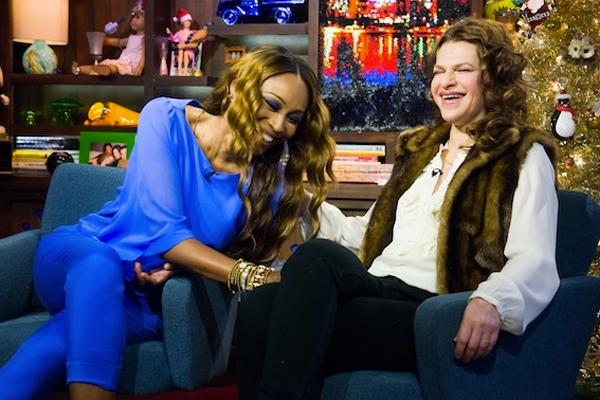 Sunday Worst: Calling the Clubhouse menorah a "Candelabra" = Chanukah Fail!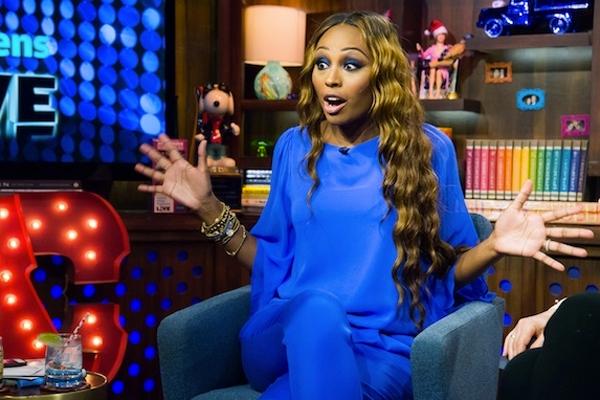 Monday Best: While I'm more of a yappy dog kinda person, I'll give it to Kingsley (and his most excited owner) for winning that dang poll.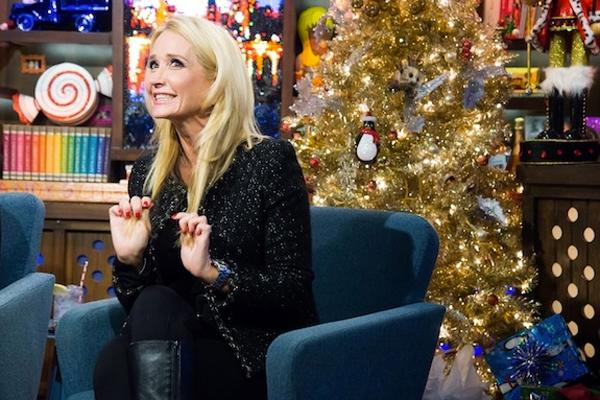 Monday Worst: Sigh. So few of us will ever look as beautiful as Lisa Whelchel does at age 50.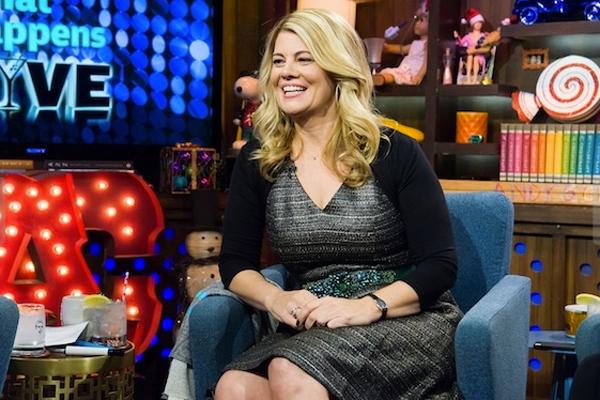 Tuesday Best: Lilly's school girl crush on Cheyenne hovered right around being completely adorable.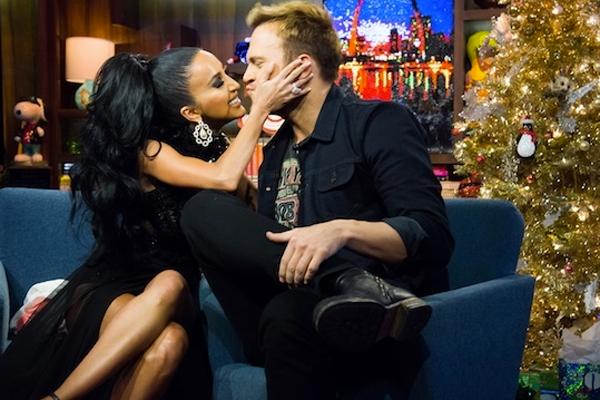 Tuesday Worst: Andy, we know you hate the Spiderman musical. We know you do, sweetie.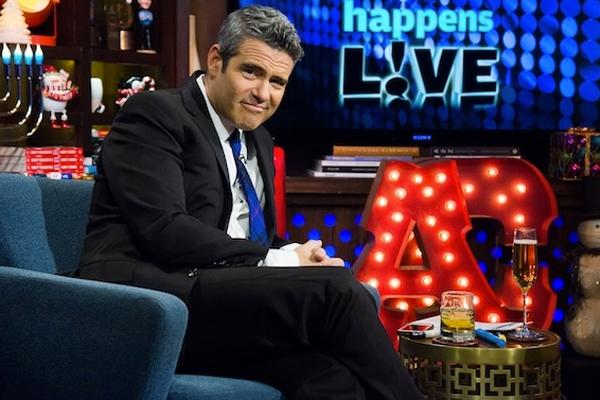 Wednesday Best: Bravo to Patti Stanger on her single-guest clubhouse visit! Homegirl is officially in Cher & Oprah territory now.
Article continues below advertisement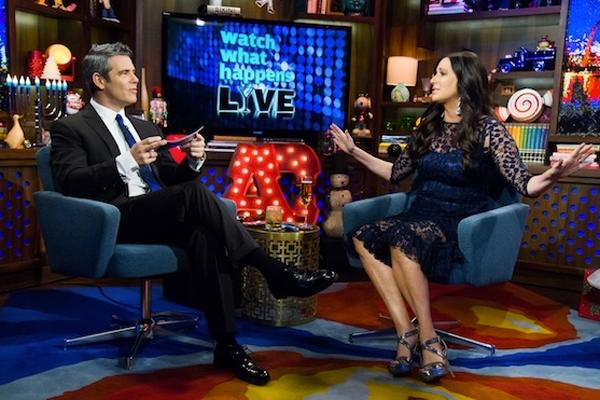 Wednesday Worst: Patti's advice to the New Jersey caller to move out of state to find a man. New Jersey is a place too, people! I'm sure there are plenty of single, middle-aged Jersey-ites just lookin' for a nice little honey like you, caller.
Thursday Best: You mean... besides the five minutes Whoopi spent teaching Andy how to roll a joint?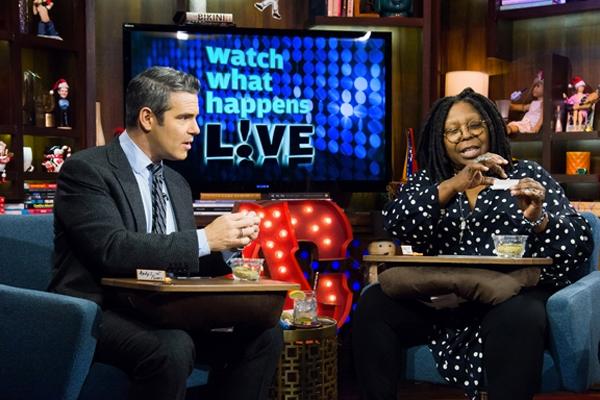 Thursday Worst: Countess LuAnn would give Thursday's worst to Zoe for sitting with her shoes off but I am not Countess LuAnn and I thought it was goddamn adorable!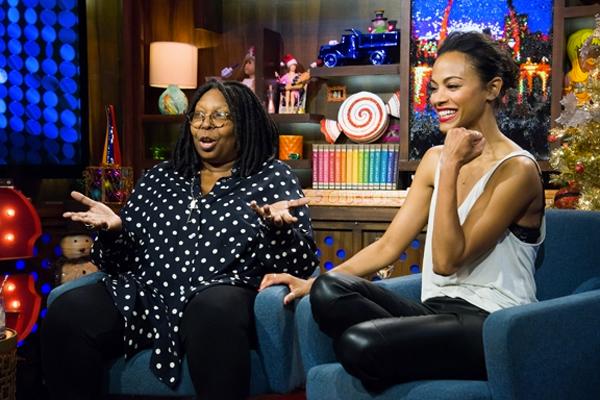 So that's that! What did you think of the guests this week? Who was your favorite pairing? Who do you want to see in the clubhouse STAT? Tell us in the comments or tweet us @OKMagazine.