NEWS
Real Housewives Week In Review: Nene Leakes Gets a Clothing Line, Brandi Spies on Leann Rimes and More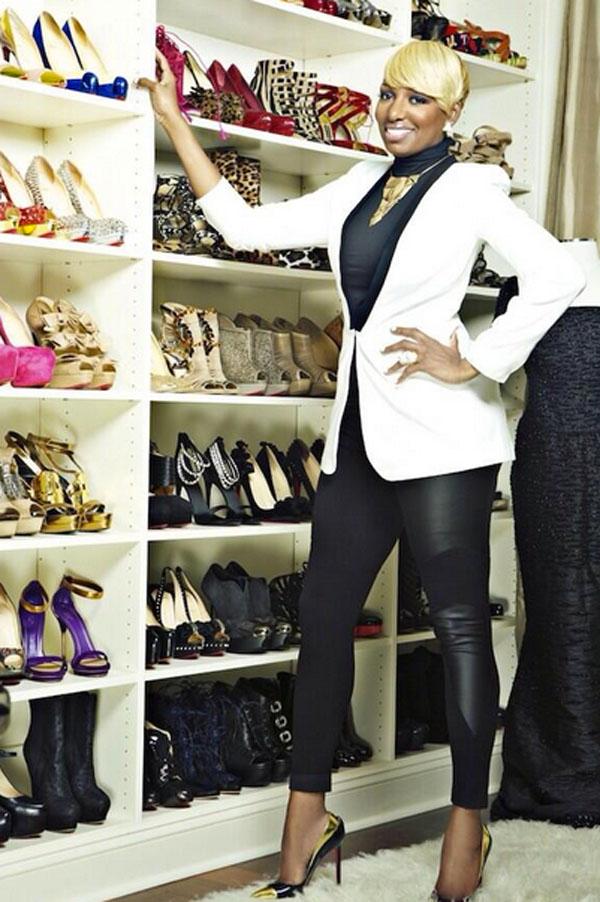 Aside from the good news that RHOA and RHOBH are officially back with new seasons, the housewives never disappoint with drama on and off screen. Here's what's happening in the land of ...
Photos: 30 Reasons To Love Real Housewives Of Beverly Hills
After just one season, our favorite canadian housewife Lydia McLaughlin announced that she is leaving RHOC. Lydia told Wetpaint that "I just wanted to do what was right for me and my family," and for her that includes focusing on her family and potentially having another baby. Lydia also mentioned that there is always a possibility she could come back after a break—just look at Dina Manzo! Fingers crossed this isn't the end, because Lydia was a good mediator for the OC ladies and always kept it real.
Article continues below advertisement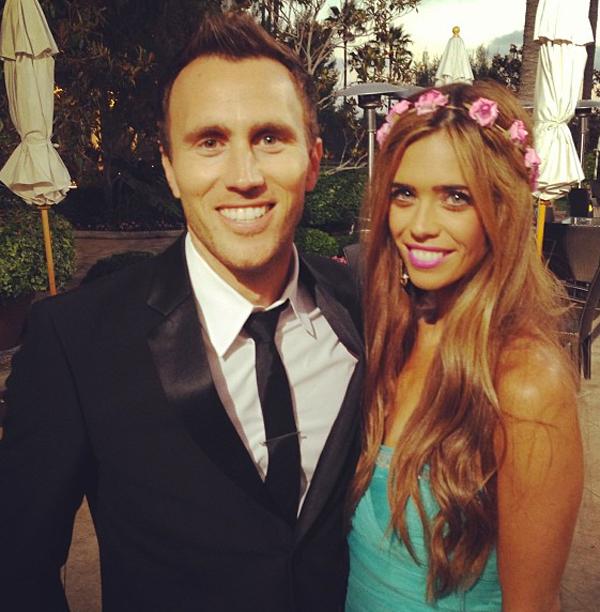 Drama between Brandi Glanville, ex-husband Eddie Cibrian and his wife LeAnn Rimes is inevitable, but it seems like Brandi may have some insider information about how fake they are! Eddie and LeAnn are set to star in a VH1 show LeAnn and Eddie based on their lives. According to RadarOnline, Brandi announced in her new podcast Brandi Glanville Unfiltered that "they hired someone that I know to play LeAnn's friend on the show...I have a spy!" It looks like Brandi will be getting all the gossip straight from the show. Safe to say their feud won't be worked out anytime soon.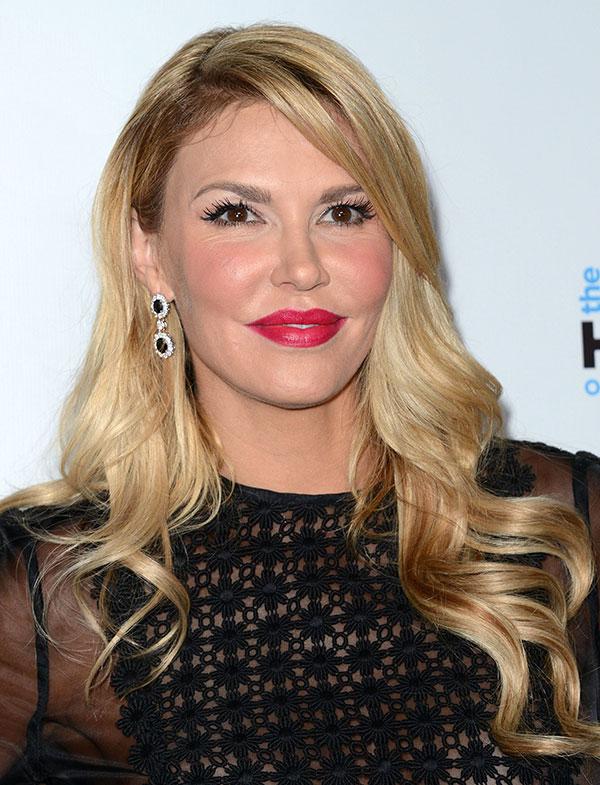 OK! Exclusive: Get Glam With Gretchen: Her Favorite Nail Trends
In more RHOBH news, there has only been one episode so far and Kim Richards is already calling Lisa out. After the premiere in which Lisa brings up rumors that Mauricio is cheating on Kyle, Kim took to her Bravo blog to stand up for Kyle. Kim said "When I saw and heard what Lisa said about Kyle and Maurice in front on my niece Portia, I was disgusted, but not surprised!!... But she is showing her colors more and more!!" Yikes. Can't wait to see what the rest of the season brings.
Article continues below advertisement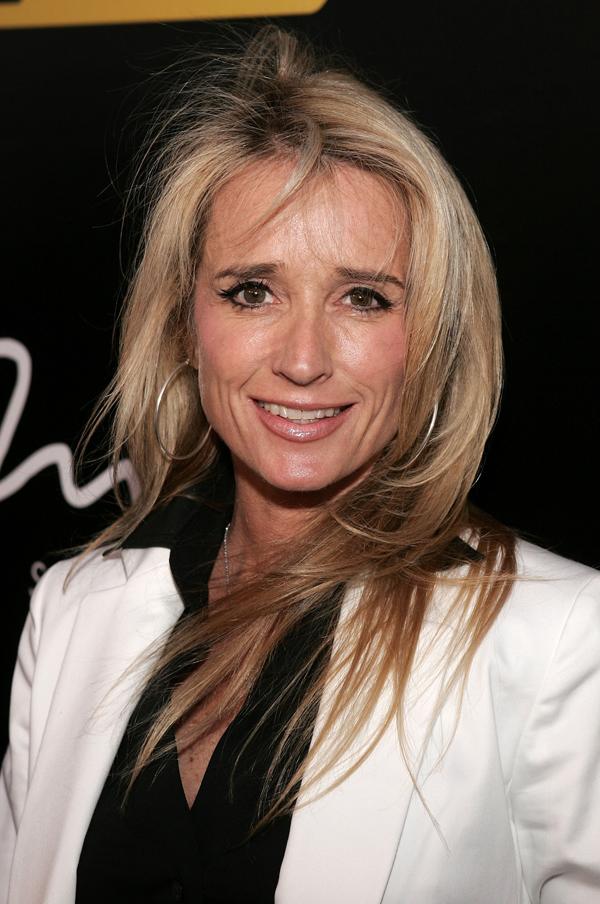 MORE ON:
Real Housewives Week In Review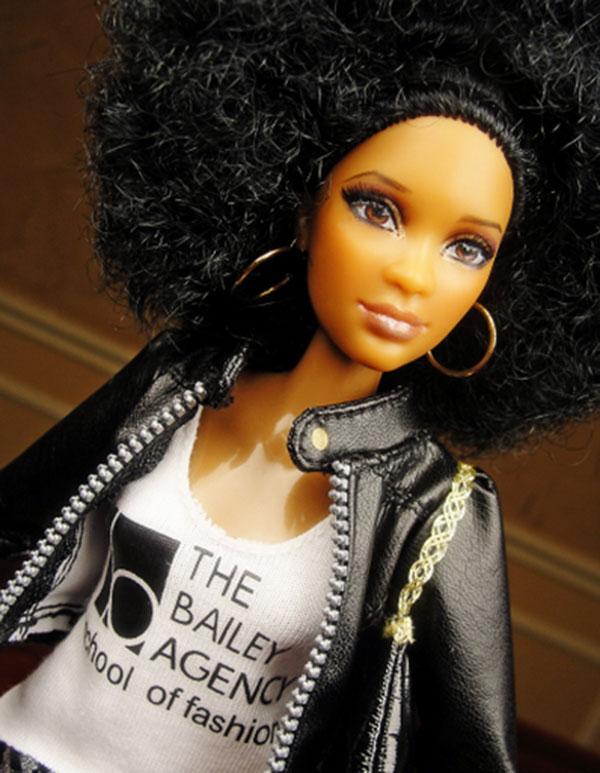 OK! News: Is Lisa Vanderpump Quitting RHOBH?!
And while Cynthia is working on her Barbies, Nene Leakes is working on her clothing line! Nene is launching her very own clothing line called "Nene's Sensational Style," and, according to Bravo, is now on the hunt for plus-sized ladies in Atlanta to model the clothes for her. Any takers?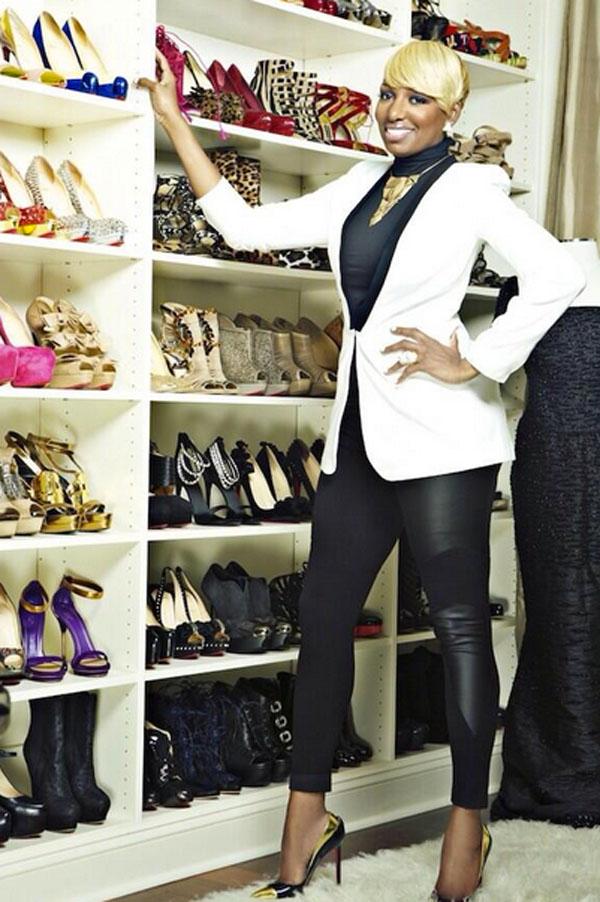 We are so used to seeing the housewives with all their makeup on looking glamorous, so it's refreshing when we get a real glimpse of them. Portia Stewart of RHOA posted a "no make-up" picture of herself on Instagram with the caption "Flaws & All". If there are any flaws there they are pretty hard to see!
Are you sad Lydia is leaving? What do you think of the RHOBH drama so far? Let us know in the comments below and tweet us @OKMagazine.